Damp & Moisture
Survey
Thorough investigation & survey
Commercial & domestic customers & insurers
Detect mould, spores & contamination levels
Corporate Member of Dewpoint Professional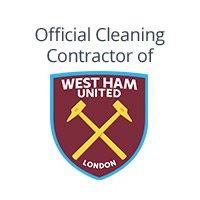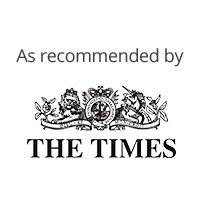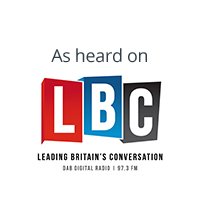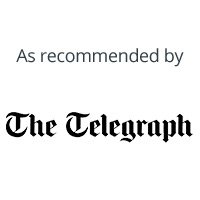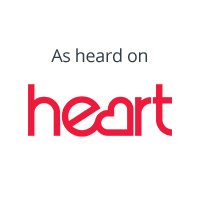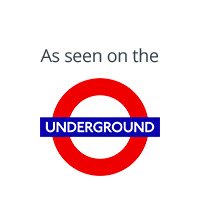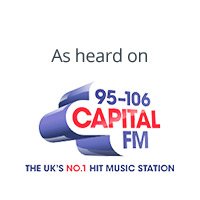 Damp & Moisture Survey
Our professional damp and moisture survey is a comprehensive detailed customer report that identifies the source of your damp or moisture issues.
Professional damp surveys and moisture readings.
An accumulation of damp and moisture can lead to various issues from mould to structural issues. You could also find that pests have invaded your home due to these issues, and living with damp can also result in health issues. It can be hard to determine the source of damp and moisture in your home, but you can rely on our team here at ICE Cleaning to help.
We can be on-site at your earliest convenience to conduct a damp and moisture survey. Get in touch with our friendly support team at 0208 066 0360 or enquiries@icecleaning.co.uk to request a free survey and quote.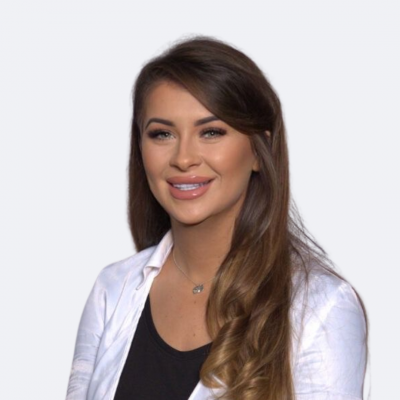 Zoe Dunning
Sales Representative
Speak with me today,
I'm here to help
By asking you a few questions either via phone or email I can immediately provide a realistic estimation of the cost.
Our damp & moisture survey treatment process
Step 1 Contact
You can book a free, no-obligation survey appointment by either visiting our website or contacting us directly by phone or email.
A member of our team will call you to discuss your requests and deliver an estimated cost for the damp & moisture survey.
If necessary, our technicians will visit the site to review the current situation.
Step 2 Quote
Adhering to all health and safety protocols, our technicians will assess the state of your property. They will then conduct a risk assessment to avoid unforeseen issues evolving during the cleaning process.
Our team will make tailored suggestions concerning the best service for your situation and address any concerns or queries. You will receive a comprehensive, free quote for the damp & moisture survey.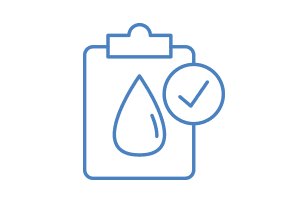 Step 3 Cleaning
Our qualified technicians will arrive promptly, fully uniformed with ID badges, ready to begin the work.
The service will be completed in accordance with the survey, adhering to all health and safety rules. We aim to maintain a safe working environment for all parties at all times.
Our team will review and document the completed work, making sure you're pleased with the job. We promise to leave your property safe and clean.
Step 4 After care
Here at ICE Cleaning, we go the extra mile to ensure all clients are satisfied.
Our dedicated customer service team strive to converse with every client following the damp & moisture survey to make sure all expectations have been met.
You'll also be given the opportunity to write a genuine Google review.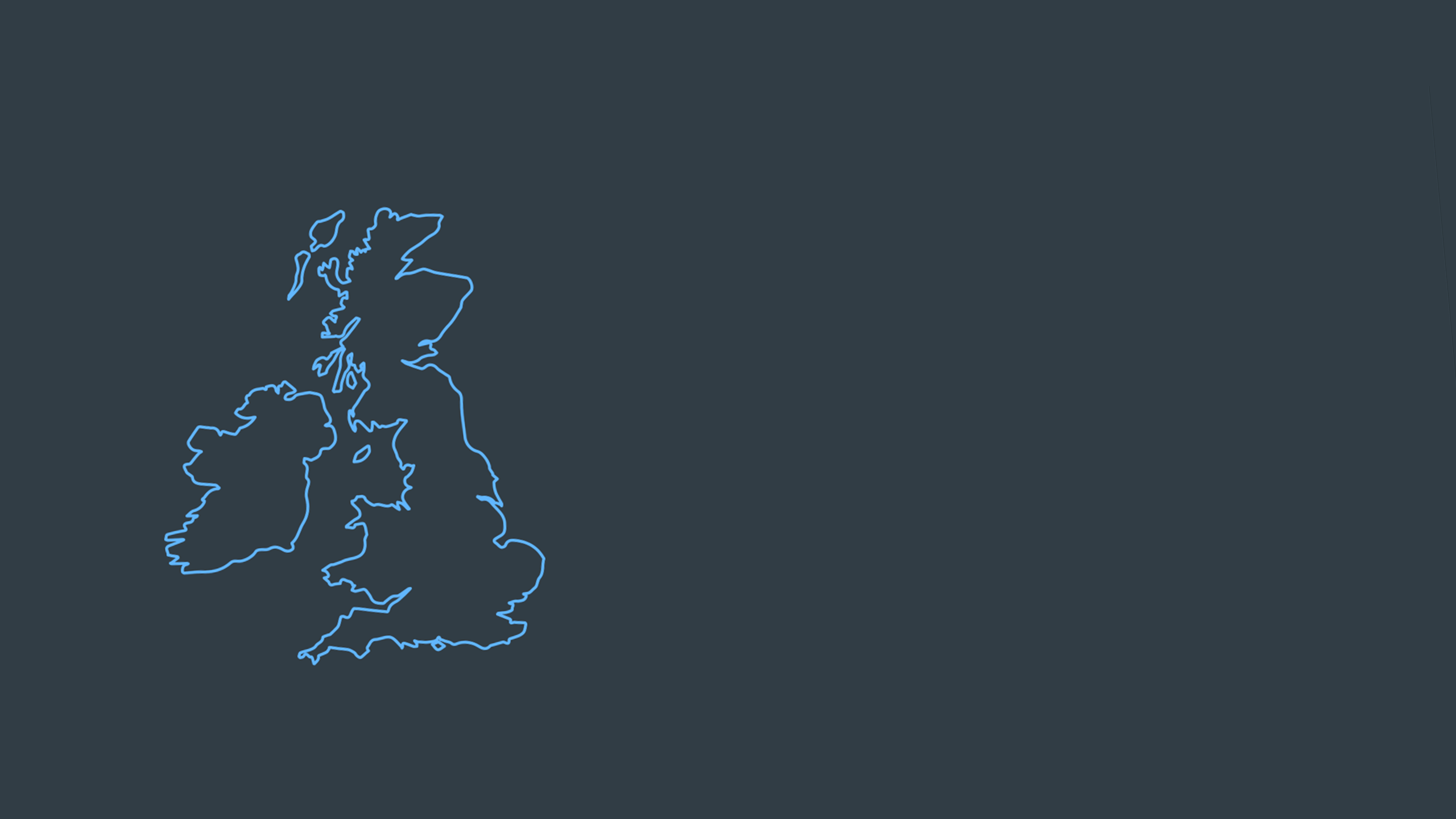 Why choose us?
COVID-19 secure
Nationwide coverage, available 24/7
Able to arrive within 60 minutes of your call
Free survey provided prior to quotation
Emergency response team
Offer a bespoke service designed to suit all your needs
All technicians hold professional health and safety qualifications, including BICSc, IOSH, Dewpoint Professional & Safe Contractor
We're fully accredited
We place best practise, professional expertise and health and safety at the core of our business. We're fully compliant with all legal obligations. You can view a list of our accreditations below, or visit our Health & Safety page for more information.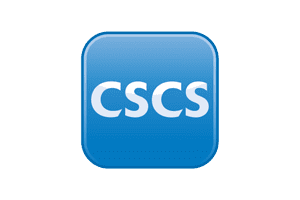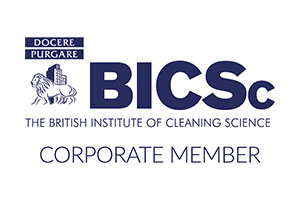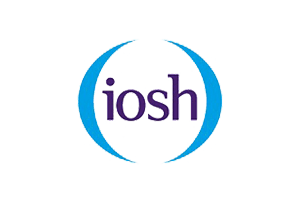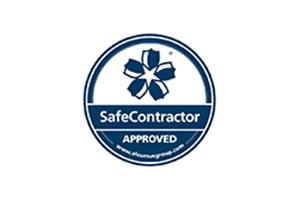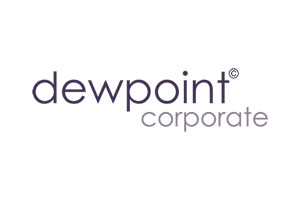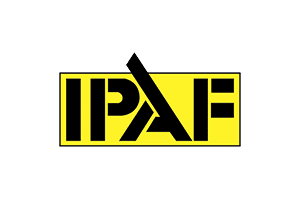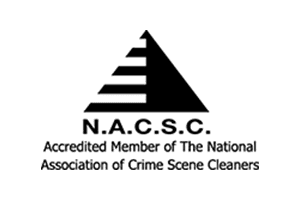 What is a damp survey?
A damp survey is a thorough assessment that can help detect moisture levels and identify the cause of the issue, determining the impact on your home. Our technician will examine the interior and exterior of your house, looking for any potential signs of dampness and its underlying causes.
This includes looking for any signs of a leaking roof, faulty guttering, or cracks in the walls, among other potential sources of dampness.
We will also take readings of the moisture levels in the air and the walls, so we can assess the extent of the problem and identify any areas that need further attention.
Once our technician has all the necessary information, we will provide the best steps to prevent further damage and address the issue where needed.
What is included in our damp survey?
Risk assessment
Visual inspection – to identify contributing structural defects
Explanation of the cause of the issue
Photographic evidence of findings
Moisture readings
Mould spore air samples – where required
Thermal imaging – where required
Full scope of works
Contamination levels – taken from swab samples
Proposed cleaning method
Remediation requirements – the works we believe are required to return the property to its original state
Quotation providing the estimated cost of service
Once all of the above have been completed, our team will produce a factual document which can be used as guidance for completing the restoration/remediation process. The entire document will be surveyed and documented by a qualified specialist.
What types of damp should you be aware of?
To identify signs of damp in your home, check your walls and ceilings for indications. Cold walls or damp patches on the wallpaper are common signs, while stained ceilings are also an indicator. It is important to be aware of the three types of damp that can develop, as they can all lead to the growth of mould and mildew if not addressed promptly.
Condensation damp
Causes windows to fog up during colder months
Excess moisture around windows
Black mould grows around the windowsill or sealant
Condensation on walls, windows, and mirrors
Rising damp
Homes built during the 1800s have rising damp
Dampness forms on the floors and carpets
Stains on wallpaper and paint
Air bubbles and peeling on the wall
Penetration damp
Discoloured patches on the walls
Crumbling plaster walls
Caused by excess rainfall or burst pipes
Bubbling and peeling wallpaper
How to prevent damp and moisture
When it comes to damp, prevention is better than cure. There are several simple ways you can prevent the build-up of damp and moisture within your home, such as ensuring appropriate ventilation is in place. During warmer weather, it is always a good idea to open windows to allow for air movement around each room.
Proper circulation serves as a way for excess moisture to escape, lowering the risk of damp or mould building up. In the same way, it is also sensible to turn on your extraction fan whilst cooking in the kitchen to reduce the chances of condensation developing into heavy moisture.
Damp conditions tend to arise as the weather gets colder as households become less willing to leave their windows open. There are 3 main types of damp: rising, penetrating and condensation. Rising damp is relatively rare but can be helped by ensuring a damp-proof course (DPC) has been installed in the lower walls of the property.
Penetrating damp is caused by structural problems, such as cracks in external walls or faulty pipes. Whilst it is advised that a professional be called to deal with this kind of damp, you can attempt to prevent it by regularly checking your gutters and pipes for any leaks or holes.
Condensation damp is the most common form of damp in the UK and is known for its rapid rate of growth. Keeping your home warm by fitting double-glazing windows and installing professional loft and wall insulation work well in the prevention of condensation damp. If your property is susceptible to excess moisture, you should opt for walls with painted surfaces.
Professional Accreditations
All of our technicians hold the following professional certifications:
Other Services That May Be Of Interest
We also provide a wide range of cleaning services including:
Speak with a member of our team today
To find out more about our moisture and damp survey, give us a call at 0208 066 0360 or email us at enquiries@icecleaning.co.uk. Contact us as soon as possible if you have spotted mould growing due to damp, and a member of our friendly support team will get back to you as soon as possible.