Coronavirus
Decontamination On film Sets
Coronavirus cleaning for film sets
Eradicate coronavirus from air & surfaces
On-site within 60 minutes
Available 24/7
Coronavirus Decontamination On Film Sets
Our technicians are fully certified to operate specialist coronavirus decontamination equipment which has been scientifically proven as the most effective solution to tackling the virus on sets, props and equipment.
Effective coronavirus decontamination for film sets.
If you've just been given the all-clear to start filming again, but need some advice on implementing new health & safety precautions, we're here to help.
Our staff will be able to give you detailed professional advice, as well as a free no-obligation quote. We've previously helped some of the UK's largest production companies return safely to the studio, such as Warner Bros.
We understand it can be confusing knowing which health and safety requirements must be fulfilled, so aim to make your transition to a COVID-proof workplace as straight-forward as possible.
Call our team on 0208 066 0360 for a free survey and quote, or to discover more about our coronavirus decontamination services.
Zoe Dunning
Sales Representative
Speak with me today,
I'm here to help
By asking you a few questions either via phone or email I can immediately provide a realistic estimation of the cost.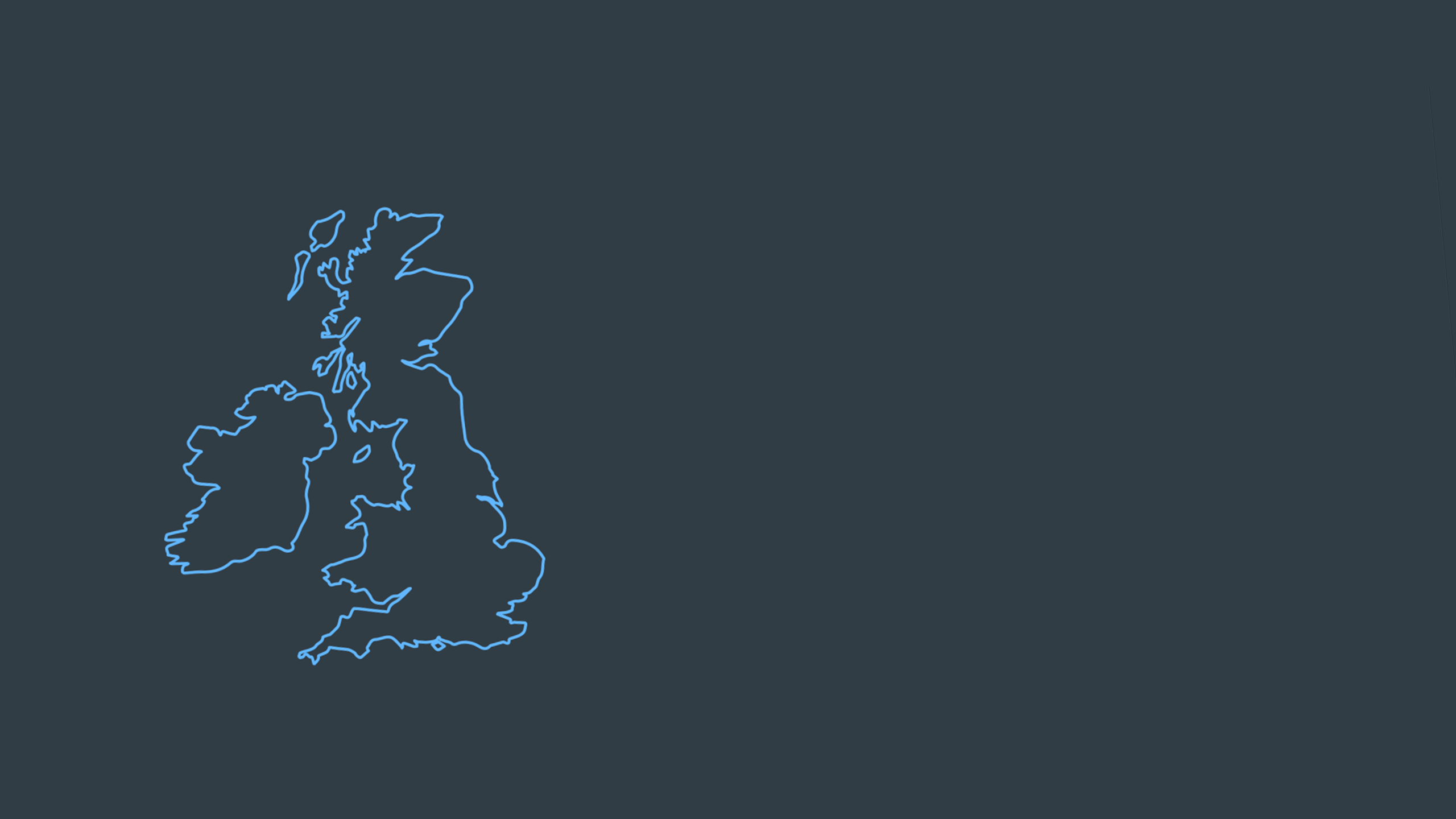 Why choose us?
COVID-19 secure
Up to 28 day surface protection
Able to arrive within 60 minutes of your call
Free survey provided prior to quotation
Emergency response team
Offer a bespoke service designed to suit all your needs
All technicians hold professional health and safety qualifications, including BICSc, IOSH, Dewpoint Professional & Safe Contractor
We're fully accredited
We place best practise, professional expertise and health and safety at the core of our business. We're fully compliant with all legal obligations. You can view a list of our accreditations below, or visit our Health & Safety page for more information.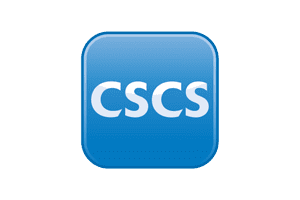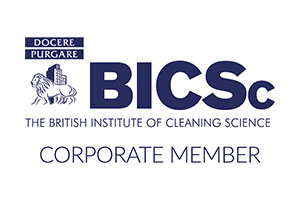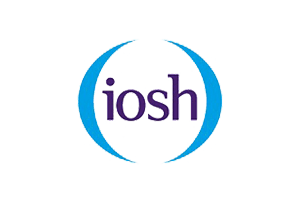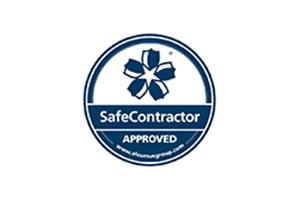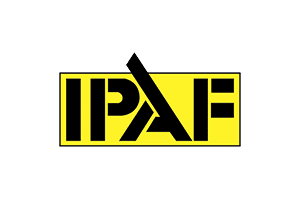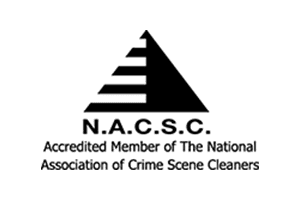 Our coronavirus Decontamination Process
One of the most common way to contract the virus is by touching infected surfaces and then touching your face. Whilst we can't ensure that everybody thoroughly washes their hands after touching contaminated props, we guarantee that our liquid solution will destroy any current traces of the virus on objects and provide a clean and safe working environment.
Prior to taking action, our technicians will complete a risk assessment of the building. Here at ICE Cleaning we take health and safety very seriously, ensuring all necessary precautions have been put into place before entering the site.
Our team will then begin the decontamination process, whereby they will use state of the art technology to eradicate all traces of the virus from the air and surfaces.
The treatment works by releasing positively charged particles into the atmosphere which attach themselves to the negative charges found on surfaces, forming a protective barrier. Unfortunately, the premise will need to be temporarily vacated whilst this takes place.
Upon completion, you will be given a certificate with a 28-day guarantee. Once this expires, we recommend that you repeat the service monthly to ensure maximum health and safety.
The Importance Of Professional coronavirus Decontamination On Film Sets
According to the Global Biorisk Advisory Council, the virus can remain active on certain surfaces for over a week, so it's crucial to disinfect surfaces and objects that may have been contaminated and then touched.
Whole-room decontamination through airborne liquid solution has been scientifically proven as the most effective virus intervention as it allows the solution to reach even the smallest of surface sizes.
Using industry-leading technology, our technicians can eradicate all traces of bacteria from all props and equipment in your building and prevent virus particles from landing on new surfaces.
Whilst regular cleaners may be able to handle the daily upkeep of the facility, a professional coronavirus decontamination company should be hired to sanitise the building every 28 days.