Crime Scene
Cleaning London
London's experts in biohazard cleaning
Arrival 60 minutes
Available 24/7 365 days a year
National Academy of Crime Scene Cleaners
accredited member
Crime Scene Cleaning London
One of the leading companies within the field of crime scene cleaning in London and the rest of the UK.
London's crime scene cleaners.
Crime scene cleaning London-wide is a professional service, with highly trained and experienced technicians. Any standard cleaning service should not be allocated this type of task, as they will not have the knowledge nor the equipment to undertake such an important job.
The majority of people do not realise the stress and aftermath that comes after a severe incident has occurred. The cleanup service of restoring an area to its previous natural state requires the utmost professionalism from beginning to end.
Our London crime scene cleaners are fully trained and are always on standby to provide a total refurbishment of a hazardous area. To hold the prestige of cleaning in this manner (which is undoubtedly vital to keep to the highest standard), it is crucial to have a professional team to come in and do the service for you.
Zoe Dunning
Sales Representative
Speak with me today,
I'm here to help
By asking you a few questions either via phone or email I can immediately provide a realistic estimation of the cost.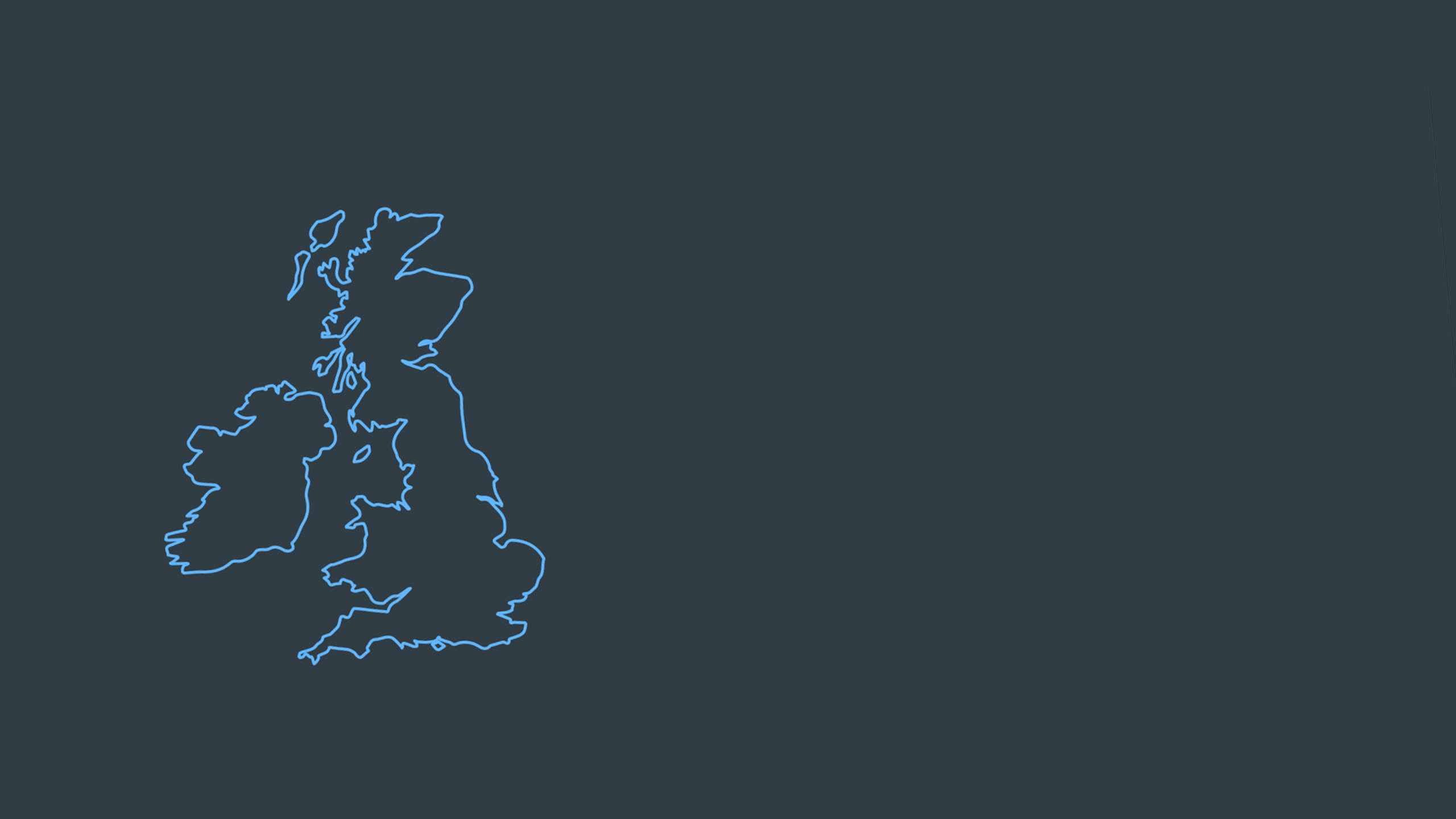 Why choose us?
COVID-19 secure
Nationwide coverage, available 24/7
Able to arrive within 60 minutes of your call
Free survey provided prior to quotation
Emergency response team
Offer a bespoke service designed to suit all your needs
All technicians hold professional health and safety qualifications, including BICSc, IOSH, Dewpoint Professional & Safe Contractor
We're fully accredited
We place best practise, professional expertise and health and safety at the core of our business. We're fully compliant with all legal obligations. You can view a list of our accreditations below, or visit our Health & Safety page for more information.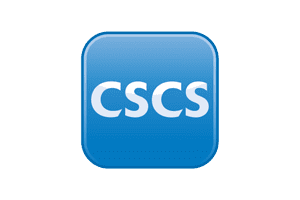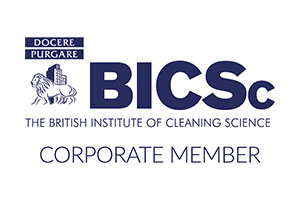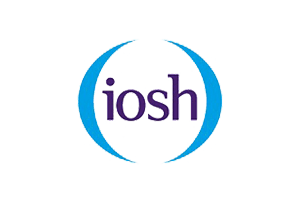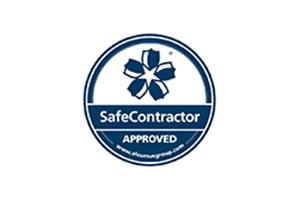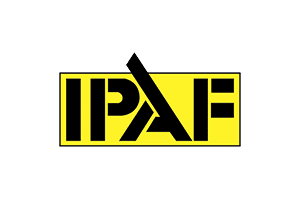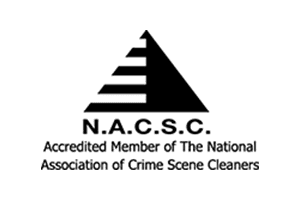 How is this different from a regular cleaning service?
ICE Cleaning works closely with the London borough authorities, including social services and the transport sector to ensure any form of body spillage is cleaned up quickly and efficiently at any given time.
Our crime scene cleaning service provides more than just a standard clean up; we thoroughly sanitise the problematic area with industry-leading specialised cleaning liquids and equipment; we are the chosen London crime scene clean up service.
Below are some examples of clean up services we have attended:
Unattended death: Cleaning an area where an unattended death has previously occurred is one of the most challenging jobs to complete. If you are not specialised in the field of crime scene cleaning, you will be oblivious to the severe health risks to yourself and future home occupants which can occur if the area is not fully restored. An unattended death can cause not only a health risk but also a structural risk to the property depending on the length the incident has gone unnoticed for.
Suicide and accident: Cleaning blood and other bodily fluids should be handled with extreme caution, which is why it is imperative to hire a professional service such as ICE cleaning to come in and do the job. This is because a crime scene cleaning service such as ours, possess the correct tools and experience to deal with such matters.
Cleanup Operation & Equipment
Many violent crimes will result in some sort of bodily fluid spill, and our experienced team are always keen to take on any job at hand. One of the most common scenes that we are called to is suicides and accidents, where unattended deaths can become frequent.
To perform a complete deep clean, we first assess the damage and the present task, work out what equipment will be most effective and begin work; allowing the area to return to its former glory. The equipment we readily have available to utilise are as follows:
Personal protective equipment (PPE): a non-porous and a one-time-use suit; gloves; chemical-spill boots, and filtered respirators.
Industry-leading cleaning supplies including industrial-strength deodorisers, disinfectants used by hospitals all around London.
Biohazard waste containers and chemical treatment tanks
Enzyme solvent (to kill all bloodborne pathogens from blood or bodily fluid spill)
No-touch cleaning system
Camera (to take before-and-after shots in-case an area needs further investigation)
Vans for transporting all of the tools and for hauling waste to a disposal site
Hazards Involved in a Crime Scene Clean Up
The hazards associated with a crime scene clean up can be quite severe to deal with; however, these areas cannot be disregarded or cleaned with standard household cleaning products.
Whether its blood or other bodily fluids, there are extreme health threats which can be imposed on health and safety, which can become exceptionally dangerous. This is where ICE cleaning services come in and work our magic, by disinfecting and decontaminating the scene to the highest of standards.
The area of a messy death can impose dangers which do not always meet the eye. Not only is there a potential of an infection spreading via bloodborne pathogens, but bodily fluids can also stain surfaces which can make people ill in months and quite possibly years to come, a thoroughly deep crime scene cleaning service must take place.
ICE cleaning is experienced in dealing with natural and messy death, cleanups, suicides, and cleaning after undiscovered deaths. This allows you to feel rest assured in the knowledge that there will be no spread of infection and no way of recurring hazards to take place.
Health & Safety
Once the police have finished with a crime scene and the area is fully released, the hazards remain. The site can still be hazardous even after the emergency services have left, which is why it is all-important to have a professional crime scene cleaning service restore the area to avoid the risk of infection or injury.
While crime scene cleaning services are not an official regulated market/ industry, there are still restrictions and regulations to follow which all crime scene personnel must meet to ensure health and safety among the general public. These regulations are enforced by organisations such as the HSE (Health & Safety Executive).
More information can be found by clicking here.
Emergency Rapid Response Nationwide
Our specialist technicians are available 24 hours a day, 7 days a week, 365 days a year. If required in an emergency, we are able to arrive on-site within 60 minutes. We will arrive in discreetly marked vehicles, to protect your confidentiality and privacy.
Personal Protective Equipment
The safety of our employees is extremely important. Our technicians wear PPE (Personal protective equipment) as well as respirators while on site. Protecting themselves and decreasing the possibility of cross-contamination.
Industry-Leading Technologies
Soap and water are simply not enough to eradicate the harmful pathogens that linger on the surface where blood and bodily fluids have been spilt. All of our technicians use industry-leading cleaning products that adequately cleans and decontaminates the crime scene, leaving it in a safe and secure condition.
Areas We Service
We are exceptionally proud to have years of knowledge and experience in crime scene cleaning, our services range from north London, right down to the south-east London areas such as Greenwich, as well as the rest of the UK.
So, if you are positioned in London, or the crime scene area at hand is located within London or the rest of the UK, please contact us for a free quote today. Our team will happily walk through the process with you to make the refurbishment go as smoothly as possible.
Our Final Thoughts
Here at ICE cleaning, we are available 24/7 to clean up any crime scene; our past customers have relied on our experienced team to provide the utmost professionalism.
We have the highest standards when it comes to cleaning and can make your environment safe to use again. We also offer a decontamination certificate for your records and peace of mind.
If you need a professional, effective crime scene clean up London service, simply give us a call today.