Dry Ice Blasting London
Eco-friendly solutions
Professional team of experts
Corporate members of IOSH, BICSc and Safe Contractor
Available 365 days a year
Dry Ice Blasting
Wherever you're situated within London, we've got you covered.
We never leave the site of the clean unless you're happy with the work that has been carried out.
Dry ice blasting is a non-abrasive and non-toxic solution, meaning it causes no further harm to surfaces it is applied on or to human health.
Our technicians will work hard to restore your site to a fresh and clean environment, and can be on site within the hour in cases of emergency to begin work. We follow strict health and safety guidelines throughout to protect the safety of everyone involved.
To book our dry ice blasting services, get in touch with our team today on 0208 066 0360 or enquiries@icecleaning.co.uk. We will respond to you as soon as we can.
Zoe Dunning
Sales Representative
Speak with me today,
I'm here to help
By asking you a few questions either via phone or email I can immediately provide a realistic estimation of the cost.
A quick overview of our process
Step 1 Contact
You can book your free dry ice blast cleaning survey appointment via phone, email or on our website.
We'll contact you to discuss your requirements, providing an overview of what to expect as well as a realistic estimation of total costs.
We'll arrange for your local team to carry out a survey at a time convenient to you.
Step 2 Quote
Adhering to COVID-safe protocols, one of our technicians will visit the site and assess the level of damage.
We'll then be able to make a professional recommendation as to the most effective method for your situation and answer any questions regarding the clean, before providing a free, comprehensive quote for the work.
Our technicians will undertake a thorough risk assessment to avoid any unforeseen issues arising during the clean.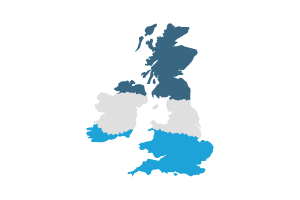 Step 3 Cleaning
We promise to arrive promptly wearing full uniform, including ID badges, and adhere to COVID-safe protocols throughout.
We'll complete the dry ice blasting service in accordance with the survey, ensuring all health and safety obligations are considered. Any waste will be taken off site and disposed of correctly.
Once finished, our technicians will review and document all work carried out. We'll always check you're happy before leaving the site.
Step 4 After care
We go to great lengths to ensure our customers are well cared for.
Our dedicated customer service team will make contact following the dry ice blast cleaning service to ensure all expectations have been met.
You'll also be given the opportunity to write a genuine Google review.
We're fully accredited
We place best practise, professional expertise and health and safety at the core of our business. We're fully compliant with all legal obligations. You can view a list of our accreditations below, or visit our Health & Safety page for more information.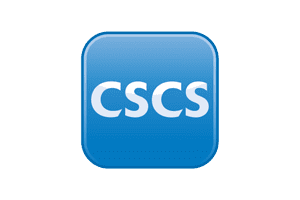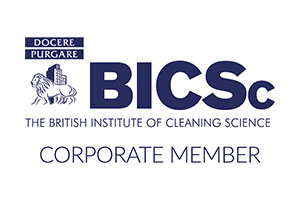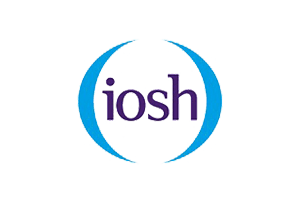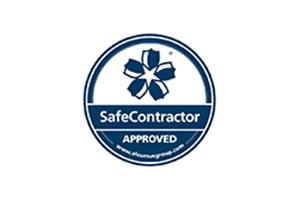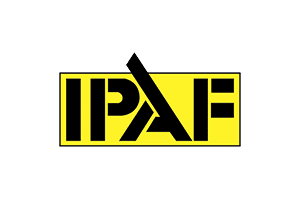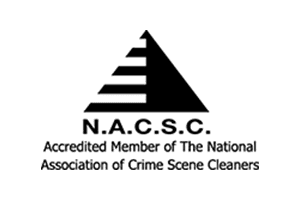 Dry ice blast cleaning is an effective solution for removing contaminants that have built up on surfaces.
What is dry ice blasting used for?
Removing bitumen and tar
Bitumen and tar are common within the oil industry, and can get stuck to surfaces easily.
Equipment used in this sector needs to be cleaned regularly to prevent a build-up of these substances. Dry ice blasting is often used for this, and works by freezing the bitumen and tar with compressed air.
There is no secondary waste left behind following application, making the clean-up after the job much simpler.
Eradicating paint & graffiti
Dry ice blasting is often utilised for removing paint & graffiti from surfaces. During the process, the pellets travel at high speeds to remove build-up on surfaces and will dissolve paint & graffiti.
This allows the exterior of your property to be brought back to its former glory. It is important that the facade of the building is aesthetically pleasing, as it is the first thing visitors will see when they approach.
Cleaning printing presses
Dry ice is used to clean this type of machinery because it doesn't cause damage to the inner workings of the machine.
If printing processes are not maintained regularly, they may have to be replaced. This can be very expensive, especially if the machine is industrial-sized.
The equipment can be cleaned efficiently with the help of dry ice blasting. It is important to use the right solution for cleaning, as the quality of printed material may be affected if the press isn't working to optimal capacity.
Treating wood
As dry ice blasting does not use chemicals in the cleaning process, it is a popular choice for treating wood.
This is preferred for homeowners in particular, as no harm will be caused to either the interior or exterior of their home from the application of this technique.
It is also good option for those who own historic homes, because it can help clean interior fixtures and fittings. This will benefit homeowners who wish to sell their home, as their well-maintained decor will appeal to potential buyers.
Removing rust
Additionally, dry ice blasting is used to remove rust that has built up on surfaces. This method is particularly popular within the industrial sector.
It is a good option for eradicating corrosion too, but it is worth noting that oxidation will stay on the metal despite dry ice blasting being applied.
The treatment does, however, work on thick amounts of rust that have built up over the years, or that have just settled over recent weeks.
What we offer
We pride ourselves on our professionalism, and have extensive experience in providing excellent results from our dry ice blasting services.
Our customer support team are available around the clock to give you support. They can answer any questions regarding clean, as well as what to expect on the day.
Following the service, someone will also be in touch to check you're happy with everything and address any concerns you have. After all, customer service is at the forefront of everything we do.
In all of our services, we only use eco-friendly products and the latest dry ice blasting equipment. We aim to protect the environment in any work we do.
We provide dry ice blasting services across London, including in:
Get in touch
To find out more about the dry ice blasting services we offer, contact our team today on 0208 066 0360 or enquiries@icecleaning.co.uk. A member of our dedicated customer service team will assist you with whatever you need.