Drying
Solutions London
Multiple effective drying solutions
100% eradicate moisture causing damage
No need to strip your floors walls
Rapid 1 hour emergency response
Flood Drying Solutions London
We use the utmost advanced drying solutions and technologies that significantly reduce the time needed to dry out premises.
We use state of the art building drying solutions for effective drying London wide.
Our London based technicians are thoroughly trained and equipped with the industry-leading technologies to ensure your property is never at a secondary risk of toxic hazards.
We can tailor every one of our customer's needs and requirements by creating a bespoke plan. Through thoroughly assessing the property, the area damaged and then using the most efficient technologies, drying solutions and methods to ensure we cause a minimal amount of disruption in a rapid amount of time.
Zoe Dunning
Sales Representative
Speak with me today,
I'm here to help
By asking you a few questions either via phone or email I can immediately provide a realistic estimation of the cost.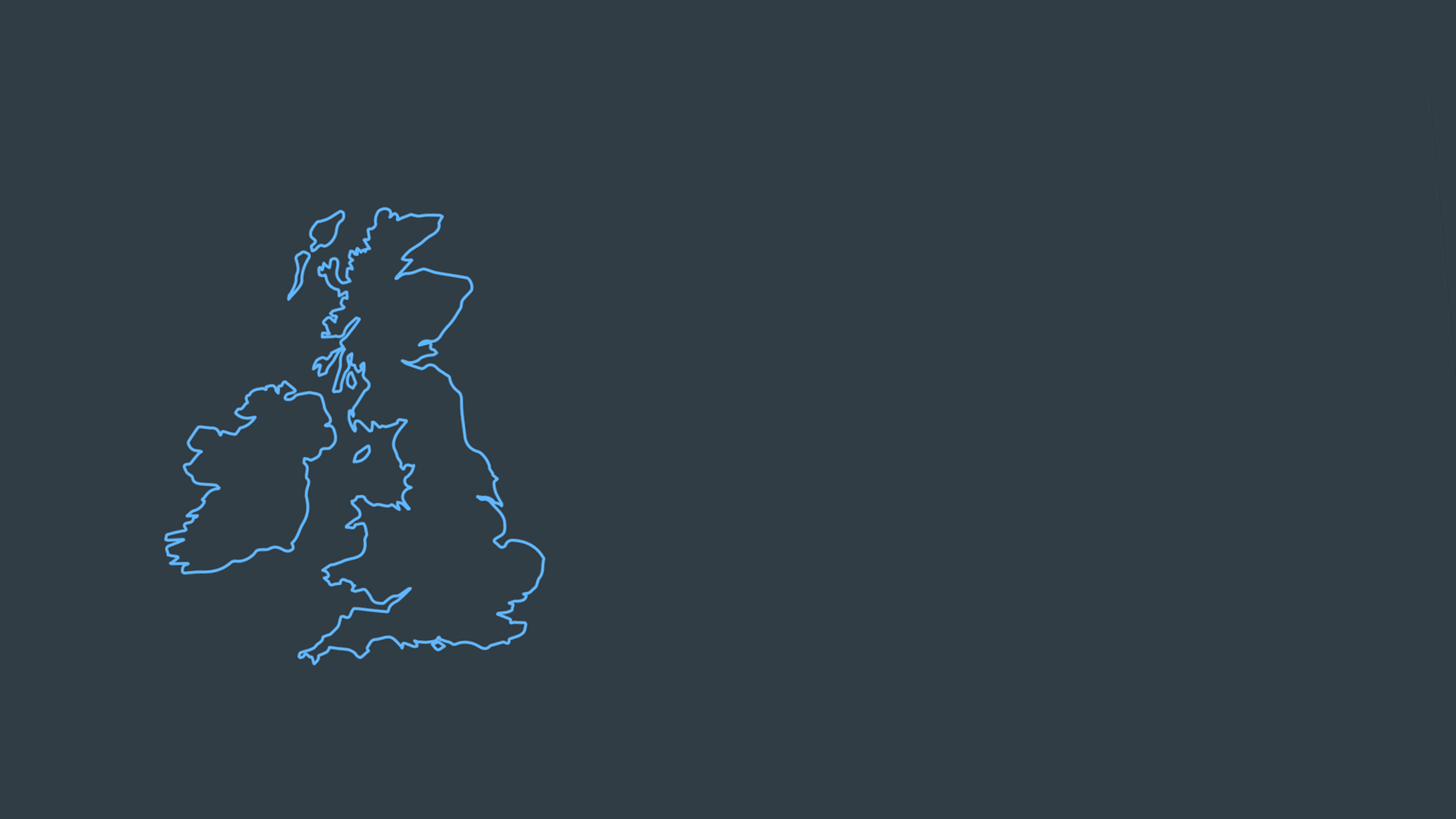 Why choose us?
COVID-19 secure
Nationwide coverage, available 24/7
Able to arrive within 60 minutes of your call
Free survey provided prior to quotation
Emergency response team
Offer a bespoke service designed to suit all your needs
All technicians hold professional health and safety qualifications, including BICSc, IOSH, Dewpoint Professional & Safe Contractor
We're fully accredited
We place best practise, professional expertise and health and safety at the core of our business. We're fully compliant with all legal obligations. You can view a list of our accreditations below, or visit our Health & Safety page for more information.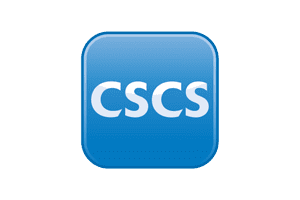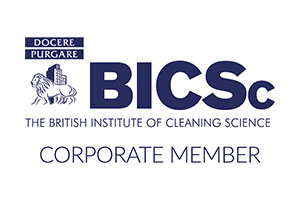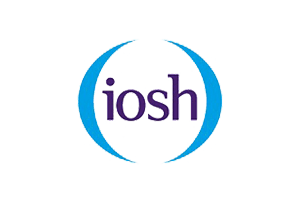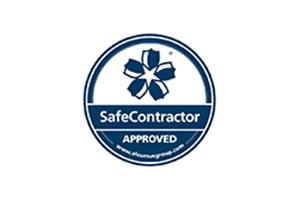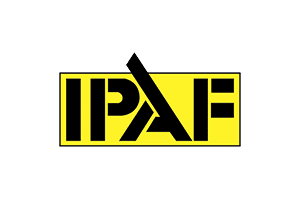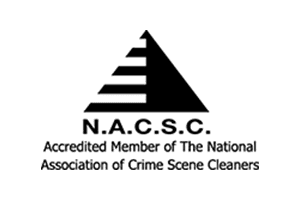 Any form of water damage to a property is heart-breaking, whether the damage was caused by clean, black or grey water, there are now going to be significant health threats within the property that need to be dealt with promptly.
The most important step after all the water has been pumped back out of your premises is the drying process. Ensuring the entire house is bone dry after a flood is vital to avoid any secondary damages or hazards growing such as mould and rot, both of which are extremely dangerous to a person's health.
Drying properties with hot air is having a significant positive impact on flood and fire disaster recovery, within both commercial and domestic properties.
Our Equipment
We have an array of technologies that allow us to dry out any damaged area caused by a flood or level out the amount of humidity within a new build effectively. Our equipment ranges in size from dealing with small domestic dehumidifiers up to British hydronic speed drying trailers. No matter your needs, we have the technologies, solutions and methods.
We have listed below a variety of other technologies we have heavily invested in, allowing us always to outperform ourselves when offering our London drying solution services:
Domestic and commercial dehumidifiers
Desiccant dryers
Injection
Large refrigerant dehumidifier
A high-speed air mover
Velo air mover
Desiccant dehumidifier with a heater
Vortex fan/extraction unit
All of our drying solution methods work effectively and efficiently to ensure we are out of your hair as soon as possible. We have an array of technicians scattered all over the London region; therefore, we can be on-site, fully prepared within 60 minutes of your call.
Drying Solutions London Services Include:
We have created a list below that briefly explains what you can expect from our drying solution service; this includes but is not limited to:
Construction Drying
London new builds often suffer easily with moisture retention and various forms of water damage. ICE is available with the latest state of the art technologies to ensure construction sites are kept healthy, dry, safe and productive. No matter the condition of your construction, our team of specialists here at ICE will put methods and solutions in place to ensure temperatures and relative humidity levels are met.
Contact ICE cleaning to learn more about how our temporary climate control equipment can benefit your construction to prevent any form of unnecessary delays.
Damp Proof Injection Drying
Following a flood or form of escaped water within your property, ordinary drying solutions are not always the best methods. Injection drying enhances any way of standard techniques, like its name, the device injects an airflow directly into a wet surface with a variety of cavities. This can be used on almost every surface within a property from the ceiling, to the walls, floors and everything in between.
Injection drying is very often used in conjunction with traditional drying methods to achieve significant and rapid results. The damp proof injection is a fast and highly effective form of rising wet treatment.
Dehumidifiers After A Flood
Using a dehumidifier after a flood is an essential piece of technology that needs to be used to dry out a property after a flood or fire disaster successfully. This specific device functions most effectively at a warm temperature, approximately 80° with a 60% relative humidity.
This piece of technology is also perfect to be used in construction, specifically when new builds are within their development stages. The technology can stabilise the humidities levels, allowing the builders to continue working rather than waiting on the traditional methods, that can take days.
Whether you are looking to completely dry out a small room, an entire property and any of your contents, or a new build in development stages, a dehumidifier is an essential piece of equipment during this type of service.
We also offer a moisture survey, so you can feel at ease knowing we will get your building back into its proper, safe conditions without any lingering hazards.
We can assure you that no job is ever too big for our teams here at ICE cleaning, we always up for a new challenge. Our teams understand entirely that a flood can cause a monumental amount of damage to both residential properties and commercial properties. If rapid action is not taken to mitigate any form of secondary damage, the repair cost can very quickly start to rack up.