Graffiti
Removal
100% success rate on all surfaces
Anti-Graffiti coating specialists
Zero damage to surface or surrounding areas
Safe, non-toxic solutions
Graffiti Removal In London
We're industry accredited experts and one of the leading companies within the field of graffiti removal in London and the UK.
Rapid, efficient graffiti removal service available 24/7 - we can be on site within 60 minutes.
Graffiti removal is a specialist service we provide throughout London. With experienced technicians who have years within the field, we are trained to remove all and any types of graffiti paints without leaving any damage to the surface.
Zoe Dunning
Sales Representative
Speak with me today,
I'm here to help
By asking you a few questions either via phone or email I can immediately provide a realistic estimation of the cost.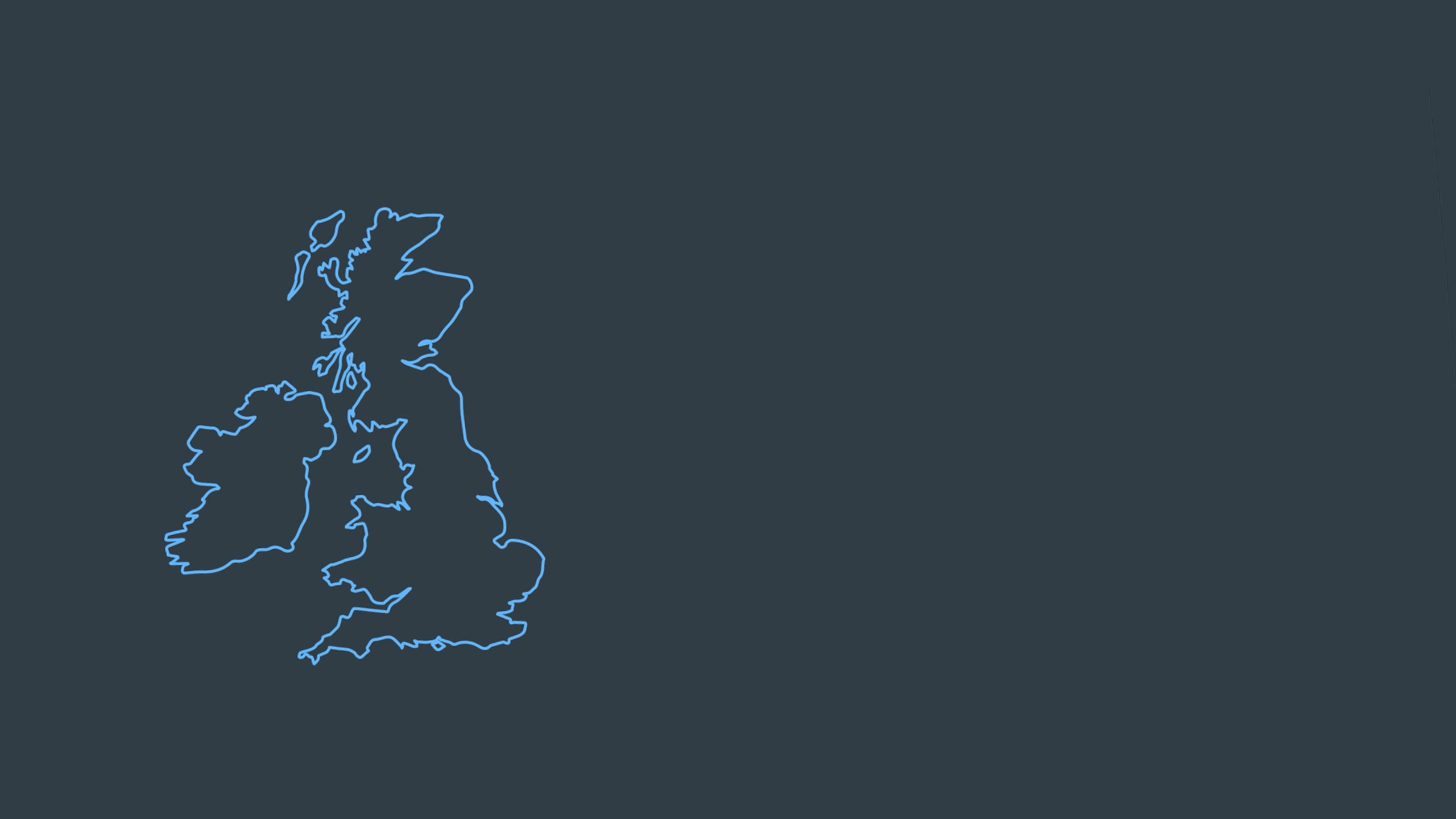 Why choose us?
COVID-19 secure
Nationwide coverage, available 24/7
Able to arrive within 60 minutes of your call
Free survey provided prior to quotation
Emergency response team
Offer a bespoke service designed to suit all your needs
All technicians hold professional health and safety qualifications, including BICSc, IOSH, Dewpoint Professional & Safe Contractor
We're fully accredited
We place best practise, professional expertise and health and safety at the core of our business. We're fully compliant with all legal obligations. You can view a list of our accreditations below, or visit our Health & Safety page for more information.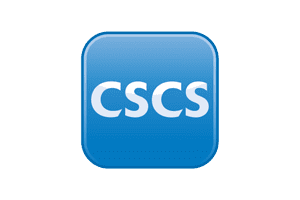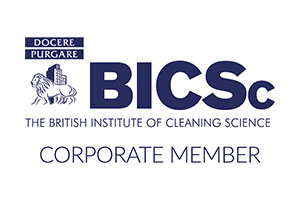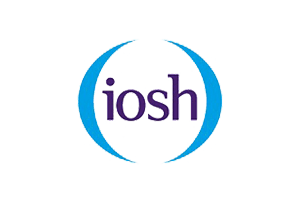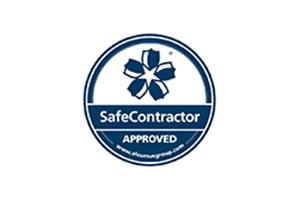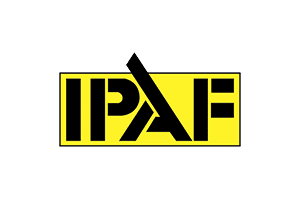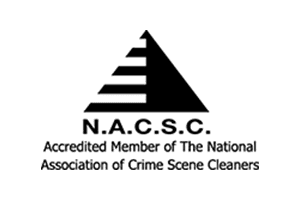 Graffiti is illegal to paint, text or drawings, sprayed or etched onto a surface within a public space such as walls, statutes and bridges or on people's private property, most often with no visual pleasure, it is simply pure vandalism.
Graffiti on businesses buildings can drive away new business and customers without you even realising, customers are very observant, especially to any negative visuals such as graffiti. If the graffiti stays on the surfaces for a long duration, it can not only cause long-term damage to the material it is sitting on, but it also confirms that this specific building is not very well cared for, subsequently attracting more of this behaviour alongside other criminal and antisocial behaviours.
What is a professional graffiti removal service?
At ICE cleaning, we understand that not all graffiti has the same effect, for example, well-known graffiti artist Banksy, creates beautiful visuals to highlight political corruption, while this is still highly illegal it isn't offensive, unlike the majority of graffiti that in some incidents can be wildly offensive, racists and even promote violence and hate crime. Our rapid response, technicians are available 24/7, to complete a graffiti removal service at any time.
All of our technicians are extensively and professionally trained to remove graffiti with industry-leading chemicals that target the toxins within the graffiti spray; our techniques ensure no blemishes or unwanted marks are left on the surface.
How We Evaluate Your Graffiti
Our teams are skilled and aware of the importance of not using chemicals where possible within the preparations process, our steam system, DOFF can be used in most instances where graffiti has been sprayed.
If our team is working in an area that contains telecommunications equipment, our process has to be adapted to a more manual service, thus deferring us, causing any water damage to such sensitive equipment.
Carrying out the service manually may increase the duration our technicians are on the job; however, the safety of our employees, the public, and causing no damage to the affected area is our highest priority.
We use carefully vetted chemicals (a COSHH statistics sheets and risk assessments will be supplied to you), and technology along with our trained group of operatives to cast off graffiti and shield the surface against future attacks.
Once we acquire your enquiry, we will ask you some questions concerning the job and take your full details. We may also additionally ask you to send us any images of the graffiti which may allow us to supply an estimate of value there and then.
Once we have collated the facts from you, any photos and the dimensions of areas to be cleaned, our professionals will assemble your quote and have it on your email within 24 hours.
With leading industry devices and hardware, we can eliminate:
Adhesive stickers
Wax like substances
Pen mark
Paints
Chalk
Our rapid response, experienced staff, knowledge and understanding the emergency of removal when it comes to certain types of graffiti, are the top reasons that our clients always return ICE Cleaning for this type of specialised cleaning service.
Our London based technicians are extensively trained to remove graffiti with non-toxic specialist chemicals and techniques, ensuring that no unwanted marks or blemishes remain on the surfaces whether cleaning by out equipment or manually.
ICE Cleaning provides a cost-effective and hassle-free alternative to the removal of graffiti, and to revive your surfaces to their former glory.
Steam Cleaning
Our TORIK system is especially useful on more delicate surfaces, using superheated water to achieve flawless results. The water is removed at a lower pressure, allowing it to heat to 150°C to completely remove unnecessary paint, another completely environmentally friendly solution.
We will avoid using chemicals to take off the Graffiti, unless absolutely necessary. Not only that, the steam clean method is non-abrasive and is unlikely to damage building or brick work, so you are less likely to have the hassle of re-pointing or fixing damaged brick.
Do you have unsightly graffiti on your premises that you need removing? Speak to one of our graffiti removal experts or call one of our specialist technicians for advice on the most effective graffiti removal service for you.