Oil Spillage Cleaning
Manchester
Years of oil cleaning experience
Available on bank holidays
Cater to a wide range of situations
Eco-friendly approach to all jobs
Expert Oil Spill Clean Up Services
We work hard to restore your site to a safe environment.
In the event of an emergency, our specialists can be on-site within 60 minutes.
If you are experiencing an oil spillage in the workplace, it's important to remain calm. You should not attempt to clean the spillage without the proper protective equipment, as it can be extremely hazardous to your health.
Here at ICE Cleaning, we offer a comprehensive, rapid response service for both surface and water spills. We are permitted to handle and discard any oil, granting you extra peace of mind once the work is complete.
Contact us today on 0208 066 0360 or via email at enquiries@icecleaning.co.uk for more information on the oil spillage cleaning services we provide. A friendly member of our service team will be happy to answer any queries or questions you may have.
Zoe Dunning
Sales Representative
Speak with me today,
I'm here to help
By asking you a few questions either via phone or email I can immediately provide a realistic estimation of the cost.
We're fully accredited
We place best practise, professional expertise and health and safety at the core of our business. We're fully compliant with all legal obligations. You can view a list of our accreditations below, or visit our Health & Safety page for more information.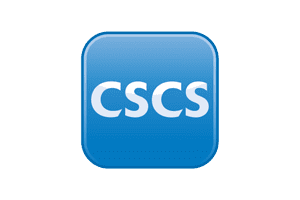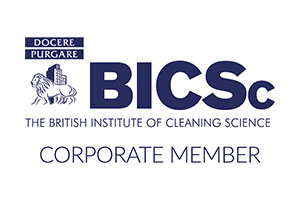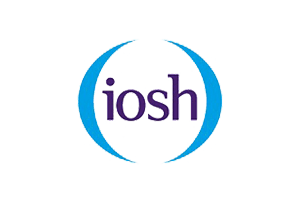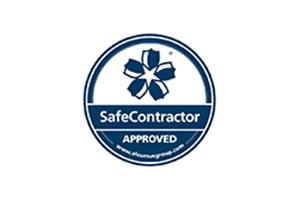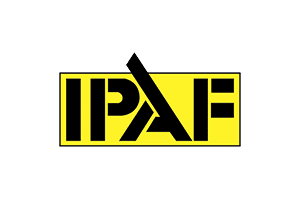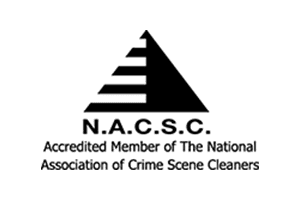 Our specialists utilise industry-grade oil spillage clean up solutions.
When contacting our dedicated service team, you'll be asked a few questions so we can understand your situation. We'll then quickly get to work creating your bespoke plan of action.
You'll have the opportunity to ask any questions or queries that you may have. What's more, you'll receive a free on-site survey where one of our technicians will assess your needs. We'll also conduct a thorough risk assessment and provide you with an estimated cost of the service.
We are available 24/7, 365 days a year
Our oil spillage cleaning specialists will arrive promptly to begin work. Equipped with full personal protective equipment where necessary and the solutions required to carry out the work, they will work hard to contain and remove the oil spill.
The types of oil spills we can remove include:
Diesel
Heavy fuel oil
Petrol
Kerosene
Creosote
Cooking oil
What's more, we specialise in all environments, including raw hard surfaces, contaminated soils, groundwater contaminations, and freshwater.
Adhering to all required safety procedures, our technicians will ensure no further damage is caused to surfaces using advanced cleaning solutions.
Customer satisfaction is our priority
When the work is complete, our oil spillage cleaning specialists will thoroughly review the worksite to ensure all expectations have been met.
Our friendly service team will shortly be in touch to answer any questions or queries you may have and ensure you are satisfied with the work.
Advantages
Prevent further damage to the environment
Oil spills are viewed as a hazardous waste substance as well as a toxic form of pollution. Such a spill can be devastating for the surrounding environment, damaging plants and animals alike. Swift action can minimise further damage caused, protecting your local environment.
Rapid response team
It is highly recommended that oil spills are cleaned up within 24 hours to limit potential damage. Our technicians have many years of experience handling emergency situations – we've got you covered.
Promote a safer working environment
While oil spills can cause a high amount of damage to local wildlife, they can also adversely affect human health. Skin and eye contact with the toxins can cause lasting damage – we operate using full personal protective equipment to provide the necessary protection.
Our accreditations
With the safety of our staff and customers as our number one priority, we always follow the latest safety guidelines and resources. We are proud to have received several accreditations from leading health and safety organisations, including the following:
The IOSH is the UK's largest health and safety membership organisation, providing extensive training and safety-related resources to businesses across the country. Our accreditation signifies our commitment to the safety of our staff and clients on every job.
We provide professional oil spill cleaning services across the city of Manchester. This includes the following locations:
Bolton
Bury
Oldham
Rochdale
Stockport
Tameside
Trafford
Wigan
Manchester
Salford
Call us today
Get in touch on 0208 066 0360 or by email at enquiries@icecleaning.co.uk – we endeavour to respond to all queries within 24 hours. A member of our friendly service team will be happy to answer any questions or queries you may have.