Smoke Damage
Cleaning London
360 degree smoke damage cleaning in London
100% smoke odour neutralisation
Total surface & air cleaning solution
State-of-the-art equipment & techniques
Smoke Damage Cleaning London
With highly qualified technicians and state-of-the-art equipment, we provide a total smoke damage cleaning service that is trusted by our clients in London.
Professional smoke damage cleaning London.
When a fire damages your house or business property, it can be devastating, leaving many businesses un-operational and homes being uninhabitable. The majority of people are unaware that the smoke damage from the aftermath of a fire is what can cause the most damage, including structural deterioration. We are a smoke damage cleaning London-wide service, with an extensive amount of years' experience, we can be on-site within 60 minutes of your call to try and save as many of your assets as possible.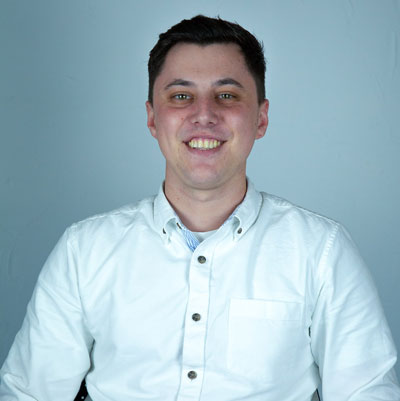 Eliot Nichols
Sales Representative
Speak with me today,
I'm here to help
By asking you a few questions either via phone or email I can immediately provide a realistic estimation of the cost.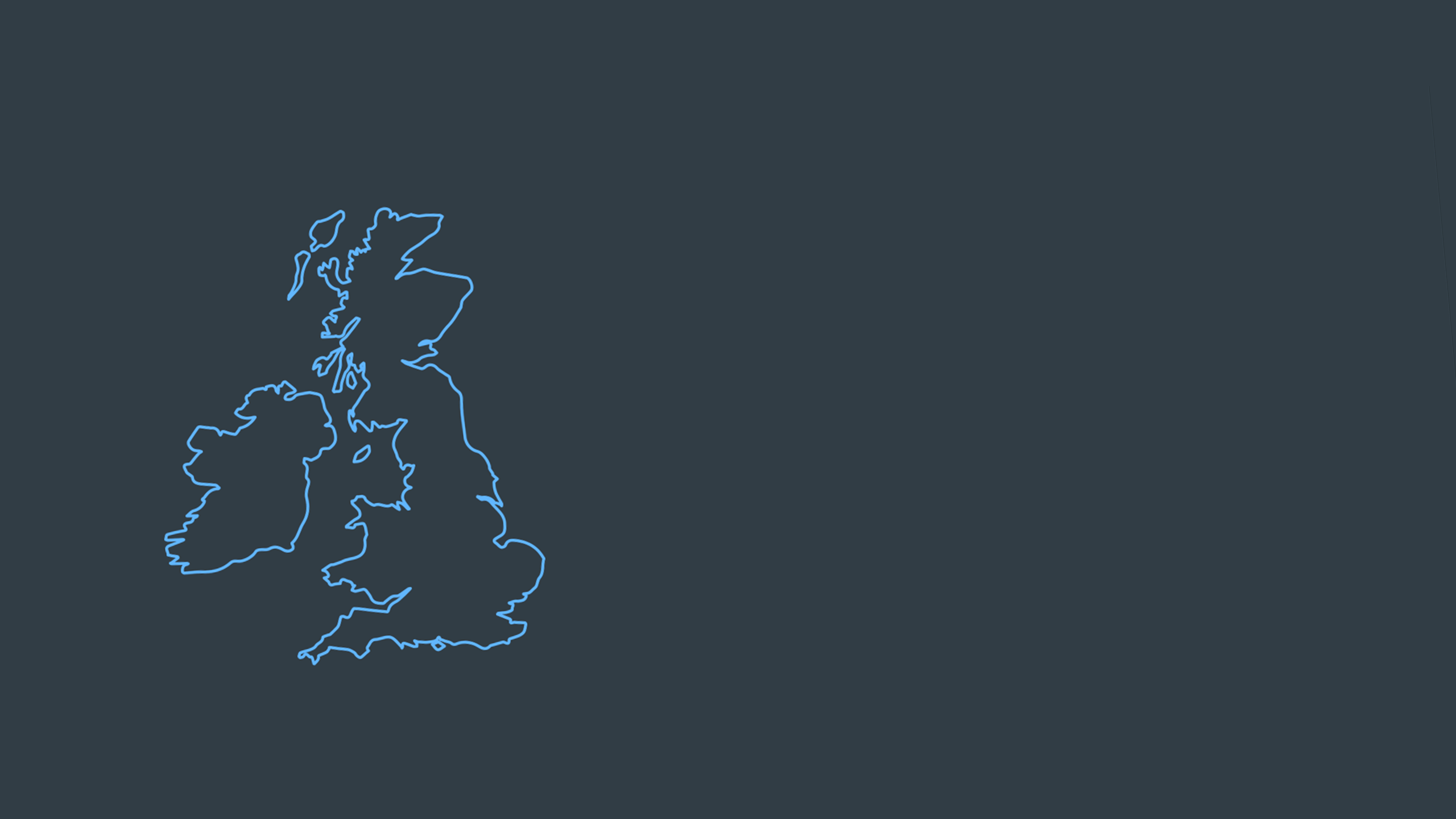 Why choose us?
COVID-19 secure
Nationwide coverage, available 24/7
Able to arrive within 60 minutes of your call
Free survey provided prior to quotation
Emergency response team
Offer a bespoke service designed to suit all your needs
All technicians hold professional health and safety qualifications, including BICSc, IOSH, Dewpoint Professional & Safe Contractor
We're fully accredited
We place best practise, professional expertise and health and safety at the core of our business. We're fully compliant with all legal obligations. You can view a list of our accreditations below, or visit our Health & Safety page for more information.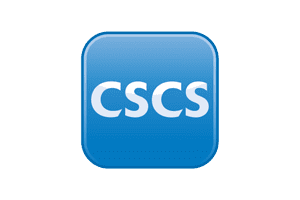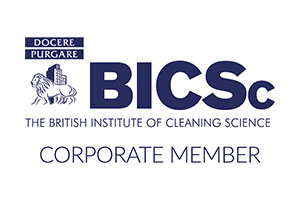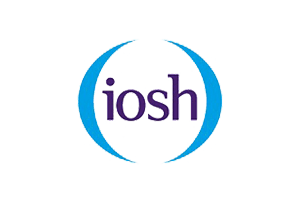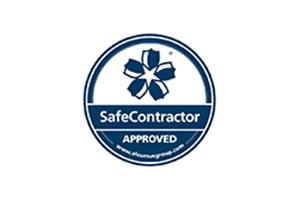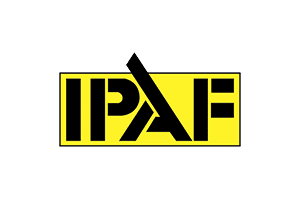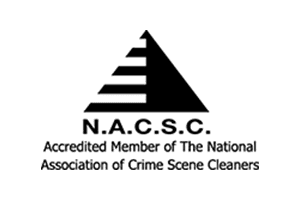 Soot damage is a common toxin that occurs after a fire, along with smoke damage. Soot can cause a monumental amount of problems, appearing as a black flaky, powdery substance, it forms through incomplete combustion; the microparticles within the soot will cling to surfaces such as ceilings, walls and all building contents.
Smoke can either free-float or be driven; driven smoke is pressurised, forced by energy generated by the fire, it tends to affect and cling to vertical surfaces such as walls, large cabinets, curtains, wardrobes etc.
Once the air temperature has cooled, driven smoke gradually turns into a form of floating smoke, this type then begins to settle and fester into horizontal surfaces, such as tables, floors, chest of draws, furniture. Before you know it, the smoke toxins have covered every inch of your home, resulting in it being uninhabitable. No matter what form of smoke residue has affected your property, we are on hand with the leading industry tools and expert knowledge to remove all visible and hidden toxins along with the odour smoke will leave behind.
Smoke Damage
Any form of smoke and soot damage must be cleaned immediately and thoroughly, to prevent any form of secondary damage to your property. When smoke particles are left on surfaces, and the air has cooled, the toxins within the particles will begin to negatively react with the environment, especially when the air is moist, which will result in the partials becoming acidic. The now acidic particles will start to fester further into all surfaces it has come in contact with, slowly eroding the material away. Unprotected surfaces, mainly wood, will expand the most in the heat of the fire and allow the majority of smoke residues to fester, the longer the smoke and soot are present within the material the further the particles will deteriorate the wood, this could result in the object having to be thrown away if the acidic particles have festered for long enough.
Our highly qualified London based technicians use only the industry-leading equipment, tools and products to combat the effects caused by smoke and soot. Don't believe us? Read our customer reviews to tell you all you need to know
"The cleaning services ice cleaning have done for us here are great. The deep clean and sanitise made such as difference around the building for us while getting ready to reopen to comply with the new regulations set by the government."

On behalf of Wimbledon School of English Limited
Soot Damage
There are two types of soot, dry and oily. There is a quick test that our technicians will run to determine what one is present to adjust the cleaning approach. Our technicians will run their finger around an affected surface, preferable a table or wall. If the soot is to smear, it means it is an oily based residue, if not, it is a dry based residue.
Dry soot- Caused by scorching fires burning natural ingredients at an alarmingly fast rate. Dry soot is easier to control and clean, removing it can be as simple as vacuuming it up with a HEPA filter. This type of soot has a more visual appearance; it is a dusty texture with almost no form of smell. Although it is easy to rid the visual appearance, the toxins will be around.
Oily soot- The hardest to eradicate, this type of soot will cling to absolutely every object present within the affected area. Oily soot occurs when rubber, plastic and other products containing oils are burnt. Oily soot is entirely resistant to water-based products.
Emergency Rapid Response Nationwide
The initial 24 to 28 hours after the fire and smoke damage is caused, is well known as the "golden hour" of recovery. Our cleaning fire and smoke damage specialists can be on-site within 60 minutes of your call, increasing the possibility of recovering the property and its contents without a substantial amount of long-term damage.
Safety First
We will not enter any property until we have consent from the local authorities that the structural damage caused to the property is safe. Once we have the go-ahead our technicians will thoroughly inspect the property to accurately determine the degree of fire, soot and smoke damage. This step is extremely crucial to developing a carefully actioned plan.
Industry-Leading Technologies
All of our technicians use industry-leading cleaning products that effectively removes the chemicals, acidic soot and the smoke damage to the property. They are trained to the highest standard, so you will feel confident you will receive the best service in the cleaning industry to clean and restore your home or property.
Call In The Professionals
Significant smoke and soot damage can be overwhelming to clean on your own, especially if you do not have the appropriate equipment and products, not to mention detrimental to your health if you aren't wearing the correct PPE. Our cleaning technicians within the London areas service all sizes of projects; there is no job too big for us
Our technicians are fully qualified in smoke damage cleanup, with years of experience. Our teams use only industry-leading technologies, to carry out a full cleaning service to revive your belongings and make your property safe again. We can guarantee 100% odour neutralisation with fresh sent, as well as a thoroughly cleaned properly.
Areas We Serve
We have a prominent presence within London and all surrounding areas of up to a 10-mile radius. Below are the locations we serve in London;
North London
South London
East London
West London
City of London