Stone Cleaning
In London
Experts in graffiti removal
Restore your brickwork without damage
Non-toxic methods
Fast response team
Stone Cleaning In London
We've an exceptional reputation with a 100% success rate on all stone cleaning jobs we have been trusted with. Our team of specialist technicians have the experience and training to take on any scenario given to us with outstanding results every time.
We're stone cleaning London specialists who use safe, non-abrasive products to help restore the look and feel of your property.
Lichen, algae, moss and fungi overgrowth on your stonework can become an entire nightmare to get rid of, and even cause permanent damage to your stonework. ICE Cleaning has the experience, expertise and specialist equipment to rid your stone of any natural or human-made damage without causing any form of long-term issues.
Only a trained and experienced specialist should take on such a job as stone cleaning. Many are unaware that using aggressive pressure washers to clean your stone can damage the material further down the line. Leaving the stone extraordinarily fragile and more vulnerable to chip, crack and break off. Over the years, we have had calls from customers who tried to clean stonework themselves but have ended up causing damage. This is from allowing the stone to become too saturated with water from an aggressive clean, something only an experienced stone cleaning specialist will know.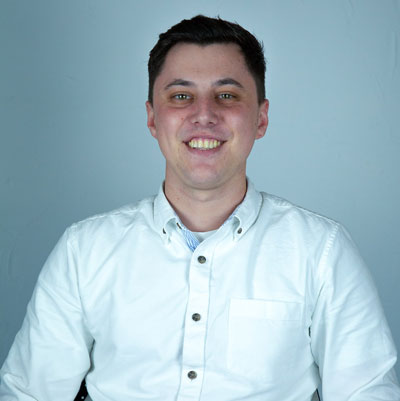 Eliot Nichols
Sales Representative
Speak with me today,
I'm here to help
By asking you a few questions either via phone or email I can immediately provide a realistic estimation of the cost.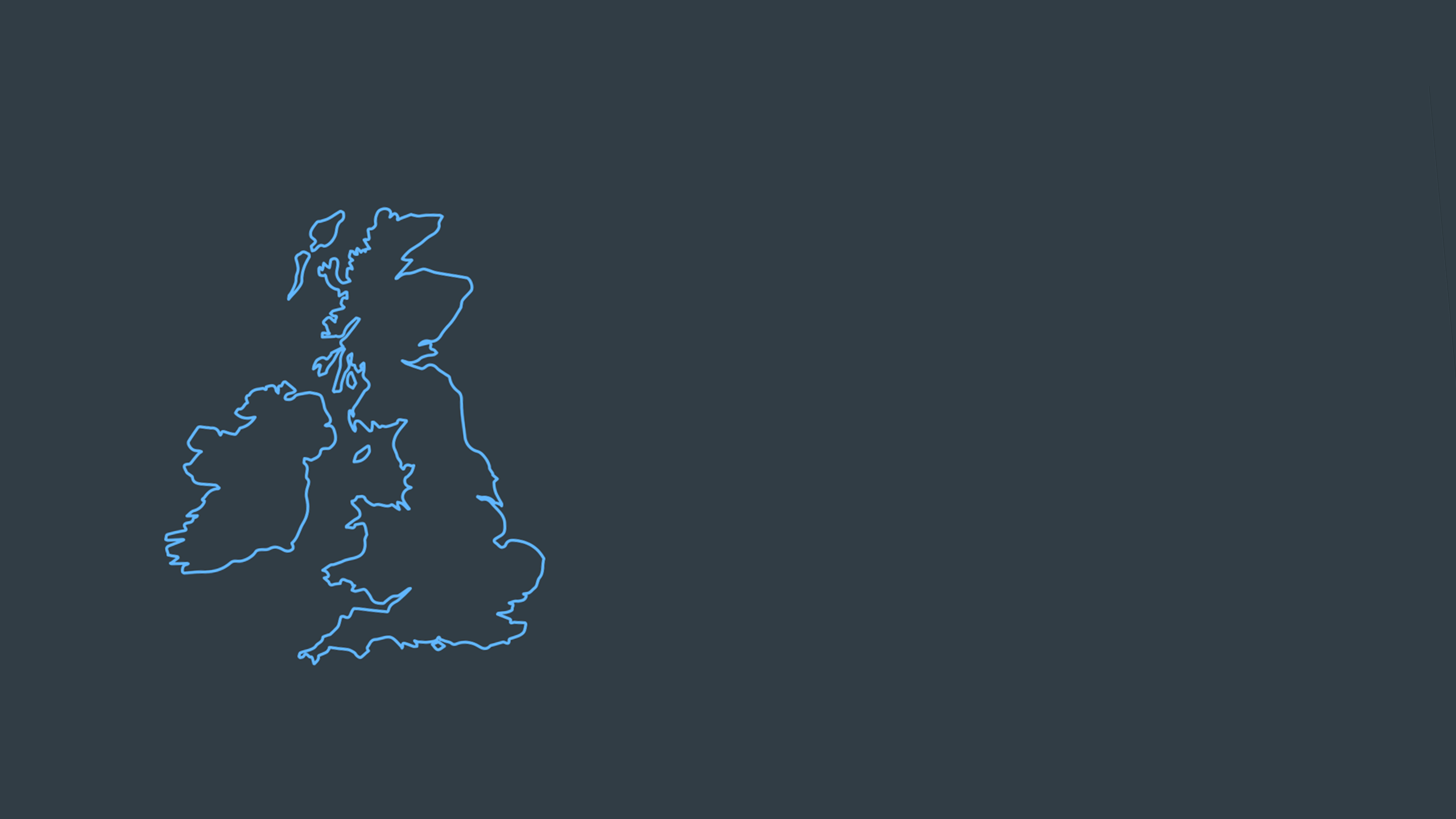 Why choose us?
COVID-19 secure
Nationwide coverage, available 24/7
Able to arrive within 60 minutes of your call
Free survey provided prior to quotation
Emergency response team
Offer a bespoke service designed to suit all your needs
All technicians hold professional health and safety qualifications, including BICSc, IOSH, Dewpoint Professional & Safe Contractor
We're fully accredited
We place best practise, professional expertise and health and safety at the core of our business. We're fully compliant with all legal obligations. You can view a list of our accreditations below, or visit our Health & Safety page for more information.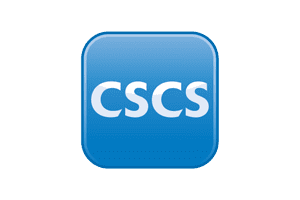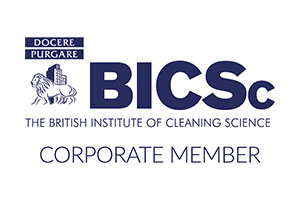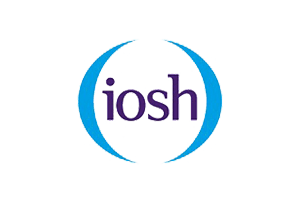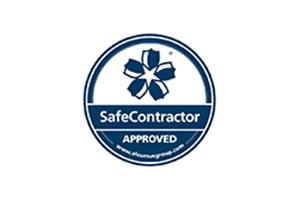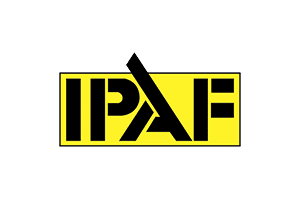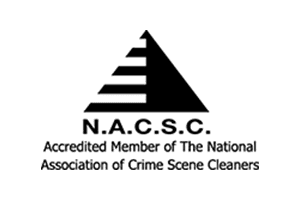 Our Stone Cleaning Process
Throughout the years, stone cleaning has become more frequent, especially within London, due to an increase in anti-social behaviour and pollution levels being at their highest, both are negative contributing factors to stonework looking unsightly. Our technicians have created an exceptional name for us within the London area, gaining trust from the local authorities to be allowed to work on some of the most important government buildings within the London region. Every piece of equipment used is chemical-free and can be used in both the residential and commercial sectors.
Our process towards stone cleaning completely varies depending on the age, the type of stone and location. For example, we have to be extra delicate when it comes to any form of London sculpture, as the design has fragile, delicate assets. In contrast, we can take a more relaxed approach towards a London office building wall.
Historical Stone Cleaning
We provide a comprehensive and efficient stone cleaning service throughout London & UK, including structures such as:
Large rock
Concrete
Buildings
Paths
Brickwork
Entrances
Archways
Walls
Marble
Statures
Pillars
Pavements
The decision to clean a historic building is not one that should be made lightly; cleaning can result in severe visual and physical displacements. Our experienced specialist technicians will always conduct a meticulous investigation, highlighting any issues that may be of concern before we start our service.
Cleaning buildings of a historic nature acquires additional care, along with the appropriate cleaning methods and products to ensure outstanding results. Our main priority when it comes to these types of stone cleaning task is to ensure no damage is caused to the fragile historical surface. Therefore, we test all of our products, equipment's and techniques vigorously several times a year to ensure we are delivering the best service.
WHY ICE ARE YOUR BEST OPTION FOR STONE CLEANING
Years of experience and knowledge
Over time, stones can become stained by graffiti, paint and biological matters. This will leave your stonework looking worse for wear and visually uninviting. Stone cleaning can be a tedious and challenging process, especially if you don't have the equipment or knowledge, you could end up creating more damage without realising.
Quick, realistic quotations
Once we have received your enquiry, our support team will ask you some questions relating to the job, so we have more of an understanding of what you are after, we may also require you to send us some images of the areas you want to be serviced. We will then have the ability to produce a more accurate estimation of the cost promptly.
Efficient in the work we do
Combining traditional methods and new cleaning processes, we will bring out the best version of your property. All of our technicians who take on stone cleaning jobs are fully approved and licensed users of the TORIK machine. We have been the leading stone cleaning London company for years; our clients can attest for that.
Our Technologies
The TORIK system uses heated steam, to rid your stone of all fungi, moss and lichen in a thorough manner without causing any harm. The TORIK system applies a soft but powerful amount of pressure through the heated nozzle. Thus, resulting in the substance becoming instantly dry, avoiding saturating the stone.
The TORIK is often used to eliminate:
Spores
Biological materials
Bird fouling
Algae, fungi and moss
Paint coatings
Wax coating
Graffiti
Our customers often rest assured that the systems getting employed by our technicians are both environmentally friendly.
Call one of our specialist technicians now for advice on the only effective stone cleaning service within London. We will also talk you through specialised techniques and products we will implement that will maximise the life of your stone.