Street
Cleaning London
Fully experienced street cleaning technicians
Fast response on hand 24/7
State-of-the-art steam technology
London's Street Cleaning Specialists
We're the leading street cleaning specialists within London and the UK, with over 15 years' experience in transforming streets.
Accredited street cleaning London wide services, we use state-of-the-art technology along with years of experience within the field, there is no scenario that we can't deal with.
There is nothing more distressing than seeing your local communities' streets demolished with graffiti, hazardous materials, chewing gum, and more. Whether its residential areas that are beginning to deteriorate or failing high streets, a deep street clean can have a powerful impact on the community's happiness and local businesses.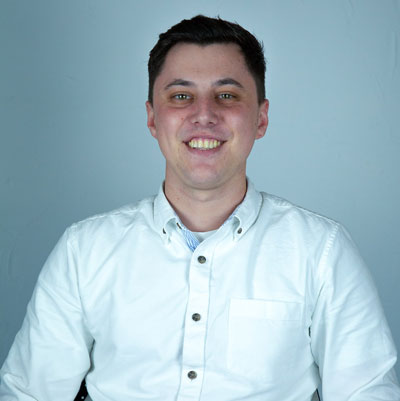 Eliot Nichols
Sales Representative
Speak with me today,
I'm here to help
By asking you a few questions either via phone or email I can immediately provide a realistic estimation of the cost.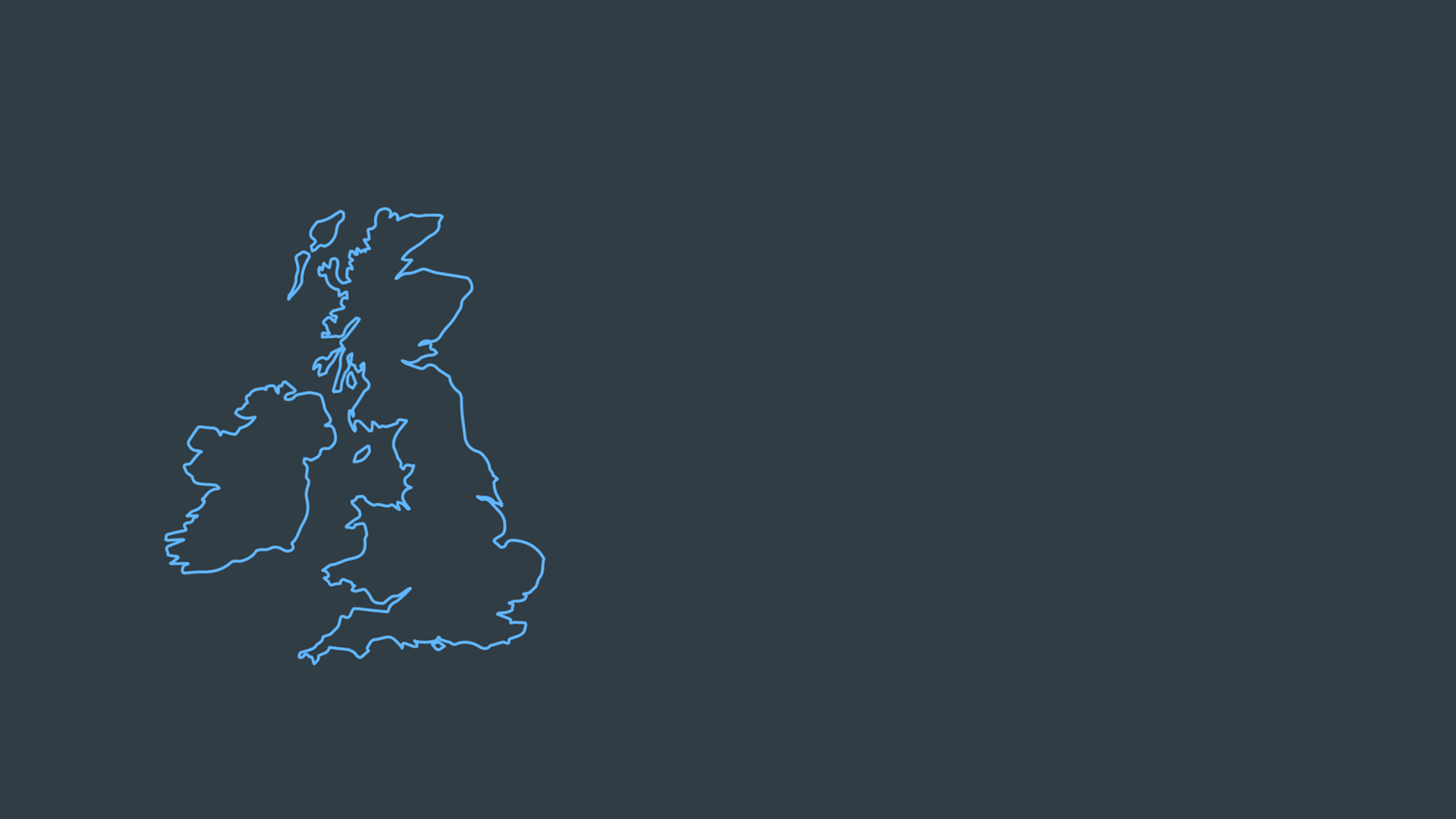 Why choose us?
COVID-19 secure
Nationwide coverage, available 24/7
Able to arrive within 60 minutes of your call
Free survey provided prior to quotation
Emergency response team
Offer a bespoke service designed to suit all your needs
All technicians hold professional health and safety qualifications, including BICSc, IOSH, Dewpoint Professional & Safe Contractor
We're fully accredited
We place best practise, professional expertise and health and safety at the core of our business. We're fully compliant with all legal obligations. You can view a list of our accreditations below, or visit our Health & Safety page for more information.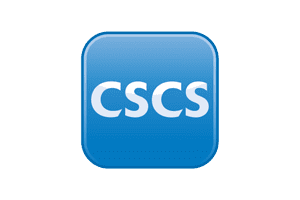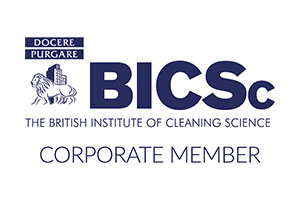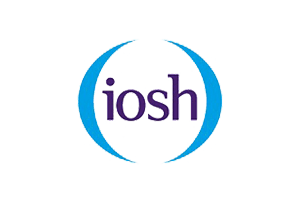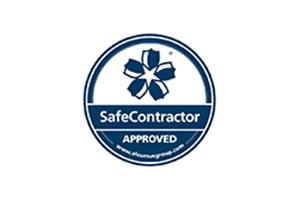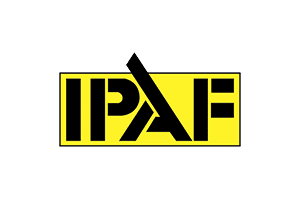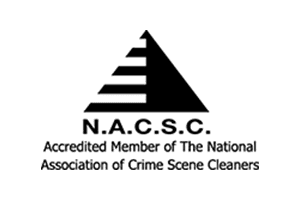 Creating a safe and pleasant atmosphere throughout the streets of your local city or town can deter any form of anti-social behaviours. You may have noticed that once a street starts to develop a dirty vibe, it doesn't take long for more anti-social visuals to appear. If you have seen the streets in your local areas are taking a turn for the worst, give ICE a call.
Whether you require chewing gum removed, general renovation of the local areas or even an autumn build of leaves removed, we have our highly skilled team of experts on hand. Contact us on 0208 066 0360 for a free quotation.
Our specialist London based technicians have a wide range of experience within street cleaning to guarantee the results are always outstanding. We want to make sure all of our customers have complete peace of mind; therefore, we make sure our teams are in line with all the relevant health and safety regulations.
General Deep Clean
Human-made damage is not the only element that can create an unsightly high-street. Natural damage such as general dirt, rust staining, bird droppings and types of fungi can not only create an unattractive visual but can put the public's health at risk. Natural dirt and grime can reduce the slip resistance of the paving, creating a hazardous environment, especially to the elderly.
Our biggest priority is the health and safety of our technicians and the public. One of the reasons why we are London's most accredited street cleaning services is because we put our customers at the heart of our business. We will always go above and beyond to create the utmost safest environment.
Our Street Cleaning services include
First impressions of your footpaths and high streets matter, especially to tourists. A thorough street clean of pedestrian areas can have a powerful positive impact on the local community and help local businesses thrive again. The London streets are full of a range of companies, all who need tourism to succeed. However, if the high streets look dirty and unappealing, closure is a real possibility.
Here at ICE we cover a whole array of services; these include but are not limited to;
Algae, moss and fungi
Fly-tipping
Graffiti
Bird droppings
Biohazards
Oil and fuel stains
General grime and dirt
Our services include both ones off cleans and periodic cleans, whatever your needs are, we are the street cleaning company for you. For more information on our street cleaning services, contact us on 0208 066 0360 for a free quotation.
ICE Technologies
While we can help deter graffiti from appearing, we are unable to stop natural build-ups such as algae, moss, fungi, bird dropping and general dirt appearing on the footpaths and highways. However, with the correct equipment and understanding of creating a simple road closure, we can work around the clock to get the London streets back to looking pristine.
TORIK
The TORIK stone cleaning system creates a moderate swirling motion along with a small amount of water, associated with low air pressure. The nozzle is exceptionally adaptable; therefore, the machine can be used for both delicate areas within the London streets or a larger cone head to tackle a bulkier section of a pathway.
The Torc system can be used to eradicate substances such as;
Limescale
Bitumen
Oil-based pains
Cement-based paints
Carbon sulphate
DOFF
Our DOFF system is the most environmentally friendly machine out there. Using only water, pressure and heat, the DOFF system blasts super-heated steam as high as 150°C, completely eradicating algae, moss and any other forms of dirt and grime within its path.
The DOFF system can be used to eradicate substances such as;
Vermin fouling
Wax coating
Most types of graffiti
Paint coatings
Other biological matter
ICE is here to assist all your needs, whether it is a one-time clean, and periodic clean or an emergency clean. Our experienced teams are ready to work at a time that best suits you. Whether that is 2 am in the morning or 7 pm in the evening. We want to cause minimal disturbance to your working hours. Our team also have their CSCS cards to hand to provide our customers to have peace of mind whilst we are working within a public location.
Areas we service
Street cleaning London wide is a specialist service, with highly trained and experienced technicians. Our services range from South East London, right up to North West London.
So, if your street is based within the London area, please contact us for a free quote today. Our support team will happily walk through the process with you.