Trauma
Cleaning London
Delicate & prompt cleaning service
Arrival at your London location in 60 minutes
Total 360 cleaning including biohazards
National Academy of Crime Scene Cleaners
Accredited Members
Trauma Cleaning London
Experienced specialist trauma cleaning service with arrival on-site within 60 minutes, 24/7, 365 days of the year.
London's leading trauma cleaning specialists.
Trauma scenes pose a variety of health risks to both the public, and the technicians that are decontaminating the area. Faeces, blood, vomit, and other bodily fluids are significant dangers to anyone who happens to come in contact with them. We completely understand that a traumatic situation such as an undiscovered death, road accident, or crime scene can be a very distressing situation to deal with.
We are dedicated to providing a quick, discreet and comprehensive disinfection and decontamination services within London. With a wide variety of biohazards and other health hazards present at the scene, only a professional must respond to the job to help prevent the spread of infection. There are also stringent guidelines and legislations in place when it comes to the disposal of biohazardous waste from any form of trauma incident, which is why it is always advised to have a professional service attend this type of job.
Zoe Dunning
Sales Representative
Speak with me today,
I'm here to help
By asking you a few questions either via phone or email I can immediately provide a realistic estimation of the cost.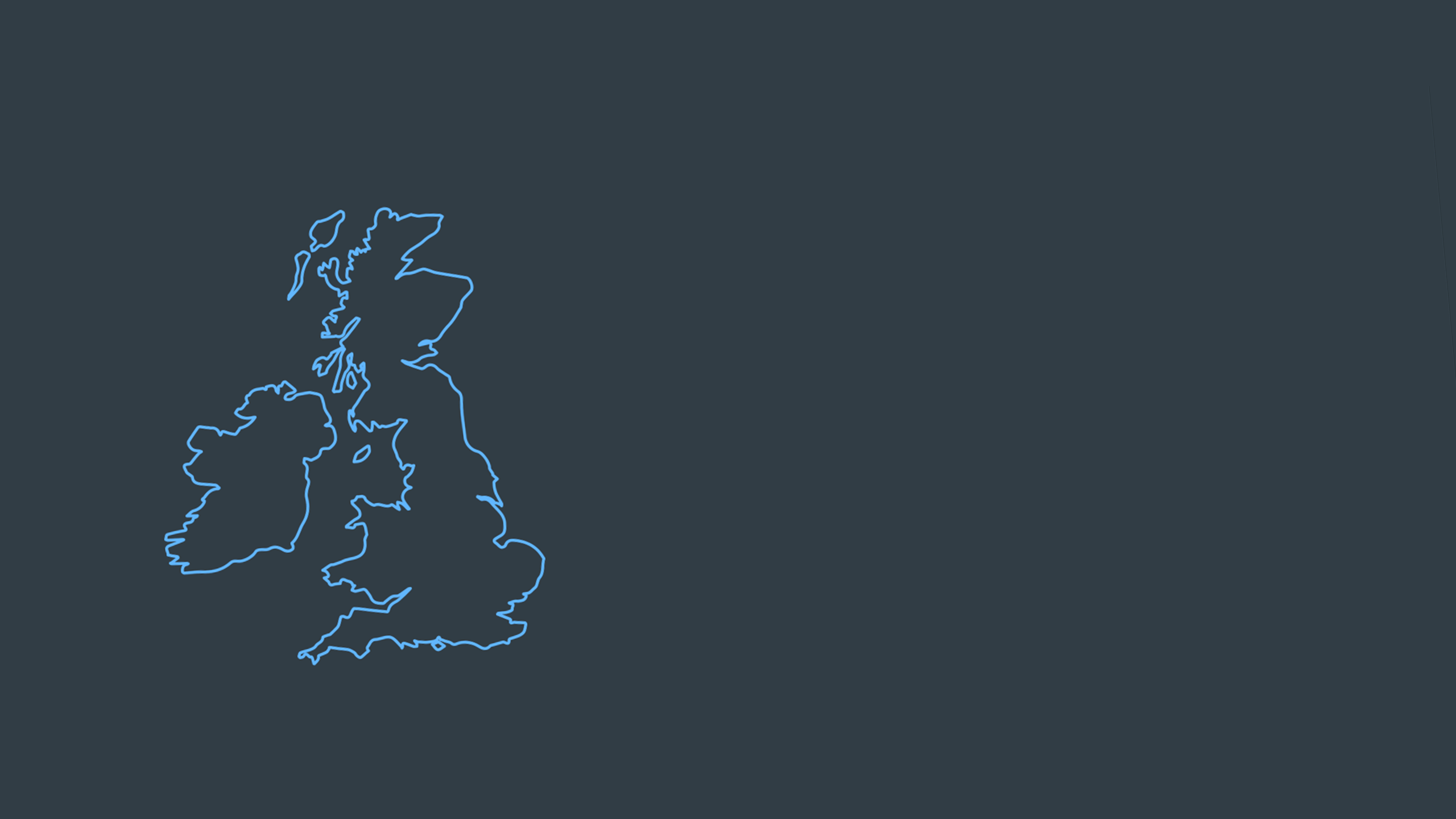 Why choose us?
COVID-19 secure
Nationwide coverage, available 24/7
Able to arrive within 60 minutes of your call
Free survey provided prior to quotation
Emergency response team
Offer a bespoke service designed to suit all your needs
All technicians hold professional health and safety qualifications, including BICSc, IOSH, Dewpoint Professional & Safe Contractor
We're fully accredited
We place best practise, professional expertise and health and safety at the core of our business. We're fully compliant with all legal obligations. You can view a list of our accreditations below, or visit our Health & Safety page for more information.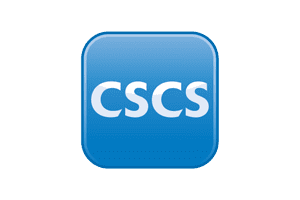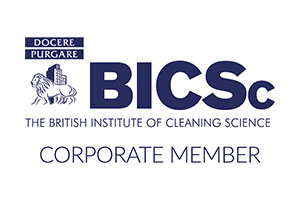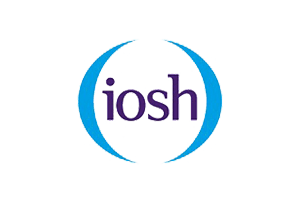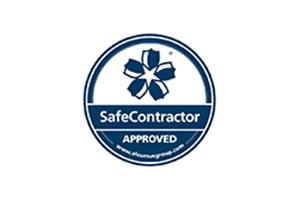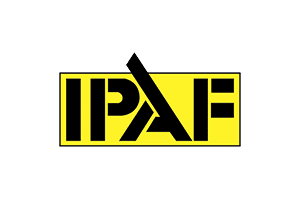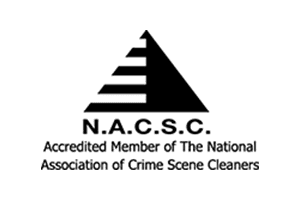 We implement only the best service when it comes to trauma cleaning: using only the leading specialist decontamination equipment and cleaning methods. Our experienced technicians will safely dispose of biohazards and disinfect the area, ensuring the risk of cross-contamination is at a minimum.
Many people aren't aware that trauma scenes are full of a variety of highly infectious bloodborne pathogens. While you can't see any sort of risk, this doesn't mean that it's not there. All of our London teams are experienced to deal with matters of a sensitive nature and are all members of the National Academy of Crime Scene Cleaners.
Experienced and Discreet Trauma Cleaning Service in London
On arrival, our team will work together to identify the health threats as soon as possible, whilst ensuring the correct cleaning approach and procedures are taken to eliminate all health and safety concerns. Our aim is not to just disinfect and deodorise, but to provide, especially for our London commercial clients a safe environment so that they can return to work, with minimal loss to their revenue.
We are widely known throughout London as the industry-leading specialists within the trauma field. We are known to provide a thorough and discreet service in and around London. Our number one priority is always to create a safe and hygienic space for the public to return.
Trauma clean ups include, but are not limited to:
Murder
Suicides
Unattended deaths
Decomposition
Crime scenes
Accidents, and much more.
These types of jobs require a big deal of sensitivity and discretion. Our teams are fully qualified to evaluate the site and make the right choice of equipment, cleaning products and decontamination methods to ensure there are no remaining dangers.
Always Hire A Professional
Every organisation must ensure a safe environment. Following a traumatic incident, visible and invisible bio-hazards such as bloodborne pathogens pose a significant risk of infection and cross-contamination to anyone who comes in contact. Bloodborne pathogens such as bacteria, viruses, and fungi can cause deadly diseases such as Hepatitis A, Hepatitis C and HIV.
How We Evaluate The Risk
Once our technicians arrive on-site, we will ensure that the area is sectioned off from the public; this includes taking steps to reduce the risk of cross-contamination.
Once the site is secure, we will assess, record and photograph if necessary all hazards that are present. Once we know the scene is safe for our technicians; we will begin our trauma cleaning, sanitising and decontamination processes. If the trauma is inside, we will also carry out odour and bacteria removal, so there are no traces of biohazards floating around.
Our most important job as a trauma cleanup specialist is to record, contain and eliminate all traces of blood and other bodily fluids. Using only the leading industry-standard equipment, we can guarantee the removal and dispose of all biohazards whilst documenting every step taken during our process.
At the end of our cleanup, we will always provide a certificate of hygiene, so you can feel confident that all hazards, both visible and invisible, have been removed.
Our trauma cleaning service is available 24 hours a day for any emergency that may come your way. We can be on-site within 60 minutes of your call to minimise the disruption and distress of the situation to you and everyone involved.
We are fully licensed waste carriers; therefore, there is no need for you to call a variety of companies to complete one job; our technicians have the equipment, licenses and experience to complete the entire job.
Health Risks
With a trauma incident, the likelihood of blood or bodily fluid being spilt is exceptionally high, thus resulting in a variety of health and safety concerns.
Whether the trauma takes place within a residential or commercial area, a professional service needs to be called out and, on the scene, immediately. If bloodborne pathogens are left to fester, the entire sanitation process becomes much harder to remove, resulting in objects and surfaces having to be removed and thrown away for the safety of everyone around.
Our approach is exceedingly methodical involving an extensive cleanup, disinfection and deodorisation to eradicate the potential risk of any bloodborne pathogens.
Areas We Serve
We may not have offices in every city and town; however, we do have certified technicians all over the UK with a vast majority of them within central London. Even in the most challenging environments, our teams have been trained and are highly equipped to deal with any situation.
We are exceptionally proud to have years of experience in trauma cleaning. Our services within the London region cover all boroughs:
So, if your business or property is based within the London area, please contact us for a free quote today or to have a chat if you are looking for advice.