Virus
Cleaning London
Virus cleaning specialists
Results lasting 28 days
24/7 service
Arrival within 60 minutes
Virus Cleaning London
Leading virus cleaning & containment specialists in London, with over 15 years' experience.
London's virus cleaning specialists.
As London's accredited virus cleaning service, we use our experience and state-of-the-art technology to offer a truly thorough service. Our teams have had the privilege to work for clients such as the police, hospitals, social services, schools, prisons, universities and more, to carry out specialist decontamination and sanitation cleaning.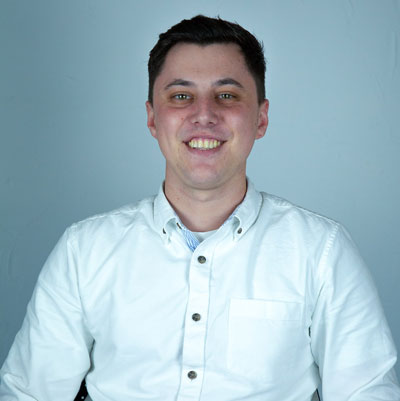 Eliot Nichols
Sales Representative
Speak with me today,
I'm here to help
By asking you a few questions either via phone or email I can immediately provide a realistic estimation of the cost.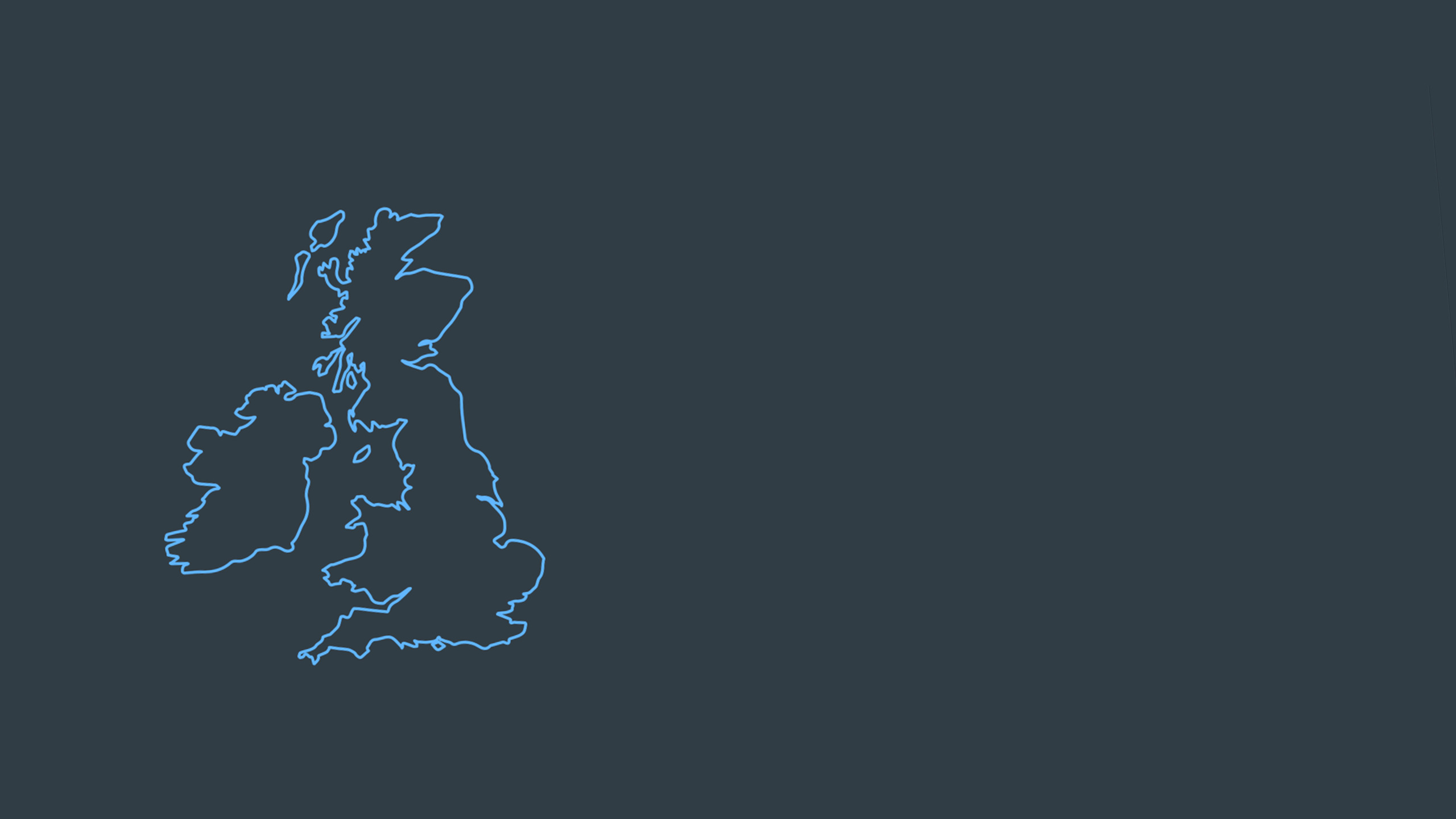 Why choose us?
COVID-19 secure
Up to 28 day surface protection
Able to arrive within 60 minutes of your call
Free survey provided prior to quotation
Emergency response team
Offer a bespoke service designed to suit all your needs
All technicians hold professional health and safety qualifications, including BICSc, IOSH, Dewpoint Professional & Safe Contractor
We're fully accredited
We place best practise, professional expertise and health and safety at the core of our business. We're fully compliant with all legal obligations. You can view a list of our accreditations below, or visit our Health & Safety page for more information.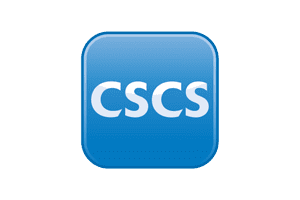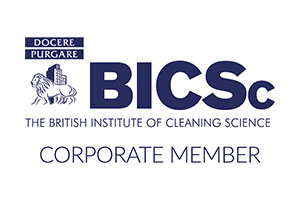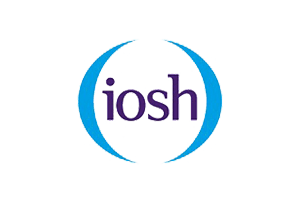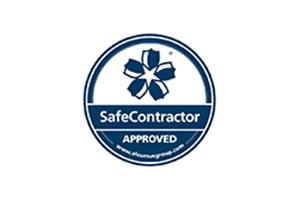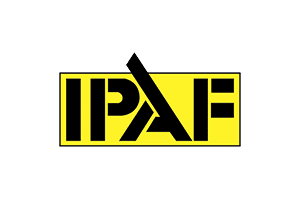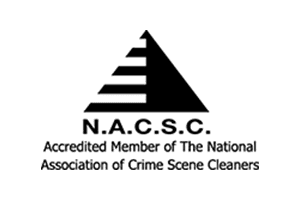 A virus can appear at any time, without any sort of warning causing havoc, especially within an office space. The virus spread silently, majority of people are unaware that they are infected until it is too late.
By the time everyone in the office is aware, there has been a varied cross-contamination action through the workplace. We have highly trained technicians who use the latest technologies and liquid treatment solutions to disinfect all surfaces that may be infected. We offer methods that are proven to be thoroughly effective but non-abrasive.
Virus Containment Deep Cleaning
Our specialist experts within the field of virus cleaning decontamination are equipped with the latest technology, liquid treatment solution, and are well versed in the best cleaning techniques.
Our results have been proven to last a minimum of 28 days and are four times more effective than any form of traditional cleaning method.
Once our team of virus cleaning London specialists have completed their process, they will run a final check around the property to advise you and your staff members on the best ways to reduce the chance of cross-contamination. If an outbreak is to occur again this time you will be prepared. These include but are not limited to:
Wash your hands every time you leave the bathroom, come in from the outside, after handling your mask, before and after eating etc
Avoid close contact with anyone you don't live with. Virus's do not always show signs until it is too late.
Clean, sanitise and disinfect your hands along with the frequently touched surface.
Keep track of your health; only you know if you have contracted a virus. If you suspect you have, do not risk the health of others and stay at home.
Emergency Service
Our London specialist teams are called out daily to decontaminate and disinfect contaminated areas; whether that is an office, retail shop, university, police station or prison, we have covered them all. This allows us to gain more experience in the field of virus cleaning.
We can continuously trial and test, new methods, technologies and products to ensure we are leaving you with the safest, most hygienic workplace or living residential area.
We operate 24 hours a day, so we are available if there is ever an emergency; we are the virus cleaning service for you.
We have highly trained technicians situated all around London. This allows us to be on-site within 60 minutes to keep the virus under control and stop the spread.
How We Evaluate The Risk
The type of contamination will highly define how we approach the situation and disinfects the affected areas. When it comes to any virus outbreak, a rapid response is one of the utmost important factors.
A team of our specialist London technicians can be on-site within 60 minutes of your call. Once we arrive on-site before any work commences, we will assess and issue a full Risk assessment and method statement, this is to ensure that our technicians are always protected and safe whilst on the job, but also for your peace of mind.
All of our teams are equipped with the correct personal protective equipment (PPE) to ensure there is absolutely no risk of our technician's health and any form of cross-contamination to the public.
The contaminated area will be sealed off and isolated from anyone entering unless they are wearing the correct PPE and have experience within the field.
Very often we will seal off the entire building (plane or boat) for extra precaution. We will then install an air cleaning technology before we start the disinfection and decontamination process.
Our teams are trained to handle and dispose of all hazardous waste. Therefore, there is no need to hire out multiple companies to complete one job. At the end of our virus cleaning service, we will provide you with a decontamination certificate.
Don't Risk Your Business Or Your Health
Cross-contamination can happen so quickly. Before you even know it, your entire office is infected, and you are having to shut down for a week, halting all business to make sure your premises is given a thorough deep clean, and your staff are safe to return.
We are available 24 hours a day, seven days a week, 365 days a year to provide a deep virus cleaning service for you at a time that suits you. We have a variety of customers who have relied on our specialist teams on more than one occasion to provide a deep cleaning service.
We will always off you a decontamination certificate for yours and your employee's peace of mind.