Next
Previous
How To Clean Up Heating Oil Spill In Basement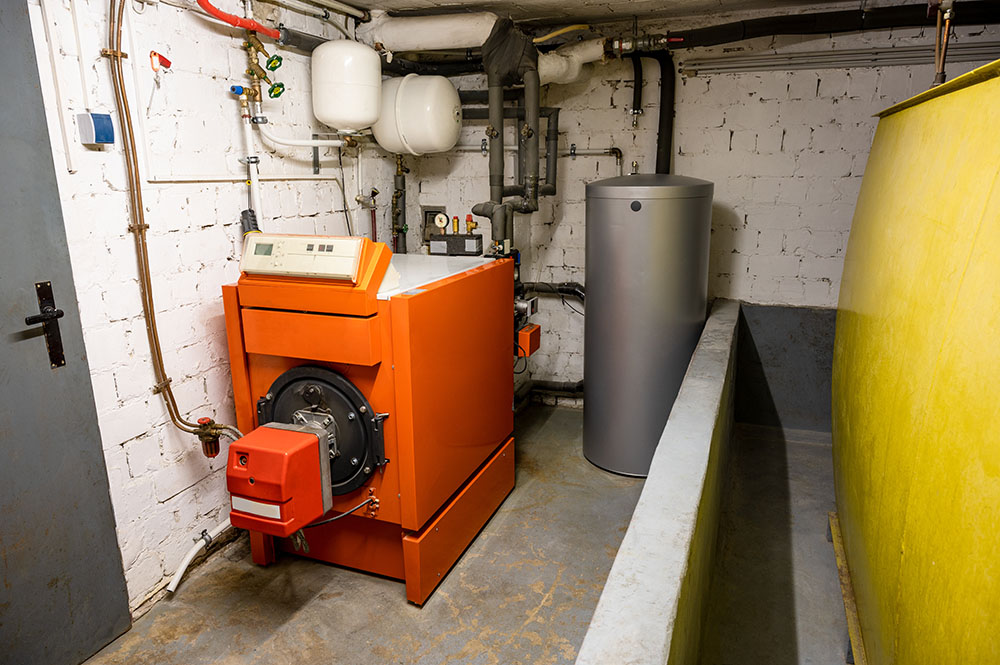 CONTENTS
Those living in off-grid homes or rural areas are more likely to own a heating system like a domestic oil tank which can be stored outdoors or indoors. However, when these tanks leak indoors, it could put an entire household at risk of oil exposure.
At ICE Cleaning, we effectively contain and clean up an oil leak with our oil spill cleaning services. Our expert technicians utilise the TORIK Cleaning System and industrial-grade solutions to ensure your basement is safe to use and occupy again.
Read on to learn more about the dangers of an indoor oil spill and what can be done to contain it.
If your oil tank is leaking and has led to a spill, there could be multiple reasons for this. Although it might just be simple wear and tear due to the age of the tank, it may be due to:
Damage to equipment on the tank
Damaged or corroded tank body
Failure of components in the boiler system
Failures or damage to the fuel feed lines
Maintaining an oil tank in your basement means you must be consistent with checks and servicing. You are responsible for your household's safety and should know what to do if a leak occurs. There are some warning signs your tank will display if it is at risk of leaking:
Dents, bulging, swelling, or scratches on the surface
Damp patches around the tank
Rust or splitting on the surfaces
A burning oil smell
Because oil contains irritants and chemicals, various surfaces like wood and stone absorb it easily. This leads to irreparable damage to the structure of your basement, permanently devaluing the property.
Not only can an oil spill impact your home, but it also impacts your health without you realising it. We recommend that you do not tackle an oil spill by yourself unless you are qualified to do so.
If you own an oil tank, you should own a spill kit on your property and educate yourself on what to do when an oil tank leaks.
Your oil tank should have a sticker on the surface that informs you on what to do if you have a spill. However, trying to clean a large spill yourself is incredibly dangerous.
There is an additional possibility that you could make the spill worse or contaminate your local environment and water supplies.
Because domestic oil tanks use either kerosene or red diesel, there is a risk that you could suffer from some health problems. By attempting to clean an oil spill by yourself without professional help, you are at risk of the following:
Kerosene interaction risks
Dizziness
Drowsiness
Headache
Vomiting
Skin rashes and irritation
Lung and heart damage
Coma
Red diesel interaction risks
Dizziness
Drowsiness
Headaches
Skin irritation
Nausea
Vomiting
Abdominal pain
Heart and lung damage
If your tank is leaking and you suspect that your water supplies are contaminated, you must contact your local water company immediately to inform them of the incident.
Your council can provide advice on who to contact, which may include your insurance company. In the meantime, you can do the following:
Ventilate your property by opening doors and windows
Do not try to clean the spill
Clean your skin or clothing if you touch the oil
Switch off the oil tank
Put a bucket underneath the leak or spill if possible
If qualified, use a spill kit or absorbent materials to contain the oil
Check how much oil has been lost
Dispose of any oil-contaminated objects
Contact a professional oil spillage cleaning company
General wear and tear can also lead to your tank leaking, which means it is due for a replacement or repair. However, if you are considering upgrading your home's heating system, other options are available.
To prevent an oil leak from occurring, you must take responsibility for the oil tank you own and ensure you are doing the best you can to maintain it. The Broadland District Council has supplied a full guide for this very purpose, and there are some steps you can follow in the meantime:
Provide secondary containment for the tank
Ensure your tank is covered by your home insurance
Inspect the tank weekly for any signs of a leak
Hire an OFTEC-registered technician to service the tank
Check your oil usage pattern regularly
Do not overfill the tank
Supervise all oil deliveries
Have an oil spill kit on-site
Clean your oil filter often
Prepare a guide in the event of a spill
We offer fast and efficient oil spill clean-up services here at ICE Cleaning. Our IOSH-accredited technicians can contain the spill and restore any damaged stone or brickwork affected by the oil. Using modern solutions and equipment, we can make your basement safe again.
If you would like to know more about our oil spill damage cleaning services, contact our friendly customer service team at 0208 066 0360 or enquiries@icecleaning.co.uk. We are available day and night, 365 days a year, and can be on-site in a matter of hours in an emergency.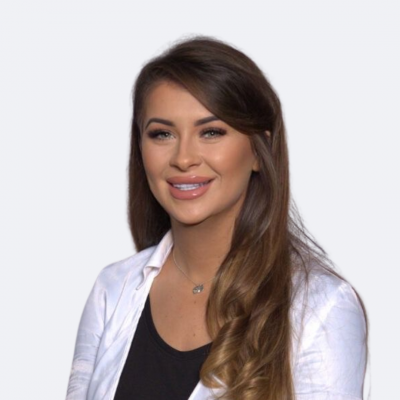 Zoe Dunning
Sales Representative
Speak with me today,
I'm here to help
By asking you a few questions either via phone or email I can immediately provide a realistic estimation of the cost.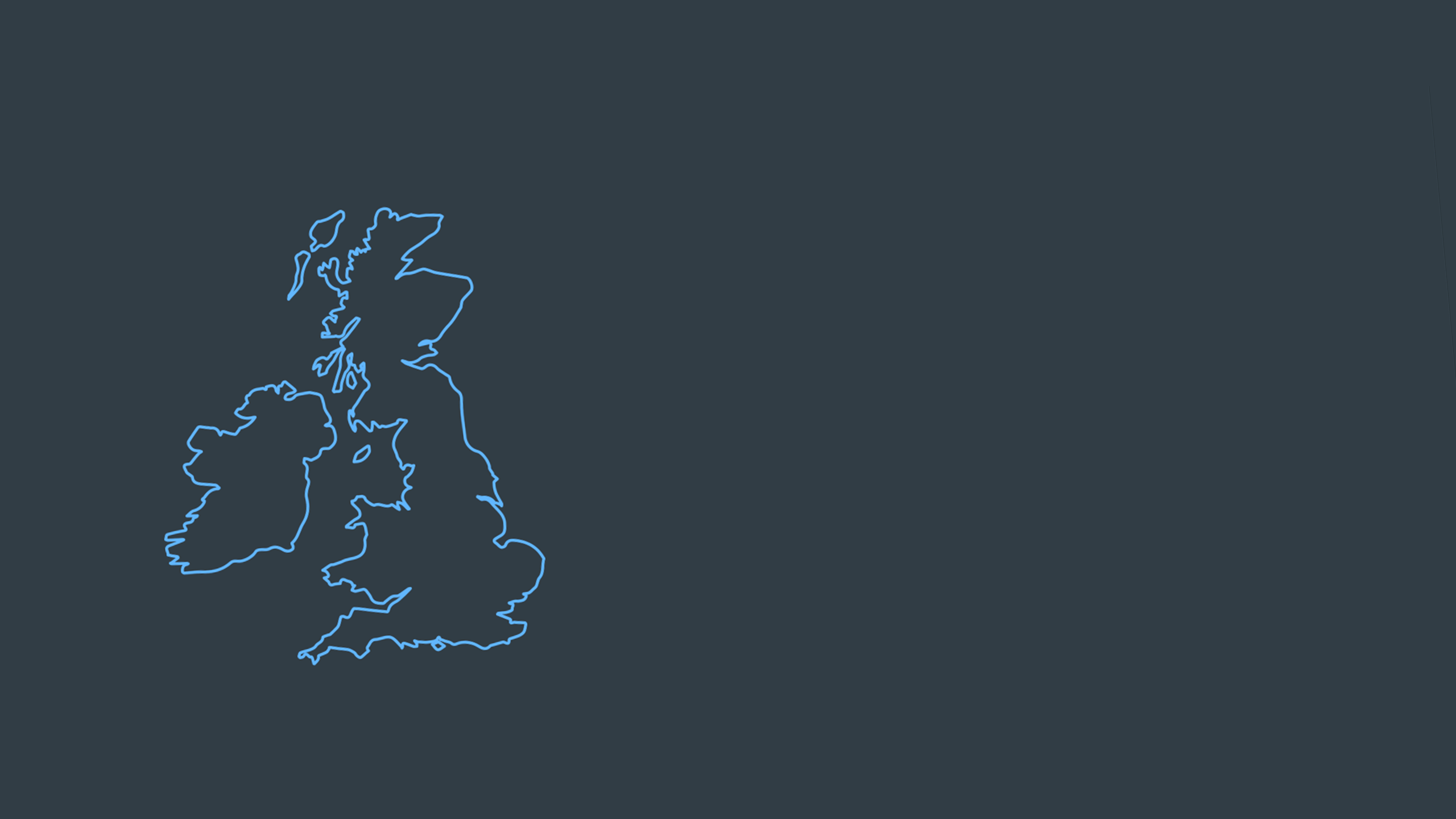 Why choose us?
Cater to a wide variety of cleaning situations
Nationwide coverage, available 24/7
Cater to commercial and domestic clients
Free survey provided prior to quotation
Emergency response team
Offer a bespoke service designed to suit all your needs
All technicians hold professional health and safety qualifications, including BICSc, IOSH, Dewpoint Professional & Safe Contractor
We're fully accredited
We place best practise, professional expertise and health and safety at the core of our business. We're fully compliant with all legal obligations. You can view a list of our accreditations below, or visit our Health & Safety page for more information.