Next
Previous
How To Keep Your Factory COVID-Safe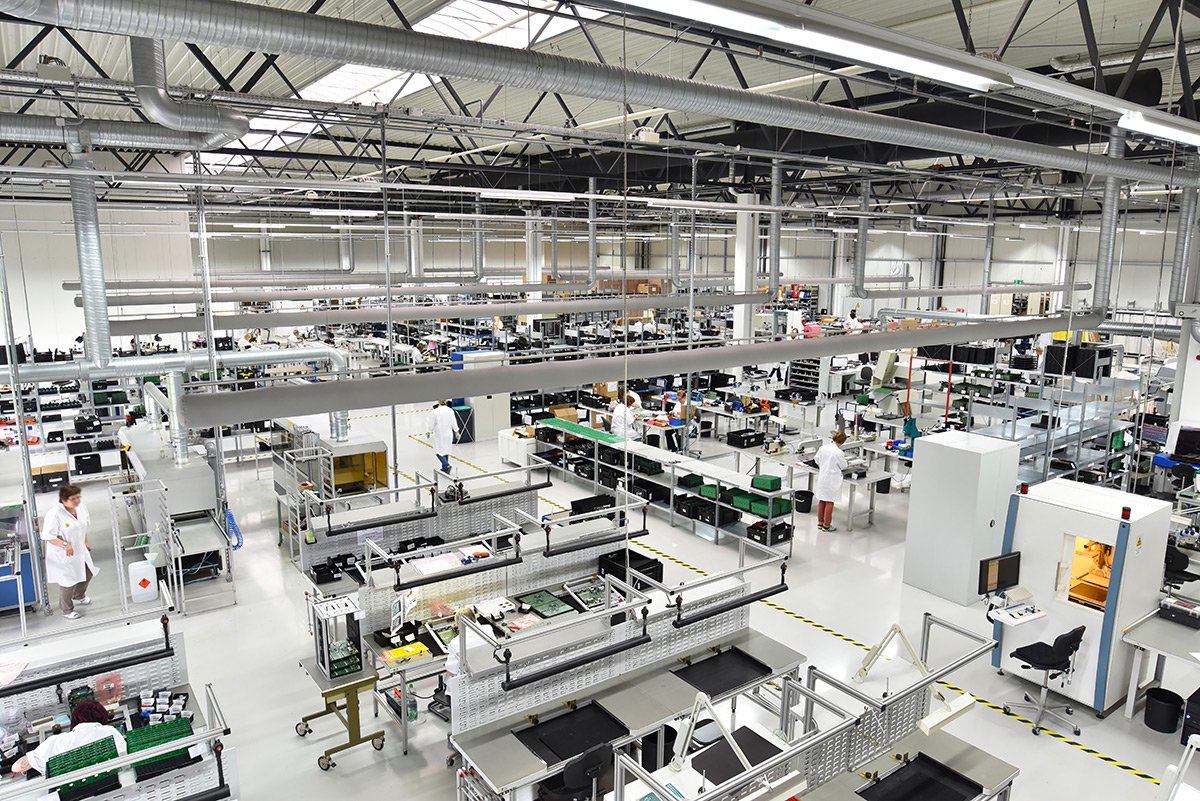 CONTENTS
The threat of coronavirus is a major concern for many factory owners across the country.
Just a couple of months ago, it was announced that a factory in Norfolk had over 250 members of staff test positive for coronavirus. According to Eastern Daily Press, the outbreak was one of the worst incidents recorded yet.
The volatile nature of the virus means that just it can spread incredibly rapidly. Even if just one person in your factory tests positive, it may not be long before your entire workforce does too.
A business cannot operate without its workforce.
If your workforce falls ill, your factory will not be able to function as normal. This will lead to a decrease in productivity and lower profits.
To prevent this from happening, you must stay on top of hygiene. If your factory is clean, your workers will be safe.
You should aim to build a solid relationship with your staff. Once a bond has been formed, it will be easier to set workplace expectations.
First and foremost, you should teach your workforce the importance of personal hygiene. Encourage your staff to regularly wash their hand with warm soap and water for 20 seconds at a time. You may choose to provide hand sanitiser stations around the factory for ease.
The latest guidelines suggest that workers who feel unwell should abstain from work. Even if your staff do not think they have COVID-19, it is not worth the risk. You should make it clear that only workers who feel mentally and physically well will be allowed to enter the factory.
With social distancing now a vital part of society, it may be a good idea to stagger arrival times and introduce multiple entry points to the workplace. If necessary, split your workforce into small groups. This will allow you to manage high traffic areas in a safe, efficient manner.
One-way systems and physical barriers are also a good idea to reduce contact. It may be useful to paint arrow markings on your factory floors and attach posters to your walls.
Even after you've introduced new guidelines, you should make an effort to regularly review the situation. By holding regular discussions, you can discover what's working and what isn't, and make the necessary changes.
For ultimate protection against the virus, you should stick to a regimented cleaning schedule.
There are certain steps you can take without professional help, such as regularly cleaning key touchpoints. However, a professional cleaning company will be able to help your factory reach a level of hygiene like no other.
Here at ICE Cleaning, we're experts in the field of specialist decontamination.
Our ICE Shield ™ solution guarantees full surface protection against harmful bacteria and viruses for up to 28 days. For maximum protection, we'd recommend repeating the service twice a month.
We also offer a deep cleaning service for factories and warehouses. We can provide a clean, safe environment for you and your staff.
We put you first.
We're on hand 24/7 and can be on site within just 60 minutes of your call.
Call us on 0333 577 5805 today to discuss your factory cleaning options with a member of staff. Or, email us on [email protected]
We're fully accredited
We place best practise, professional expertise and health and safety at the core of our business. We're fully compliant with all legal obligations. You can view a list of our accreditations below, or visit our Health & Safety page for more information.