Next
Previous
The Importance Of Maintaining A Clean Factory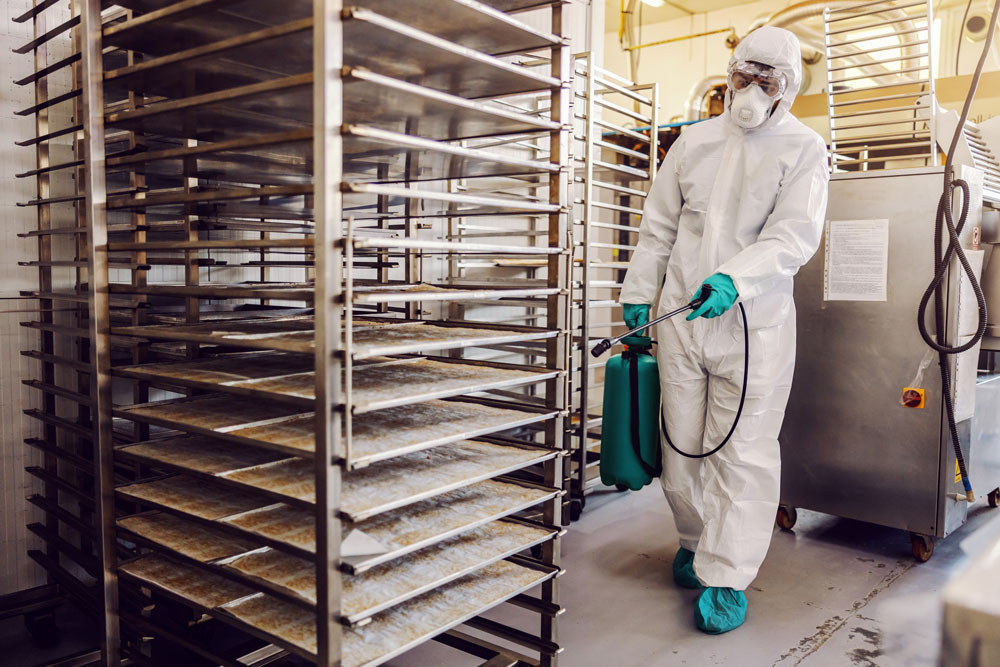 CONTENTS
In 2021, there were estimated to be 270,000 manufacturing businesses in the UK according to Statista.
This is a high-risk industry where maintaining hygiene is paramount. Factory managers must take all precautions and follow the correct guidelines to ensure the safety of their employees.
Here at ICE Cleaning, we offer specialist factory cleaning services. We operate 24/7, 365 days a year and utilise the latest industry-grade equipment to achieve excellent results for our customers.
Following the pandemic, emphasis on hygiene in industries is on the increase. The benefits of maintaining sanitary conditions in the workplace are wide-ranging - let's take a look at what some of them are.
Greater output
Preserving the safety of staff during working hours will boost morale. Employees will be happier working in an atmosphere that is not detrimental to their health, and they can focus on achieving their workplace goals.
This also works to the benefit of factory owners and production managers, who always face the challenge of motivating employees. Having a workspace where staff feel protected reflects well on you as an employer.
Additionally, greater output could also result in increased profits. With an rise in productivity, the consequences will be positive for the business as a whole. This shows how important it is to implement stringent health and safety procedures in a factory environment.
Reduces likelihood of cross-contamination
This is of particular concern for those who work in the food manufacturing industry, where the possibility of cross-contamination is ever present.
Utmost care should be taken in cleaning environments where contamination could occur, with thorough and regular cleaning required. One of the biggest areas where this can happen is between raw and cooked food.
Any substances of this nature should be separated and monitored carefully. The consequences of not paying close attention to this issue can be severe.
The health of consumers and workers could be put at risk from cross-contamination, as well as the continuing operations of the factory. The reputation of the business may also suffer, as customers are unlikely to want to buy from a company that has not safeguarded products properly.
Following a regular and thorough cleaning routine is an excellent way to protect your workers' safety. It will help to prevent the likelihood of slips, trips, and falls, as well as accidents occurring as a result of machinery.
Specialist cleaners will not only wipe spillages, but also keep floor spaces clear for operations to run smoothly. They will ensure that all dust and remaining material are dealt with during the clean.
Here at ICE Cleaning, our factory cleaning specialists are IPAF qualified. This means we can work safely at height, which is especially useful when working on hard-to-reach areas during factory cleaning.
It is also important as an employer that you are seeking to do everything in your ability to keep the workplace safe for your workers. It could have negative repercussions if you are found not to be adhering to these obligations.
For more information about how to prevent accidents in the workplace, take a look at this advice provided by the Health & Safety Executive.
Safeguarding equipment
Machinery can be damaged if it is not looked after correctly, with dust and other matter having the potential to interfere with it working at optimal capacity.
This will make it harder to reach your KPIs and deadlines, and means a lot of time will be spent on repairing or replacing equipment. This could be costly and increase downtime on operations, which is not what you want.
Ensuring you consistently clean equipment will help to extend the lifespan of the machinery. Industrial tools such as this can be extremely expensive to replace, so taking the time to maintain them properly will work in your favour.
Professional cleaners will be skilled in cleaning tools carefully so as not to cause further damage to factory cleaning equipment. Our technicians understand the complexities of industrial machinery, and will work hard to keep them spotless.
Adhering to safety regulations
As an employer, there are various responsibilities you have towards your employees. An important obligation is to ensure the safety of those under your charge, which can mean a lot of pressure.
This is governed by the Health & Safety at Work Act 1974, placing statutory responsibilities on employers in the workplace. It is beneficial to both managers and staff, as maintaining the well-being of everyone in the workplace is important for operations running efficiently.
Employees are also safe in the knowledge that they will not come to harm while at work, and appreciate the lengths their employer is going to for their safety.
All safety regulations need to be carefully monitored and reviewed to ensure they are up to date with current guidelines. The necessary level of training should also be provided to staff depending on what work they do, and you must ensure this has been done by keeping organised records.
Similar services we offer
We offer a range of services that may appeal to you as a specialist professional cleaning company. For example:
We're here to help
Get in touch with our team today on 0208 066 0360 or enquiries@icecleaning.co.uk to book your factory cleaning service with us. Our dedicated customer service team is available round the clock to support our customers in any way they can.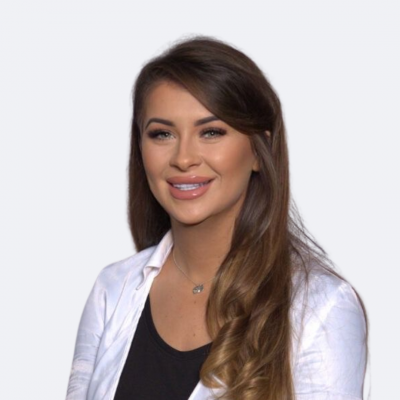 Zoe Dunning
Sales Representative
Speak with me today,
I'm here to help
By asking you a few questions either via phone or email I can immediately provide a realistic estimation of the cost.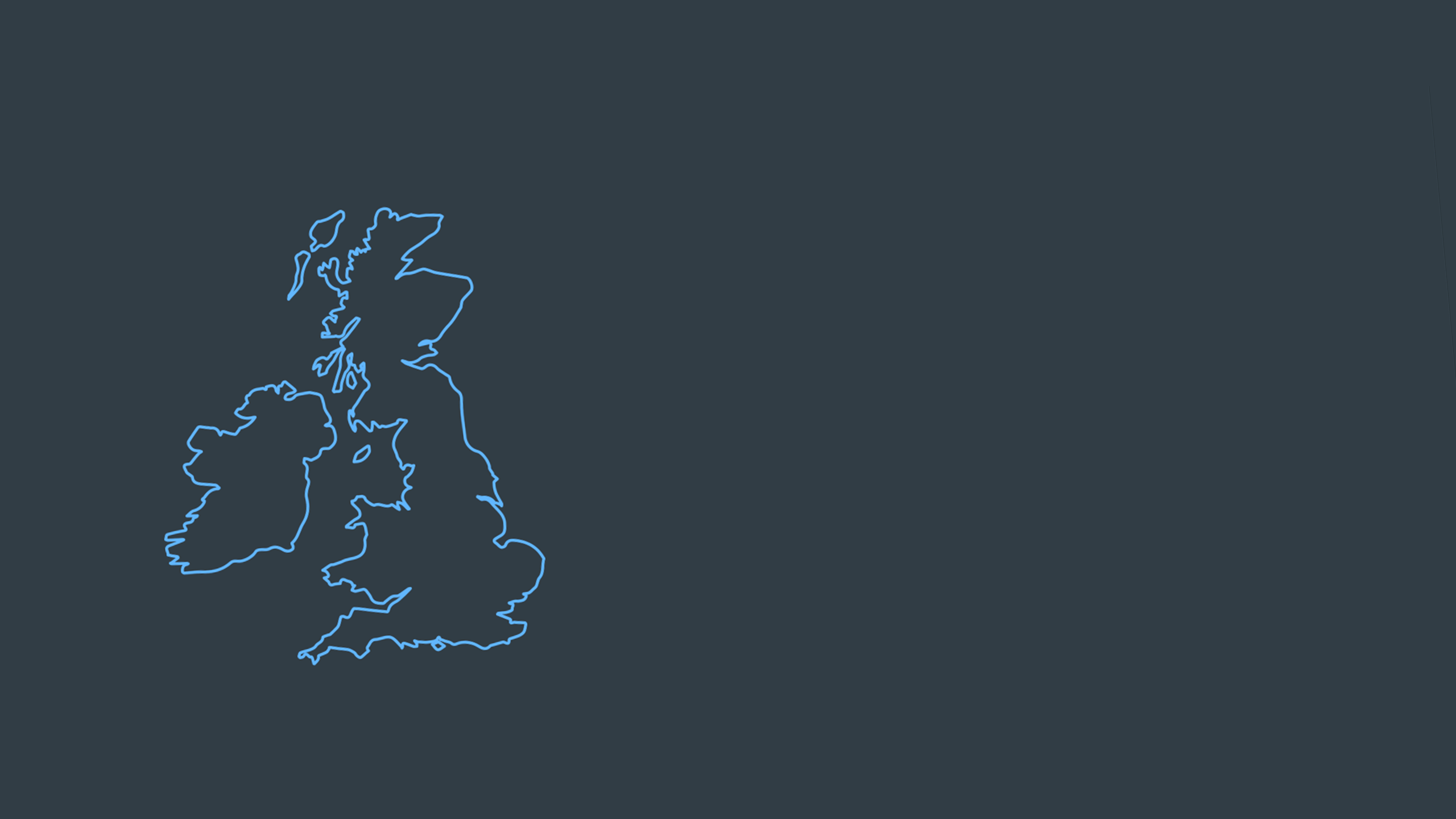 Why choose us?
Cater to a wide variety of cleaning situations
Nationwide coverage, available 24/7
Cater to commercial and domestic clients
Free survey provided prior to quotation
Emergency response team
Offer a bespoke service designed to suit all your needs
All technicians hold professional health and safety qualifications, including BICSc, IOSH, Dewpoint Professional & Safe Contractor
We're fully accredited
We place best practise, professional expertise and health and safety at the core of our business. We're fully compliant with all legal obligations. You can view a list of our accreditations below, or visit our Health & Safety page for more information.