BRICK
Cleaning London
Complete eradication of graffiti, dirt & paint
London's leaders in brick cleaning
Efficient at dealing with thick coated substances
Removes moss, lichen & algae
Brick Cleaning London
One of the leading brick cleaning specialists in London and the UK.
Specialist brick cleaning.
We have the experience, equipment and knowledge to carry out thorough and effective cleaning service, without causing any long-term damage to your property.
If your building has been damaged or tarnished, we have specialist London based brick cleaning technicians ready to clean up and remove any form of grime and dirt, including algae, lichen or moss. Our technicians can also help identify any structural issues, such as cracks or missing pointing's, that may be cause for concern during the clean
Our customers within the London area range from commercial clients through to private homeowners, from one-off to periodic brick cleans. Our technicians are incredibly flexible and can be scheduled on the same day if necessary. You can feel comforted knowing that our team of experts will complete all work to the highest of standards.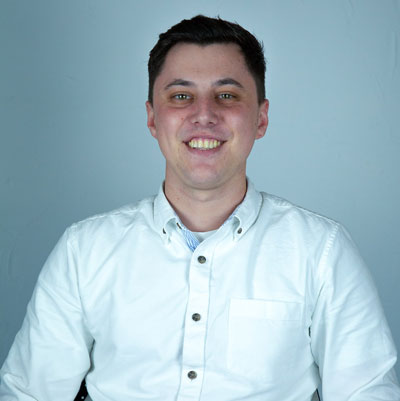 Eliot Nichols
Sales Representative
Speak with me today,
I'm here to help
By asking you a few questions either via phone or email I can immediately provide a realistic estimation of the cost.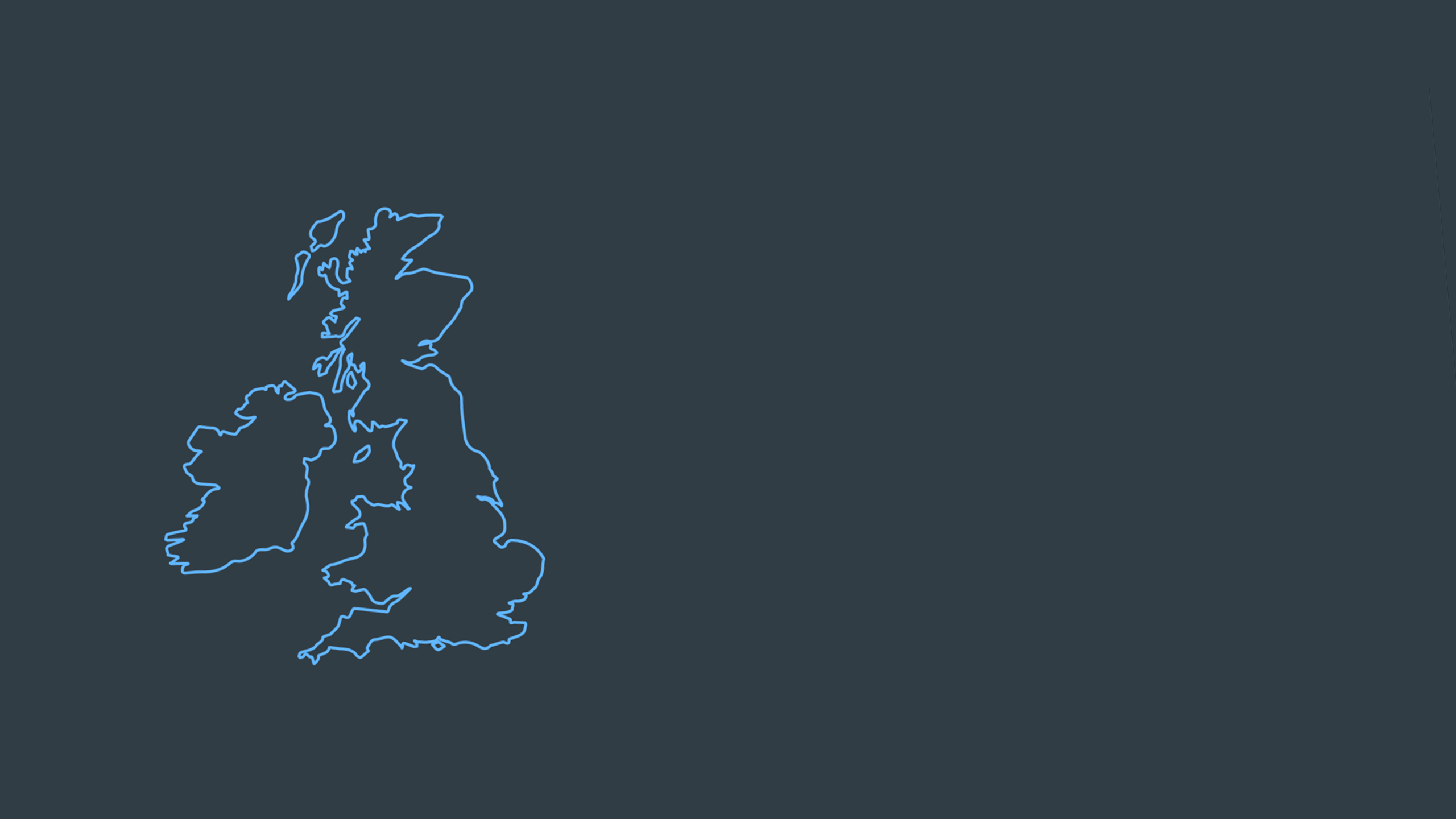 Why choose us?
COVID-19 secure
Nationwide coverage, available 24/7
Able to arrive within 60 minutes of your call
Free survey provided prior to quotation
Emergency response team
Offer a bespoke service designed to suit all your needs
All technicians hold professional health and safety qualifications, including BICSc, IOSH, Dewpoint Professional & Safe Contractor
We're fully accredited
We place best practise, professional expertise and health and safety at the core of our business. We're fully compliant with all legal obligations. You can view a list of our accreditations below, or visit our Health & Safety page for more information.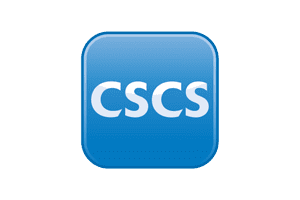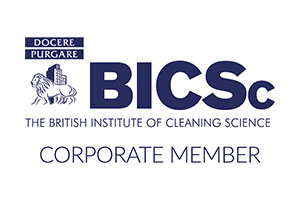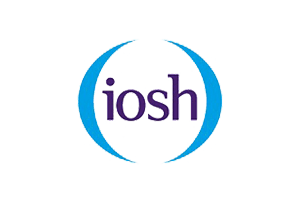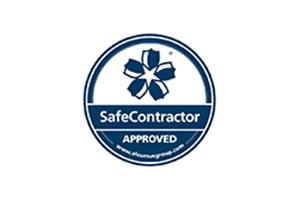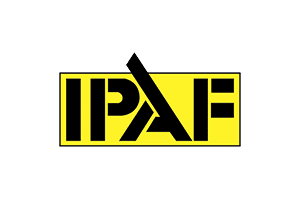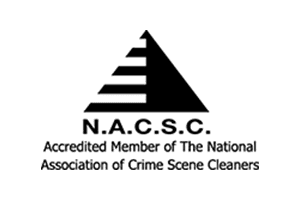 Contributing Factors To Brick Discoloration
While our technicians are on the job, we usually encounter the following factors, which contribute heavily to the discolouration and wear and tear of bricks:
Harsh weather
Pollutants: carbon deposits, traffic film (This is increasingly popular within central London)
Biological matter: moss, lichen, algae and fungi, mould spores
The general neglect of the building
Graffiti, bird fouling, cigarette burns
Our brick cleaning London & UK technicians have seen a rise in the number of buildings that are needing regular brick cleaning, due to the high amounts of pollution within busy cities and towns across the nation. This issue not only alters the visual appearance of the buildings but can cause damage to the architecture.
Why we are your best option for brick cleaning
Years of experience and knowledge
Over time, bricks can become stained by graffiti, paint and biological matters. This will leave your brickwork looking worse for wear and visually uninviting. Brick cleaning can be a tedious and challenging process, especially if you don't have the equipment or knowledge, you could end up creating more damage without realising.
Quick, realistic quotations
Once we have received your enquiry, our support team will ask you some questions relating to the job, so we have more of an understanding of what you are after, we may also require you to send us some images of the areas you want to be serviced. We will then have the ability to produce a more accurate estimation of the cost promptly.
Efficient in the work we do
Combining traditional methods and new cleaning processes, we will bring out the best version of your property. All of our technicians who take on brick cleaning jobs are fully approved and licensed users of DOFF systems and TORC. We have been the leading brick cleaning London company for years; our clients can attest for that.
Steam Brick Cleaning
Our steam-based cleaning system is called TORIK; we use this specific system to clean masonry and brickwork. TORIK uses a very high temperature of steam, with a low volume of water. Thus, there will never be a worry of the substance becoming too saturated. The steam is gently applied to the affected surface, with a highly adjustable nozzle, it can reach into even the smallest of places and eradicate all forms of dirt, grime, algae, moss and fungi. The steam can reach temperatures of 150°C; there is nothing that can withstand this system. The TORIK brick cleaning process prevents all types of biological regrowth, resulting in your brickwork remaining clean and visually appealing for longer.
We are incredibly conscious of the environmental impact of toxins within London; we don't want to be known to contribute towards the pollution levels. Therefore, you can feel rest assured that this system doesn't use any form of chemical biocide; it merely is pure water, heated to a high temperature with a string pressure.
Exterior Paint Removal
Removing paint or paint residues from brick can be challenging to say the least, especially if the correct cleaning methods are not applied. If you are attempting to remove the paint yourself, the likelihood is that you will further damage the visual appearance and possibly start to cause issues to the structure.
We use only the most effective and delicate brick cleaning methods, including types of equipment such as, the TORIK, which are both eco-friendly machines, highly recommended by brick cleaning specialists all over London.
After we have finished our cleaning service, one of our technicians will always assess the building again, to suggest the best type of sealant to help minimise future wear and tear of the brickwork.
Areas we service
We have a well-known and strong presence within London, and all surrounding areas of up to a 10-mile radius. Locations we serve in London:
Our services don't stop here; we have teams located all over the nation that can service anywhere within the UK. We have a rapid response unit and can be on site within 60 minutes of your call.
So, if your building, home or sculpture is based within London or the surrounding areas and could do with a brick cleaning service to approve the appearance. Give us a call on 0208 066 0360 and speak to one of our experienced technicians.