Sewage
Cleaning
Full sewage clean & decontamination
Trained biohazard specialists
Emergency 1 hour response available
24/7 nationwide service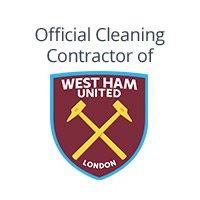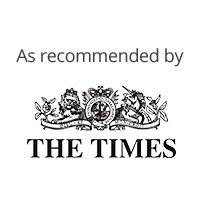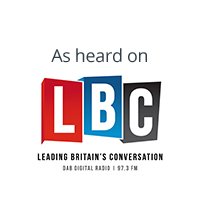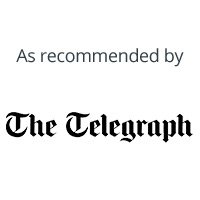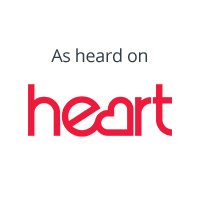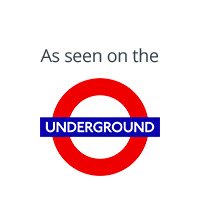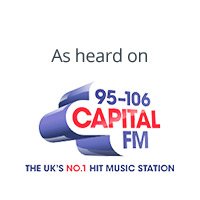 Sewage Cleaning
Our emergency sewage cleaning teams 100% decontaminate, clear, clean and sanitise sewage spills and affected property.
Sewage cleaning specialists.
Sewage poses a range of risks to human health and should be dealt with promptly and effectively. Rest assured that we can be on-site within 60 minutes. Our solutions are rapid, highly efficient and available nationwide.
Give our team a call on 0208 066 0360 to discover more about the full range of sewage cleaning services we provide. Be sure to ask one of our team about our price match offering too!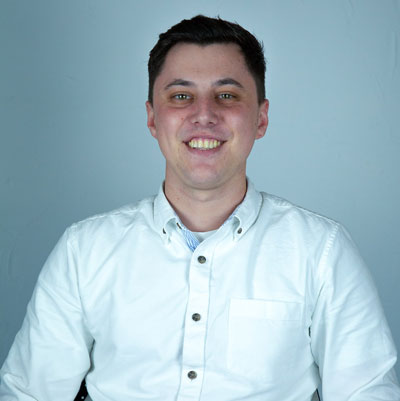 Eliot Nichols
Sales Representative
Speak with me today,
I'm here to help
By asking you a few questions either via phone or email I can immediately provide a realistic estimation of the cost.
Our sewage cleaning treatment process
Step 1 Contact
Book a free no-obligation survey appointment via phone, email or website.
We'll make contact with you and discuss your requirements ensuring that you have an understanding of what happens next and a realistic estimation of likely costs.
We'll arrange for your local team to carry out a survey at a time convenient to you.
Step 2 Quote
Adhering to COVID safe protocols a technician will visit the site and assess the sewage situation.
They'll make recommendations to the most effective method or restoring your surfaces and answer any questions you may have.
You'll receive a comprehensive, free quote for the clean.
We'll also have completed a Risk Assessment so that should you accept our quote there's no unforeseen problems completing the clean.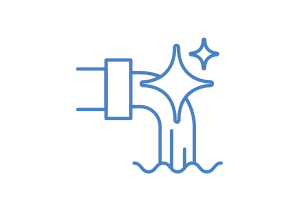 Step 3 Cleaning
Our fully trained technicians will arrive promptly, fully uniformed, wearing ID badges and adhere to COVID safe protocols.
They'll complete the sewage cleaning in accordance with the survey and ensure all Health & Safety obligations are adhered to.
Where there is waste, all waste will be taken off site and disposed of correctly.
The technician will review and document the completed work with you (or the site contact) ensuring you're satisfied.
Step 4 After care
We go to great lengths to ensure our customers are well cared for.
Our dedicated Customer Care team contact every customer after the works are completed to ensure your expectations were met and you were satisfied with the solution we provided.
You'll also be given the opportunity to write a genuine Google Review.
Sewage Cleaning FAQs
The basics
How quickly can you arrive on site?
Our technicians can reach your location within just an hour of your initial call.
Are your technicians certified to handle biohazards?
Yes – all of our technicians have undergone extensive training to teach them how to deal with biohazards.
What qualifications do your workers hold?
Our technicians hold a range of qualifications, including Dewpoint Professional, Safe Contractor and IOSH.
Technologies used
Will your products cause harm to solid surfaces?
Our solutions are non-abrasive, meaning they will not leave marks or cause damage to your site.
Estimates and charges
How much will the clean-up process cost?
The cost of the clean varies depending on what has happened and the type of drainage system(s) you have in place. Give us a call today on 0208 066 0360 to receive a free estimation.
Booking the clean
When are you available?
We're available 24 hours a day, 7 days a week, and can reach you in just 60 minutes.
Where are you based?
Our head office is located in Orpington, Kent, but we have teams situated all around the UK.
On the day
Will your technicians wear full PPE?
Where necessary, full personal protective equipment (PPE) will be worn by our team. We aim to minimise the risk of health dangers on site.
Customer care
What if I'm not happy with the service?
Our technicians will not leave the site until you are 100% satisfied with the level of service provided.
How can I get in touch after the service?
Give our friendly support team a call on 0208 066 0360 to discuss any concerns following the service.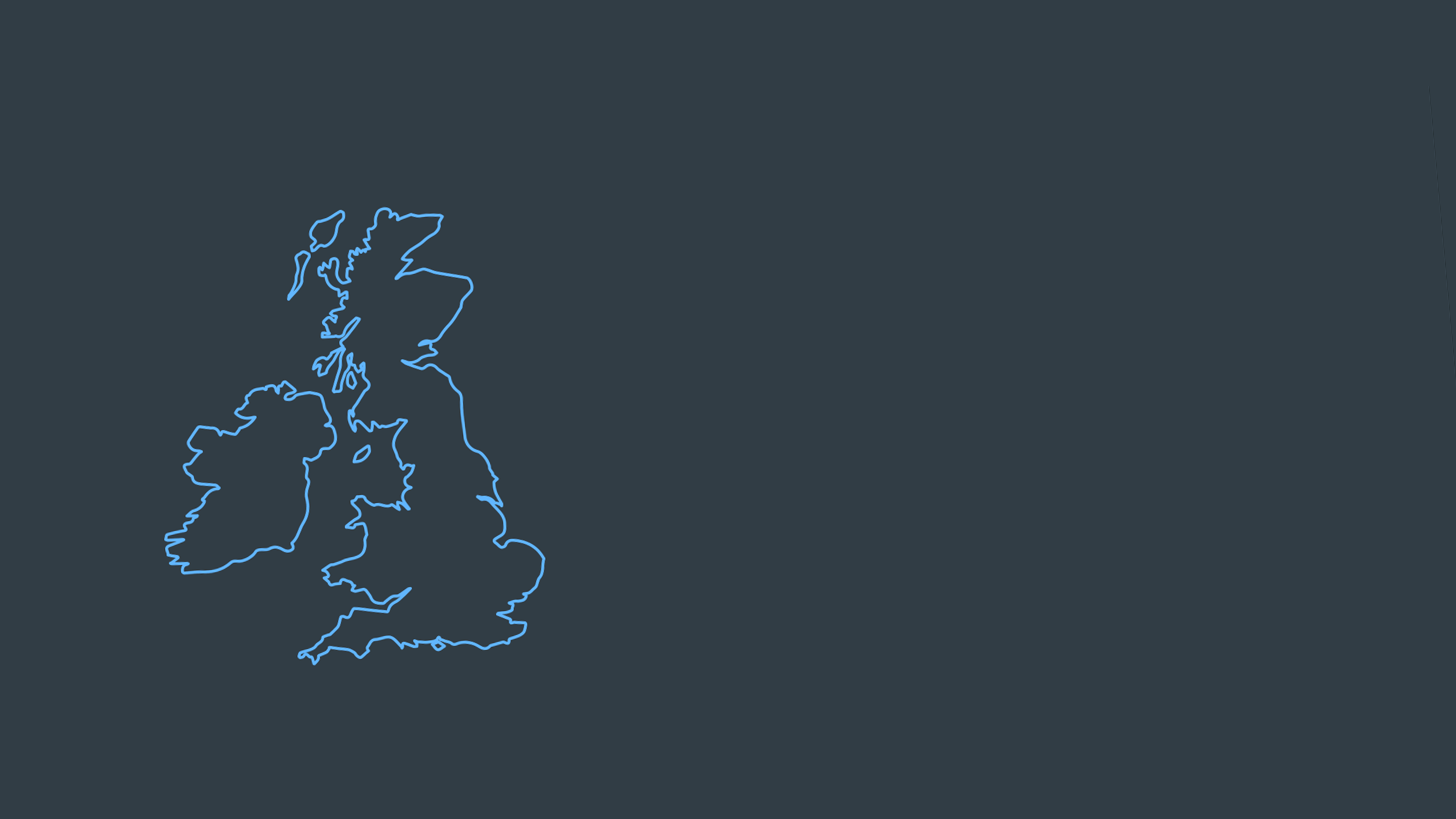 Why choose us?
COVID-19 secure
Nationwide coverage, available 24/7
Able to arrive within 60 minutes of your call
Free survey provided prior to quotation
Emergency response team
Offer a bespoke service designed to suit all your needs
All technicians hold professional health and safety qualifications, including BICSc, IOSH, Dewpoint Professional & Safe Contractor
We're fully accredited
We place best practise, professional expertise and health and safety at the core of our business. We're fully compliant with all legal obligations. You can view a list of our accreditations below, or visit our Health & Safety page for more information.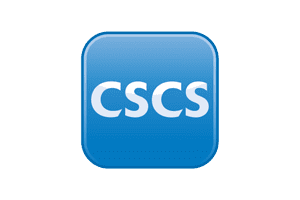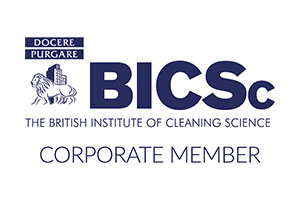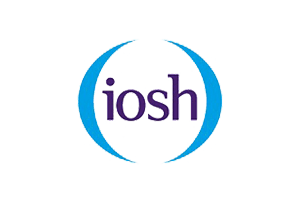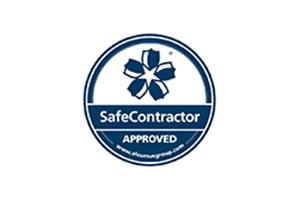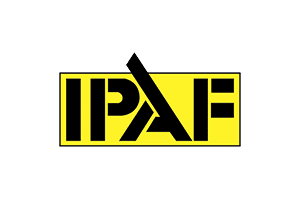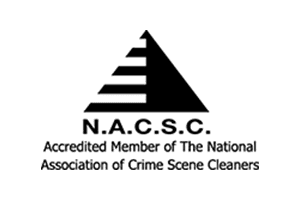 We're fully accredited
Hiring a professional cleaning company is essential when dealing with sewage. Here at ICE Cleaning, our technicians have undergone extensive training to understand the hazards associated with sewage cleaning.
The safety of our technicians and our customers remains our top priority whilst on the job. In order to guarantee the necessary health and safety regulations have been implemented for each job, our technicians have completed the relevant training.
All of our technicians hold the following industry-recognised accreditations:
IOSH
Safe Contractor
Dewpoint Professional
Whether caused by leaky pipes or a flood, sewage spillages must be dealt with promptly to avoid permanent damage to the affected areas.
We offer emergency sewage cleaning services to industrial, commercial and domestic clients across the UK. With teams situated in a variety of locations, we pride ourselves on being able to reach you within just 60 minutes of your call.
There are several hazards associated with sewage.
One of the biggest concerns is exposure to harmful gases, such as methane and hydrogen sulfide. Though methane is not generally considered a toxic gas, its flammability makes it extremely dangerous to handle, particularly in high concentrations.
Likewise, hydrogen sulfide is highly flammable. Hydrogen sulfide is produced when bacteria break down plant and animal material, often in stagnant waters (such as sewage water). If not handled appropriately, hydrogen sulfide can cause life-threatening symptoms.
When dealing with low concentrations of sewage, side effects such as nausea, fatigue, loss of appetite, dizziness and irritability may arise. These symptoms are usually mild and should fade on their own within a matter of days. However, exposure to higher concentrations could lead to more serious conditions such as permanent damage to the eyes, rapid unconsciousness, loss of smell and pulmonary edema.