Fire Damage
Cleaning London
Total fire damage cleaning service
Agile & compassionate response
Specialists in providing a stress-free clean-up
London's experts in toxic smoke & soot removal
Fire Damage Cleaning London
Experienced and professional fire damage cleaning service, available within 60 minutes, 24/7.
We are London's leading fire damage cleaning service.
Commercial and residential fire is becoming more and more common within the London region. With technology on the rise and more products being owned, we, as a nation, are continuously overloading plug outlets for long durations, resulting in fires ripping through offices and homes.
The results are heart-breaking and can have devastating impacts on businesses and leaves buildings uninhabitable for long durations of time. The aftermath of a fire can also leave a trail of structural damages to the building, as well as monumental amounts of soot residuals; this can have a long-term negative impact on the likes of ceilings, walls and all furniture. Not to mention the risk to everyone's health, if the building isn't deep cleaned within an effective manner.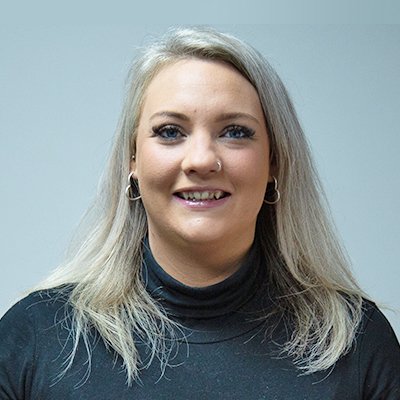 Lucie Mitchell
Key Account Manager
Speak with me today,
I'm here to help
By asking you a few questions either via phone or email I can immediately provide a realistic estimation of the cost.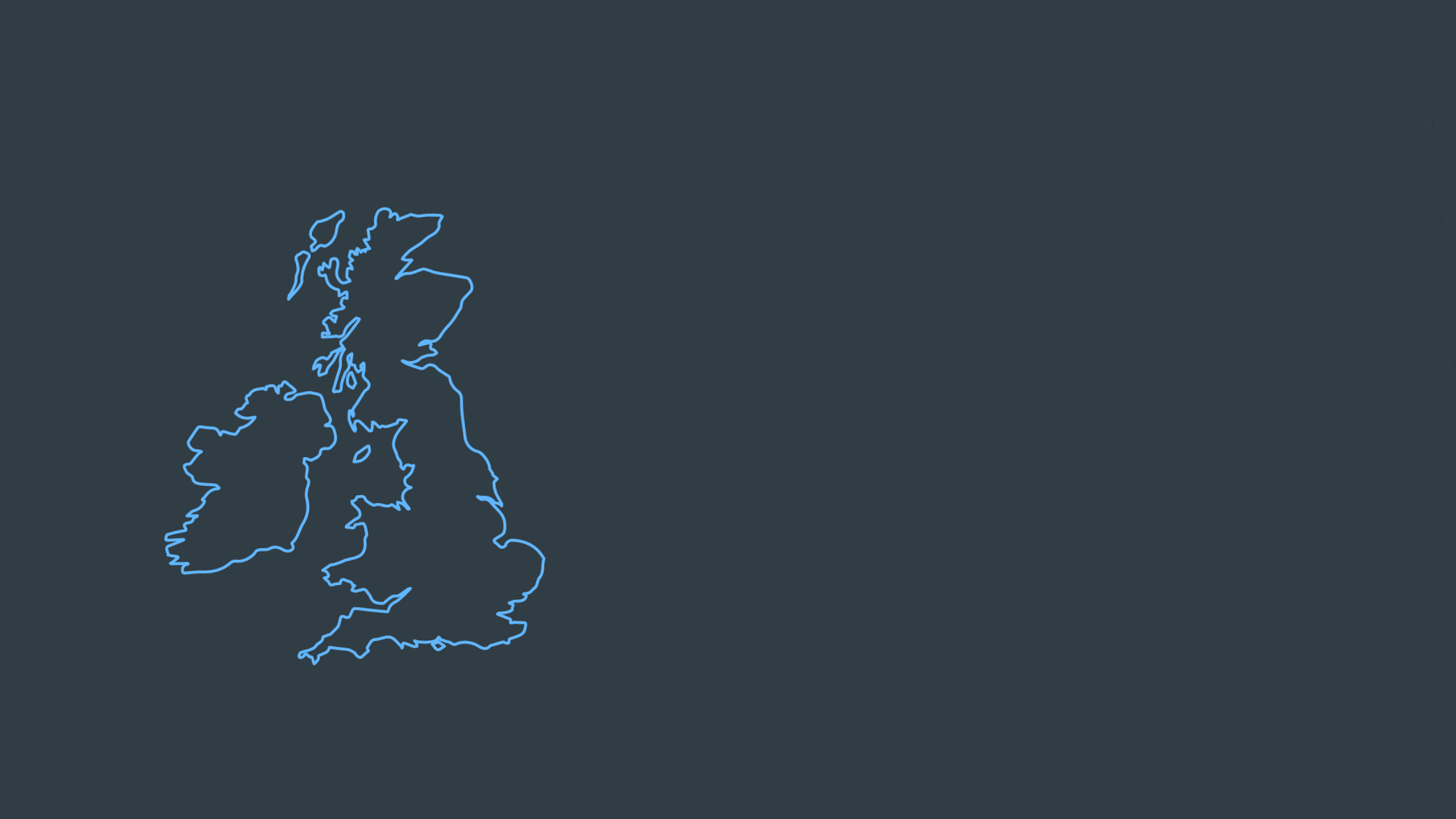 Why choose us?
COVID-19 secure
Nationwide coverage, available 24/7
Able to arrive within 60 minutes of your call
Free survey provided prior to quotation
Emergency response team
Offer a bespoke service designed to suit all your needs
All technicians hold professional health and safety qualifications, including BICSc, IOSH, Dewpoint Professional & Safe Contractor
We're fully accredited
We place best practise, professional expertise and health and safety at the core of our business. We're fully compliant with all legal obligations. You can view a list of our accreditations below, or visit our Health & Safety page for more information.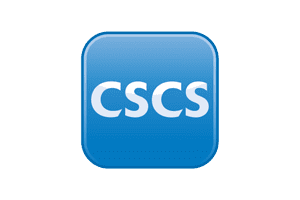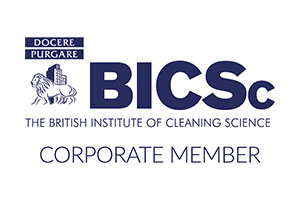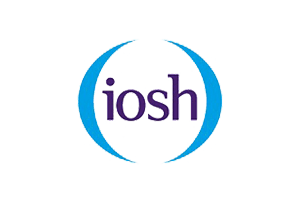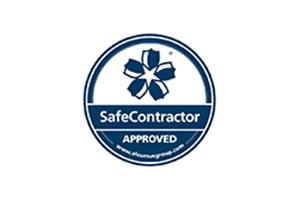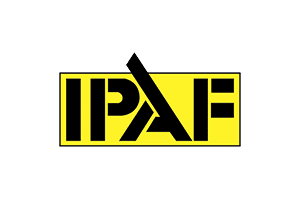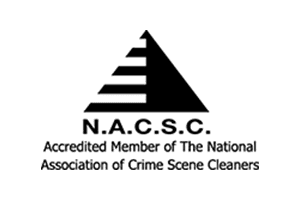 Why You Need A Professional Fire Cleaning Service Like Us
Cleaning up after a fire, shouldn't be completed by anyone but a professional. A bottle of bleach or degreaser and a dust mask is not adequate to clean up the effect of fire and soot damage.
Soot is very visible, but the deadly toxins that makeup soot are not. As the soot falls and festers into all surfaces, the toxins are trapped along with it; if a professional deep clean is not actioned, the tiny toxins will spread and cause several health issues if inhaled.
The toxin particles are so small; the human eye is not able to detect them. That doesn't mean they aren't there; only an effective deep cleaning service, provided by a professional company can eradicate any form of danger.
While you can wipe certain types of soot away, it doesn't eliminate the lingering hazardous toxins that remain. Professional equipment, knowledge of cleaning techniques and methods and proper tools are the heart of any thorough fire damage cleaning service.
We are a fire damage, London wide specialist service. We aim to act as fast as we possibly can to help you recover as many belongings as possible and to make your home or business safe again. We have teams of technicians located throughout London and therefore can be on site within 60 minutes of your call.
Using industry-leading technologies and the latest fire damage cleaning products, our technicians will recover as many items as possible, while discarding any hazardous items and materials that are beyond the recovery point.
The Effects Of Soot Damage
The secondary effects caused by fire, such as soot can be noticed within the first hour of the fire being put out.
Within three to four hours all wood furniture can be expected to be damaged, to the point where it begins to have a yellowish colour appear, that will quickly spread all over and stain, any metal that was caught in the fire will start to corrode, rust and pit. Once the material reaches the stage of deterioration, there isn't much hope that it will be saved.
Rapid action is crucial to minimise all secondary damages, and bypass cost quickly spiralling out of control.
For anyone who doesn't have the training nor the knowledge when it comes to the aftermath of a fire, it is easy to overlook the first signs of soot in small or unlikely places, such as behind light switches, HVA ducts, or even captured behind plastering boards and many other materials. Leaving the soot and the toxins it carries to fester and spread in these places will not only damage the objects and structure of the building but will also wreak havoc on your health.
Our London based technicians are professional, efficient fire damage cleaners. With the experience to deal with both the visible damages and the invisible toxins, you may not be aware of.
The Golden Hour
The initial 24 to 28 hours after the fire damage is caused, is well known as the "golden hour" of recovery. Our fire damage specialists can be onsite within 60 minutes of your call, increasing the possibility of recovering the property and its contents without a substantial amount of long-term damage.
The result of a fire being extinguished causes a variety of toxic chemicals, acidic soot and smoke damage will linger around the property; this advances the corrosion and deterioration of the structure of the building, along with its contents. The harmful smoke odour left behind has to be neutralised by a professional fire damage cleaning service like us if the property is to become habitable again.
We are one of London's industry-leading specialists within fire damage cleaning, our services include;
Emergency 24/7 call-out
Specialist assessment of contents
Structural cleaning and drying
Expert technicians within the specific field to carry out all work
A fast response, we will be onsite within 60 mins after the arranged phone call.
Removal of all debris, visual and hidden aspects of the damage caused
Emergency Rapid Response Nationwide
The initial 24 to 28 hours after the fire damage is caused, is well known as the "golden hour" of recovery. ICE Cleaning fire damage specialists can be on-site within 60 minutes of your call, increasing the possibility of recovering the property and its contents without a substantial amount of long-term damage.
Safety First
We will not enter any property until we have the consent from the local authorities that the structural damage caused to the property is safe. Once we have the go-ahead our technicians will thoroughly inspect the property to accurately determine the degree of fire, soot and smoke damage. This step is extremely crucial to developing a carefully actioned plan.
Industry Leading Technologies
All of our technicians use industry leading cleaning products that effectively removes the chemicals, acidic soot and the smoke damage to the property. They are trained to the highest standard, so you will feel confident you will receive the best service in the cleaning industry to clean and restore your home or property.
Related posts