Flood Damage
Cleanup London
One of London's leading flood damage experts
Equipped to deal with any type or size of flood
24/7 emergency call out in London
On-site within 60 minutes of your call
Flood Damage Cleaning London
Our London specialists will always make sure your property is thoroughly cleaned and assessed in case of any structural damage that could be putting someone's health at risk.
Efficient Flood Damage Cleaning Service London
Water damage, whether it is from a flood, leaking pipe, burst canal or torrential rain, is a business and homeowners' worst nightmare. Water can cause absolute havoc inside and outside of a building, dragging in dirt and grime and ruining personal possessions. We have dedicated teams scattered all over the London region to allow us to reach your building in rapid time and minimise the damage caused by the flood.
We heavily invest in state-of-the-art technologies and solutions to ensure our services are a notch above the rest. We are continually evolving our methods to always give the most efficient and professional flood damage cleaning service London to all of our clients.
Zoe Dunning
Sales Representative
Speak with me today,
I'm here to help
By asking you a few questions either via phone or email I can immediately provide a realistic estimation of the cost.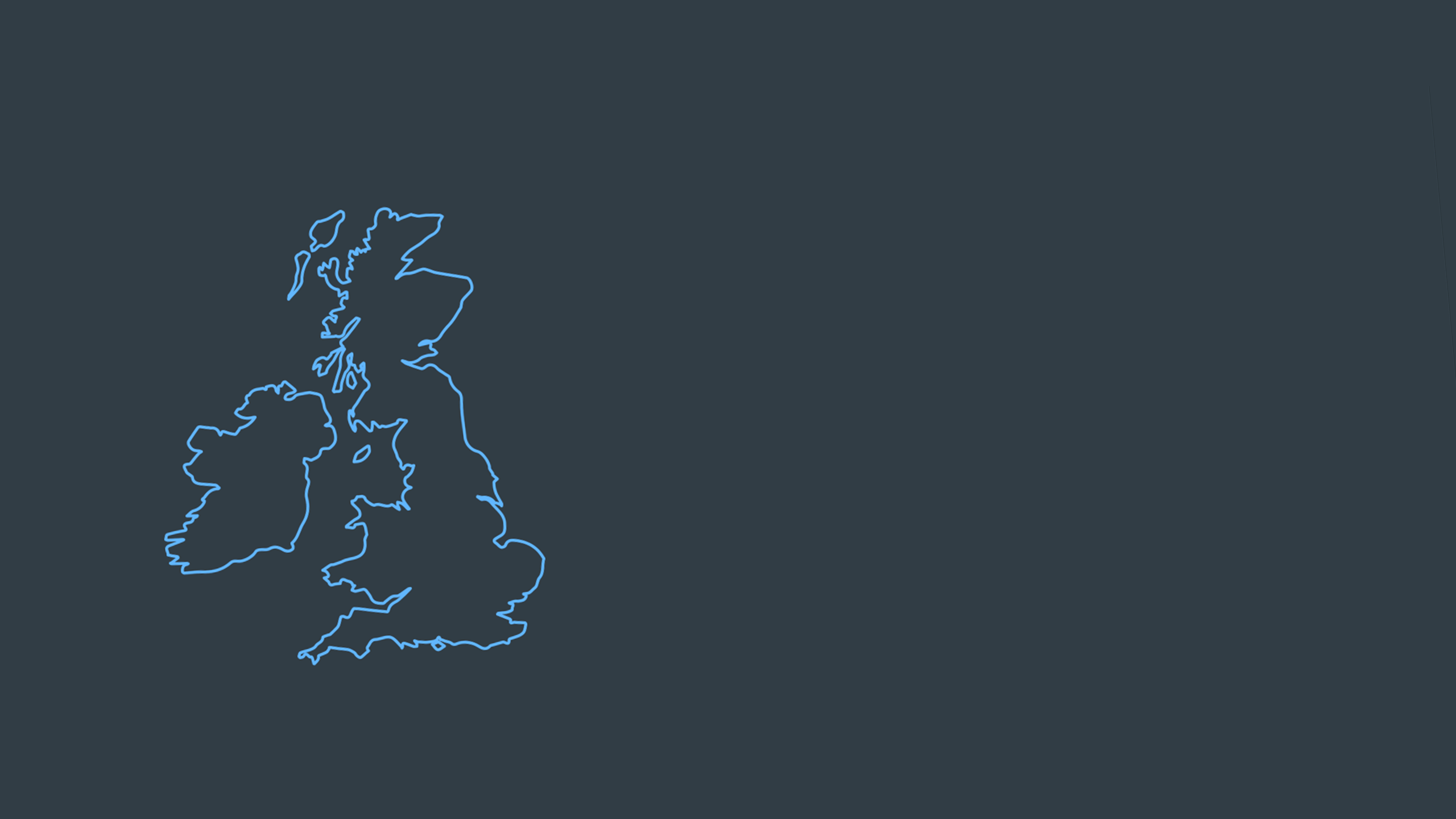 Why choose us?
COVID-19 secure
Nationwide coverage, available 24/7
Able to arrive within 60 minutes of your call
Free survey provided prior to quotation
Emergency response team
Offer a bespoke service designed to suit all your needs
All technicians hold professional health and safety qualifications, including BICSc, IOSH, Dewpoint Professional & Safe Contractor
We're fully accredited
We place best practise, professional expertise and health and safety at the core of our business. We're fully compliant with all legal obligations. You can view a list of our accreditations below, or visit our Health & Safety page for more information.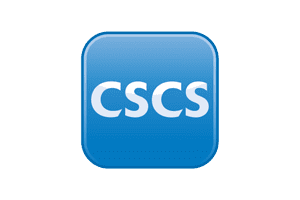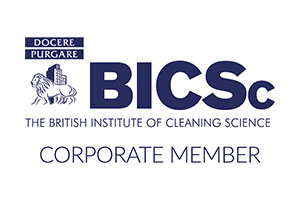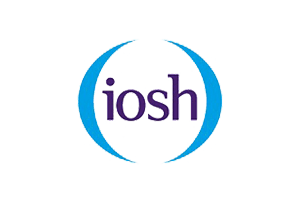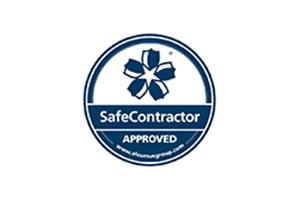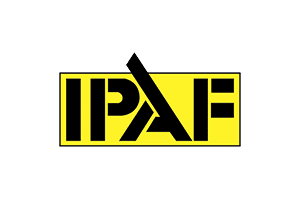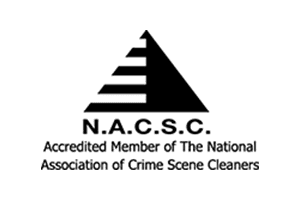 Why Use ICE For Your Flood Damage Cleaning Service
No job is ever too big or too small for our technicians. We have been reviving properties and business buildings all over the London region for well over a decade now, from black water flood damage to clean water flood damage.
Every one of our clients that had the unfortunate event of being affected by a flood had their properties return to its original state in rapid time.
We invest a lot into ensuring our technicians not only have the industry-leading technology but understand the most efficient way of the devices to ensure we provide the best results. Our clients are the heart of our entire business; we go out of our way to ensure we are always offering the utmost efficient and professional service.
We have listed a few other reasons why you should choose us as your flood damage cleaning service if you live within the London area:
Nationwide and will be on site within 60 minutes of your call
All technicians have thoroughly trained in all aspects of health and safety, COSHH and food hygiene.
Years of experience
Offer a bespoke service that is designed to suit all your requirements and needs
COVID-19 secure
All in one service
Our Flood Damage Clean Up Process in London
Flooding is one of the worst situations that can happen to a London office building or home; the destruction that water can cause is heart-breaking. With our specialist teams on hand, we can be onsite within 60 minutes of your call and start the pumping procedure to eradicate all of the water out of the building.
The entire premises will need to be evacuated, preferably before our technicians arrive onsite so they can get started straight away to minimise further damage caused by the toxins festering in the water.
Once all of the water has been pumped back out of the building, our project manager will have the opportunity to assess the extent of the damage. We will record any structural damage we see, along with any object we believe will either need to undergo a drying and disinfecting procedure or will need to be disposed of.
Our technicians will do their absolute best to salvage as many items as possible, but depending on the type of water that came along with the flood, sometimes the object poses too much of a health risk if kept.
It is imperative to ensure the entire area that was affected is thoroughly dried and dehumidified to avoid the possibility of black mould growing and from any type of foul odour. Both of which pose a significant health risk if inhaled for a long duration.
Our flood damage clean-up services cover all areas of London, which incorporates:
After Our Flood Damage London Cleaning Service
Once all work has been completed, our technicians will ensure a thermal monitoring and hygienic test has commenced, we don't ever assume that an area is dry just because it looks like it is.
We leave nothing to chance as this could result in severe structural damage and pose a risk to anyone's health if they are working or living within a property that hasn't been dried and appropriately dehumidified.
Common Types Of Water That Occurs Within London Floods
As we have been in the business for over a decade now, we have unfortunately been called out to several London emergency flood situations. However, it has allowed us to understand the different types of floods there are that usually occur within London. We have narrow down the main types of flood cases to three, the first being greywater;
Greywater
This type of water will contain various kinds of microorganisms. They pose a moderate risk to human health if ingested. Greywater cannot be allowed to sit and must be dealt with immediately by a professional, no matter how small the flood; otherwise, it can quickly turn into black water.
Blackwater
More often than not, black water damage has stemmed from groundwater flooding or sewage waste. One of the most common reasons for black water to be flooding through your London apartment or office building is due to a toilet blockage.
This type of water is hazardous to human health, faeces matter and other biohazardous toxins will be within this type of water. A professional flood damage London specialist needs to be called out immediately to pump the blackwater back out of the property to minimise the amount of damage caused.
Clean Water
More often than not, this type of water is from a leak, usually within the kitchen. This water is not any cause for concern when it comes to human health, but can still cause structural damage to the property.