Leak
Detection London
London's specialist leak detection service
Arrival within 60 minutes
Total leak identification and eradication
Available in London, 24/7
Leak Detection London
We can provide 24/7 leak detection services across London and can identify your leak quickly and efficiently.
We're leak detection specialists covering the whole of London.
Are you suffering from a leaky boiler, loss of hot water or lack of water pressure and are based within the London region? If so, you can rely on our ICE leak detection specialist London teams to get your property back to its full functioning self.
A leak can occur around the house at any given time and for a variety of reasons. We are a specialist leak detection London service based within the local regions; our technicians can rapidly trace the source of any type of water flow using state-of-the-art technologies.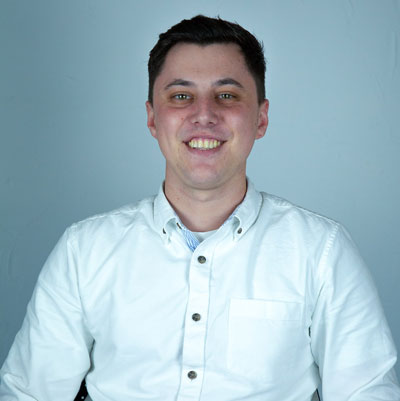 Eliot Nichols
Sales Representative
Speak with me today,
I'm here to help
By asking you a few questions either via phone or email I can immediately provide a realistic estimation of the cost.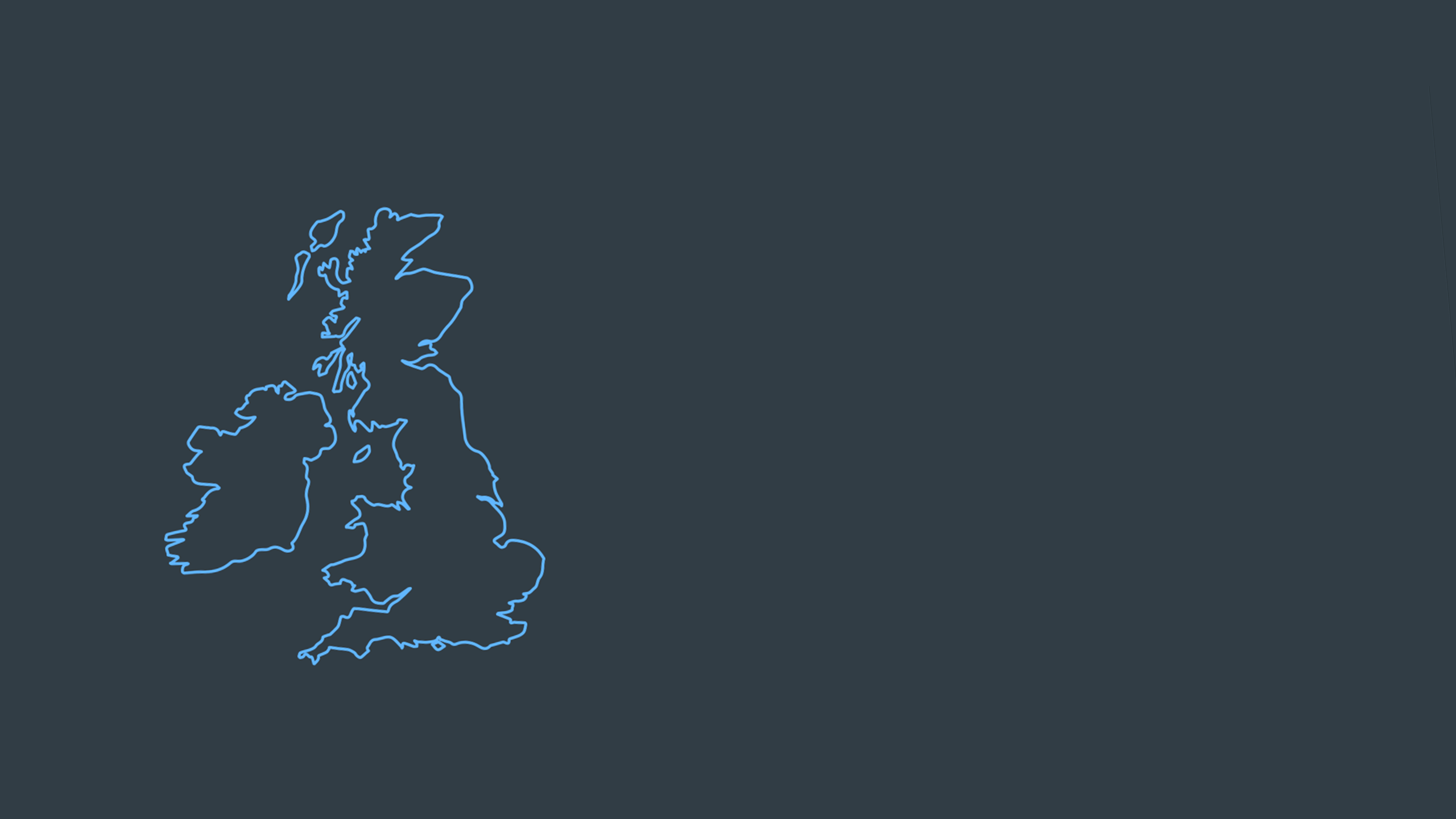 Why choose us?
COVID-19 secure
Nationwide coverage, available 24/7
Able to arrive within 60 minutes of your call
Free survey provided prior to quotation
Emergency response team
Offer a bespoke service designed to suit all your needs
All technicians hold professional health and safety qualifications, including BICSc, IOSH, Dewpoint Professional & Safe Contractor
We're fully accredited
We place best practise, professional expertise and health and safety at the core of our business. We're fully compliant with all legal obligations. You can view a list of our accreditations below, or visit our Health & Safety page for more information.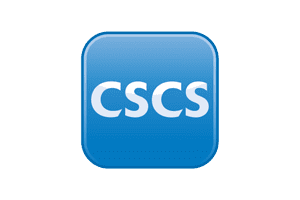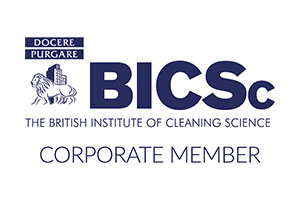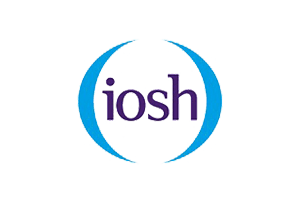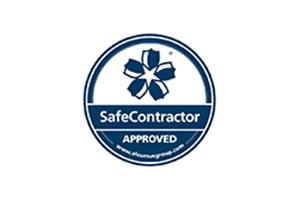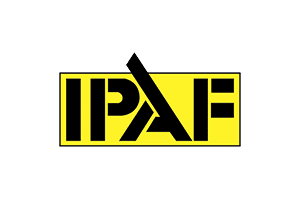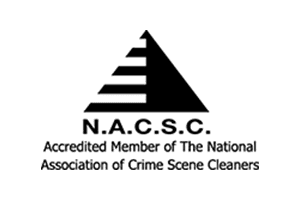 Our cleaning teams are experts in dealing with a variety of leaks that could pose a threat or damage your property for both commercial and domestic clients from:
Boilers
Underfloor heating
Water mains
Structural or flat roof leak
An external and internal leak
Cold and hot water feed leak
Swimming pools
Drains
Our leak detection London technicians can immediately pinpoint the location of any type of leak, no matter what area or surface the leak may be in by using advanced leak detection London technologies. We always put our customers first, we care about the longevity of your water systems at home because they play such a crucial role within your day to day activities. Our highly trained technicians are thoroughly qualified with years of experience; we can guarantee you outstanding results with first-class customer service.
Technologies Used In Our Leak Detection Specialist London Service
Every one of our teams is equipped with industry-leading technologies and solutions to ensure that our service is always outstanding. Below we have listed an array of equipment's we will use on a leak detection service within the London region:
Leak Noise Correlators
A leak noise correlator is an electric device that is used to identify leaks within pressurised gas or water lines. Two or more sensors (depending on the size of the leak) are placed in contact with the pipe on both sides of the suspected leak. The sensors will then record and transmit a sound wave via radio to the processing device. The piece of equipment will then run a mathematical algorithm which will quickly determine the exact location of the leak.
Acoustic
An acoustic leak detection device can locate any form of a leak by characterising and differentiating the sound of the leak. The sounds of regular flowing water have a constant sound pattern; leaking water can sound like a rapid beating or thumping. Depending on the location of the leak, water droplets could be falling onto stones below, which would sound like a form of clicking, this would be a clear indicator for our acoustic machine that a leak is present.
Thermal Imaging
A thermal imaging device uses cameras that produce an infrared visual on the equipment's screen. Our leak detection London technicians will instantly be able to see the energy being emitted from an object, therefore visually showing our technicians just how big the leak has become and how much invisible damage has been caused. The device can identify even the smallest of differences on the surface; the tool visualises the warmer and colder areas on the surface providing an array of evidence for where the leak had originated and how far the leak and damage have spread.
Protimeter Moisture Metre Technology
A pin-type protimeter uses electrical resistance to measure the absence or more likely presence of water within a variety of materials such as drywall, wood, tiles, paint, brick and many more. The device will measure using an array of radio waves that will penetrate below the wall of the surface. The tool allows for rapid and efficient readings without damaging the material.
Along with the above technologies we also have a variety of other devices at our disposal:
Endoscopic camera
Consumption tests
Pressure testing of all pipes Gas tracing
Why You Need To Call In A Leak Detection London Service
There is nothing worse than finding out you have a leaking pipe within your property or commercial business. Unfortunately, if you leave a water leak for a long duration of time, water damage is not the only issue you are going to be having. There are a variety of hazards that can, and will begin to fester if water damage is left untreated, the first being:
The loss of extra water daily will result in your water bills skyrocketing until you have the issue fixed.
Mould and fungal spores will begin to grow and expand rapidly on the damp surface. This poses a severe health issue for anyone who works or lives within the building.
If the leak happens to occur underground, soil erosion has the potential of happening, leaving you facing issues with subsidence.
While it may be easier for you to ignore a small water leak, or to try and fix the leak up yourself, in the long run, the financial cost is going to increase dramatically. There is an extremely high risk you will be paying out for services such as leak restoration, mould remediation and drying solutions and possibly much more.