Oil Spill
Cleaning
Safe & effective oil spill cleaning
Rapid response to all London areas
Surface & water oil spill clean-ups
Oil Spillage Clean London
Emergency oil spill cleaning London-wide service.
Oil spillage clean-up in London.
In the event of an oil spill, you will need to act rapidly to limit the amount of damage caused to the environment and the surface in which the spill occurred. An oil spill in any form, whether large or small, can be a complicated situation to deal with. Our ICE technicians offer a professional oil spill London clean up service throughout the entire London region. Whether the oil spill occurred within water, soil or a hard surface, we can effectively clean, disinfect and dispose of the toxins promptly.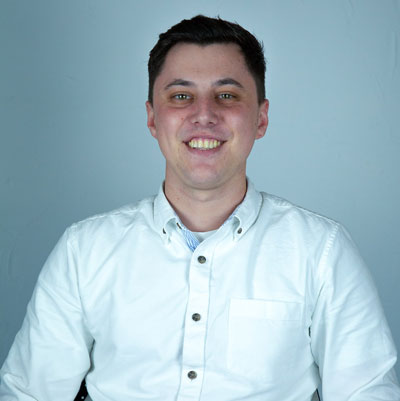 Eliot Nichols
Sales Representative
Speak with me today,
I'm here to help
By asking you a few questions either via phone or email I can immediately provide a realistic estimation of the cost.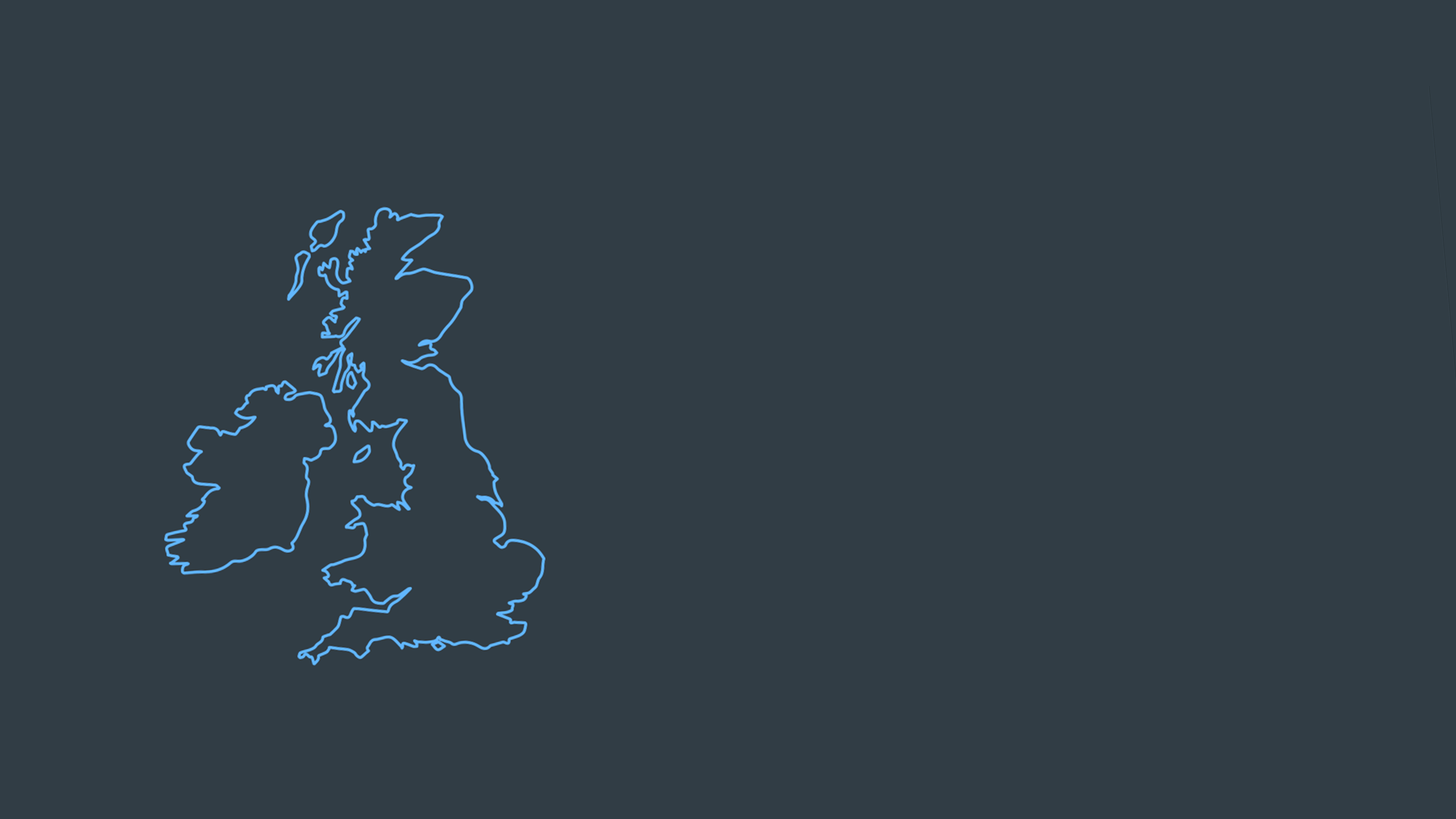 Why choose us?
COVID-19 secure
Nationwide coverage, available 24/7
Able to arrive within 60 minutes of your call
Free survey provided prior to quotation
Emergency response team
Offer a bespoke service designed to suit all your needs
All technicians hold professional health and safety qualifications, including BICSc, IOSH, Dewpoint Professional & Safe Contractor
We're fully accredited
We place best practise, professional expertise and health and safety at the core of our business. We're fully compliant with all legal obligations. You can view a list of our accreditations below, or visit our Health & Safety page for more information.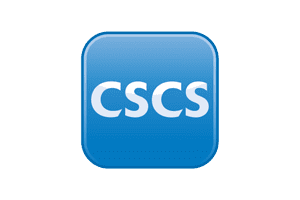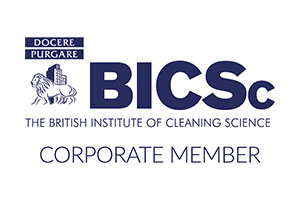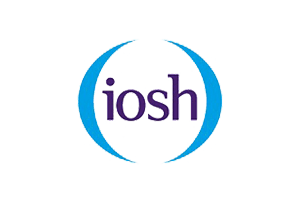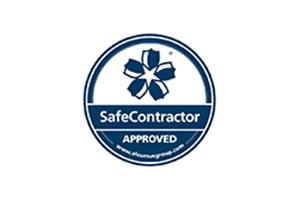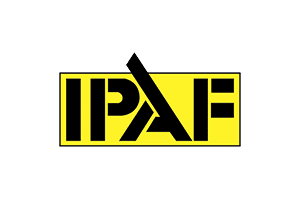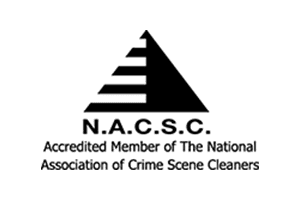 Oil spills are extremely hazardous and are considered a form of pollution that will harm and can even kill plants and surrounding wildlife. This is why it is imperative to call a fast responding service like ICE cleaning to contain and rapidly clean the affected surface. We have technicians based throughout London, allowing us to be at any location within 60 minutes of your call.
Health And Safety When It Comes To An Oil Spill
The majority of oil spills pose a severe risk to any technicians involved, every individual working on the oil spill clean up service needs to be wearing the appropriate PPE (personal protective equipment) to prevent skin and eye contact with the toxins within the oil.
Many of the oils that get spilt can be extremely flammable and can cause a fire hazard which could easily be ignited if safety precautions are not put in place during the oil clean up spill service. For example, using a plastic shovel instead of a regular metal shovel will prevent any sparks being created that could result in the beginning of a fire. These are small but crucial details that only an experienced oil spill London clean-up company will be aware of.
Here at ICE our oil spill London response service is always conducted by highly trained technicians, who have been thoroughly trained to use all the technologies that are involved in the clean-up service. We offer bespoke training for all of our technicians to ensure they are safe within their job and the provided service is always professional and successful.
Types Of Oil Cleaned Will Include:
Diesel
Heavy fuel oil
Petrol
Kerosene
Creosote
Cooking oil
Hazardous Risks To The Environment Around The London Regions
Oil spills can have a detrimental effect on animals and the surrounding wildlife, especially if the oil is allowed to fester into the surface. This will make the entire clean-up process a lot harder. ICE is an oil spill London clean up based accredited company, with years of knowledge within the field, we cater for all environments from freshwater, raw hard surfaces, contaminated soils and groundwater contaminations. As oil spills can occur on a variety of surfaces, there is, unfortunately, no one clean-up service fits all. Below we explain the hazards and how our technicians will effectively clean up the oil if spilt:
Freshwater Oil Spills
When it comes to an oil spillage within freshwater, the majority of oils will float on top of the water surface, resulting in a specialist cleaning service to easily control the spread of the oil and revert the damage that had temporarily been caused to the surrounding wildlife.
Basic Hard Surface Oil Spills
When it comes to a basic oil spill, we can perform a thorough and effective clean-up, disinfect and decontamination service that ranges through a variety of materials such as factory floors, tarmac concrete and more. We will efficiently remove all toxins from the surface and air to ensure the entire area is hazard-free by the end of our service.
Oil Contaminated Soils
Contaminated soil has to be cleaned immediately to completely halt any form of toxins from the oil festering down deeper into the soil. If the oil is not cleaned professionally and rapidly, then there is a real risk that the toxins and the oil will spread to the groundwater. Depending on the location, sometimes the soil has to be removed entirely and refilled with brand new soil, other times the soil can be cleaned, it is wholly determined on the location, the amount of damage and what the soil is being used for.
In the event that the oil spill has spread and is now covering a large area of the soil or where soil removal is not an option, we can undertake a form of remediation work to remove all forms of contamination including:
Bioremediation
Soil vapour extraction
Monitored natural attenuation
Barrier technologies
Areas we cover
We operate across London, including in the following areas:
What To Do In An Emergency Oil Spillage Cleaning Procedure
When anyone is faced with an emergency, all you want is to get positive responses happening quickly and effectively to stop any possible harmful damages from progressing. We have an entire team on stand by at various locations throughout London, allowing our teams to be on-site within 60 minutes of your call.
One of the best pieces of advice we can give anyone when faced with an emergency oil spill incident is to stay calm. This way, you can think logically and make the best decisions while you wait for us to arrive on-site. If it is possible to contain the oil spill without risking anyone's health, then please do so, but only if you have the appropriate PPE. Seek an emergency clean up service immediately. Our emergency service is available to be contacted at all times during the day and night.