Next
Previous
94% Of Workers Feel More Productive In A Clean Warehouse
Running a warehouse is an enormous responsibility in itself, but running one that maximises efficiency is an even bigger challenge. From management problems to unforeseen expenses, an unclean warehouse can lead to devastating consequences for your business.
According to a study conducted by the Staples Corporation, 94% of workers reported feeling more productive in a clean work environment. 77% said they felt that they produced a higher quality of work.
The need for regimented health and safety measures has never been so important. If your staff don't feel safe in the workplace, your entire company will suffer. This will put your profitability and credibility at risk.
The relationship between hygiene and efficiency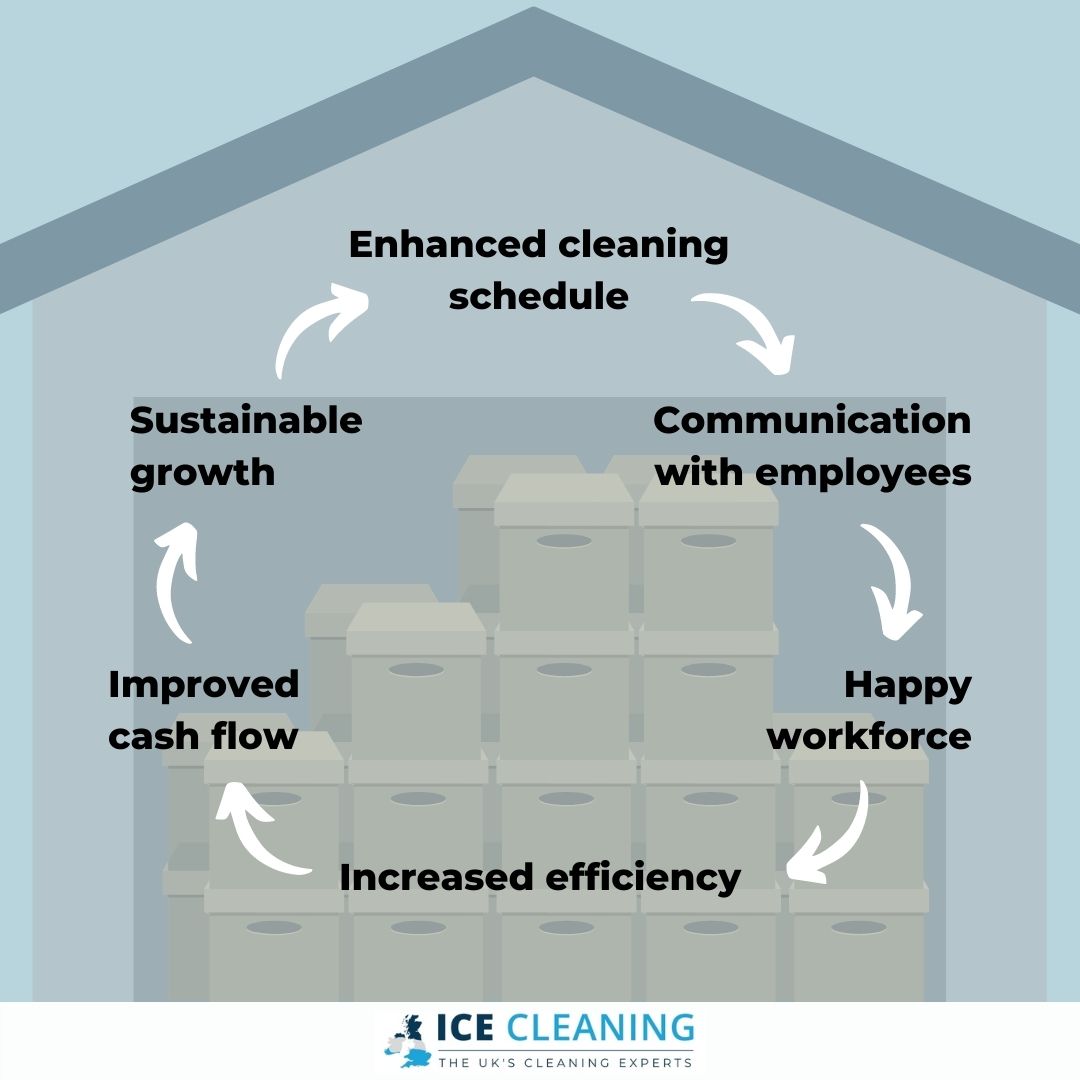 A good level of hygiene is essential in all places of work, particularly warehouses.
Warehouses rely on smooth operations in order to maximise output and productivity. Without a sufficient level of hygiene, your operations are at stake.
A clean warehouse will minimise production line interruptions, maximising business operations. By maximising operations, you will not be forced to exceed your predicted expenditure.
Over time, this will improve your cash flow, making your company more profitable. As a highly profitable company, you'll be able to place more focus on customer satisfaction, which will improve both brand reputation and reliability.
On the other hand, if you fail to meet industry hygiene standards, it's likely that your business will suffer as a result of inefficient operations.
An unorganised warehouse will struggle to co-operate as a whole and workers may be forced to cover additional duties on top of their regular tasks. If your employees believe they are being exploited, they will lack motivation and may even begin to resent their respective senior figures.
According to Oxford University, workers are 13% more productive when happy.
Unhappy staff will be less productive and work below their full potential, meaning a lower level of output for the same expenditure.
In a bid to produce the necessary rate of output required to meet monthly objectives, your company may be forced to hire additional staff or machinery. This unexpected cost will affect your cash flow and profitability.
A warehouse that regularly fails to meet expectations will lose credibility, putting your entire company at threat.
Training
Even once the necessary health and safety precautions have been applied, there is one last step: communicating with employees. A strict cleaning schedule may help you to maximise efficiency, but education is the key to continuous growth.
By implementing informative training programmes, you can push your employees to utilise their tools and knowledge. Training schemes should not only focus on role development and personal growth, but also the importance of cleanliness in relation to operations and efficiency.
It's critical that your staff recognise how both personal hygiene and overall cleanliness can make a huge difference to the company.
The importance of professional maintenance
Due to the significance of cleanliness in relation to warehouse operations, professional maintenance is highly recommended. A professional cleaning company will be able to effectively handle the situation, whilst adhering to industry regulations and guidelines.
In light of the global pandemic, it may be a good idea to implement periodic decontamination services in addition to regular maintenance.
Get in touch
Here at ICE Cleaning, we're able to guarantee full surface protection against coronavirus for 28 days.
Our coronavirus decontamination service is environmentally-friendly and makes use of industry-leading technology proven to be up to 4 times more effective than traditional solutions.
The upkeep of a warehouse is not an easy task and should not be underestimated, so we also offer a specialised warehouse cleaning service.
By hiring a professional cleaning company, you can rest assured that your site will be dirt and mould-free, and more importantly safe for your workers.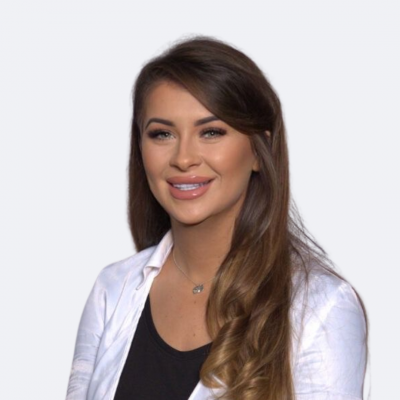 Zoe Dunning
Sales Representative
Speak with me today,
I'm here to help
By asking you a few questions either via phone or email I can immediately provide a realistic estimation of the cost.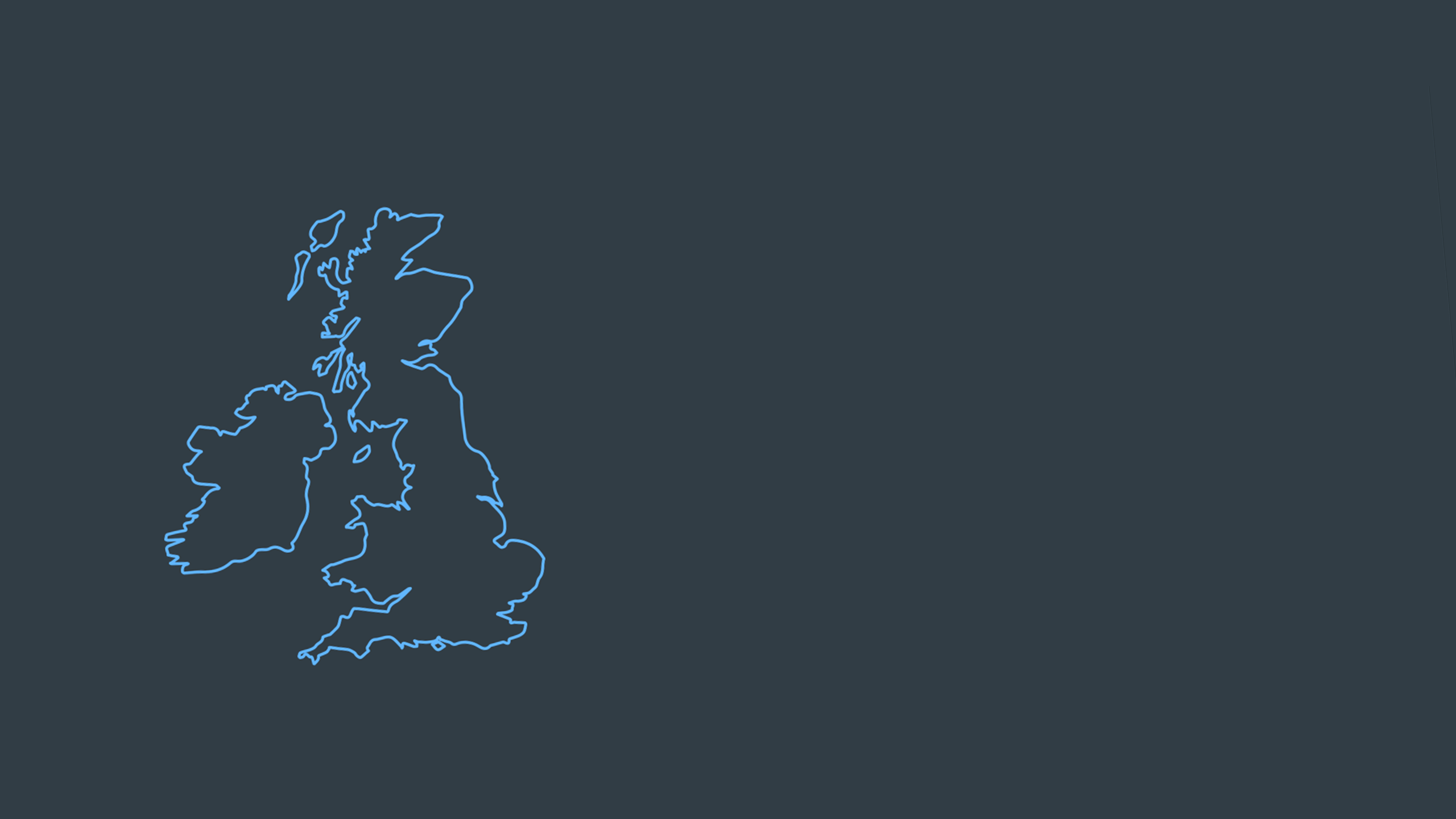 Why choose us?
Cater to a wide variety of cleaning situations
Nationwide coverage, available 24/7
Cater to commercial and domestic clients
Free survey provided prior to quotation
Emergency response team
Offer a bespoke service designed to suit all your needs
All technicians hold professional health and safety qualifications, including BICSc, IOSH, Dewpoint Professional & Safe Contractor
We're fully accredited
We place best practise, professional expertise and health and safety at the core of our business. We're fully compliant with all legal obligations. You can view a list of our accreditations below, or visit our Health & Safety page for more information.