Next
Previous
The Importance Of Health And Safety At Events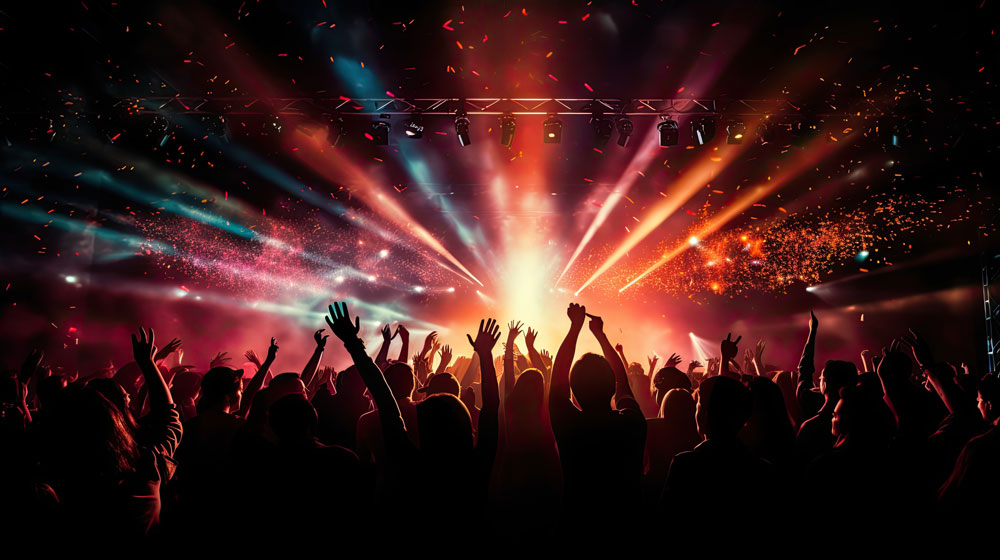 CONTENTS
Keeping your event attendees happy and safe is critical to a successful event. However, many see maintaining health and safety at an event as a complicated, daunting task. It is recommended you always leave event cleaning to the professionals to ensure a sanitary and clean event.
At ICE Cleaning, we offer our event cleaning services nationwide. Our experienced project managers and event cleaners can provide you with support during, before, and after the event. They can carry out a range of tasks including keeping the venue clean, litter picking, and waste disposal.
Keep reading to learn more about why health and safety matters for event planning, and find out some ways to satisfy health and safety requirements.
Why is health and safety important for event planning?
Event planning comes with great responsibility, not just to ensure a memorable occasion but also to make sure everyone stays safe. You are accountable for creating a secure environment at your event, from crowd control measures to food hygiene standards. If you fail here, you risk damage not only to participants but potentially irreparable harm to your reputation.
There are many regulations you have to abide by, too, otherwise you risk unlimited fines. Event organisers, concert promoters, licensees, and venue owners are responsible for protecting the health and safety of workers, and anyone else affected by their work activities. You must make sure contractors can meet the relevant legislation, as well.
You can find out more about about health and safety at events requirements on The Health and Safety Executive's website.
Conduct a risk assessment
To keep everyone safe at your event, it's crucial to conduct a comprehensive risk assessment. This process involves identifying potential hazards and deciding on appropriate measures to manage them.
A thorough risk assessment covers everything from crowd control to emergency exits. Identifying potential risks and planning suitable responses is essential for successful event management.
For example: large gatherings can quickly become chaotic without proper management strategies in place. You should consider things like the layout of your venue, entry and exit points, security staff numbers, and training levels to ensure you can keep everyone safe.
Once you have identified potential hazards related to crowd control, start developing ways to mitigate those risks. This could involve changing the venue layout or hiring more experienced security personnel. You can find out more about how to create a event risk assessment here.
Event safety planning
An effective event safety plan prepares you for situations that need urgent action like a fire, bad weather, or a stage collapsing. You should create an emergency procedure and distribute it with venue management as well as any other relevant groups, like the police or the ambulance service.
You should consider the following in your procedure:
How to raise the alarm
How to inform the public of the emergency
How to summon the emergency services
How to evacuate or manage the crowd
How to provide first aid
How to manage traffic, such as allowing emergency vehicles to access the site
Bring in professional event cleaners
When organising an occasion, ensuring the wellbeing and security of all involved should be a major concern. But the process can get overwhelming with all the responsibilities involved. Hiring event cleaners gives you more time to focus on other critical areas like guest management or logistics.
Professional cleaners can help you maintain a sanitary, hygienic event and reduce reduce potential hazards, such as keeping attendees safe from trip-and-fall accidents caused by rubbish or spillages.
Beyond basic cleaning tasks, event cleaners understand and have experience meeting event-specific health and safety regulations. They will also follow proper waste management protocols and use eco-friendly products to minimise the environmental impact.
A high standard of cleaning throughout the event can make for a good first impression for guests, too and ensure they have a pleasant experience throughout. You can learn more about why you should bring in professional cleaners in this blog.
Frequently asked questions
What is the health and safety policy at an event?
The policy should ensure all attendees' wellbeing. It typically includes risk assessments, emergency plans, first aid provisions, and crowd management strategies.
What should be in an event safety plan?
An effective safety plan outlines potential hazards, measures to prevent accidents, emergency procedures as well as the responsibilities of staff members for maintaining safe conditions.
What is the Health and Safety At Work Act 1974?
This UK law requires event organisers to provide a secure environment by identifying risks and taking suitable precautions.
What is a risk and safety assessment of an event?
This is a thorough examination that identifies possible dangers during events. The aim is to create actions that control or eliminate these threats ensuring everyone's security.
Get in touch
Our large team of event cleaners is available day and night, 365 days a year, including bank holidays. They can be on site within a matter of hours of your call if it's an emergency.
You can find out more about our event cleaning services by contacting our team on 0208 066 0360 or at enquiries@icecleaning.co.uk.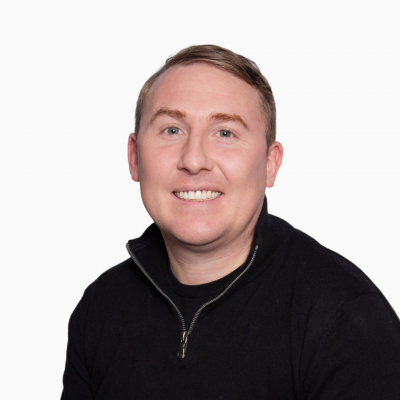 Reilly Peters
Sales Representative
Speak with me today,
I'm here to help
By asking you a few questions either via phone or email I can immediately provide a realistic estimation of the cost.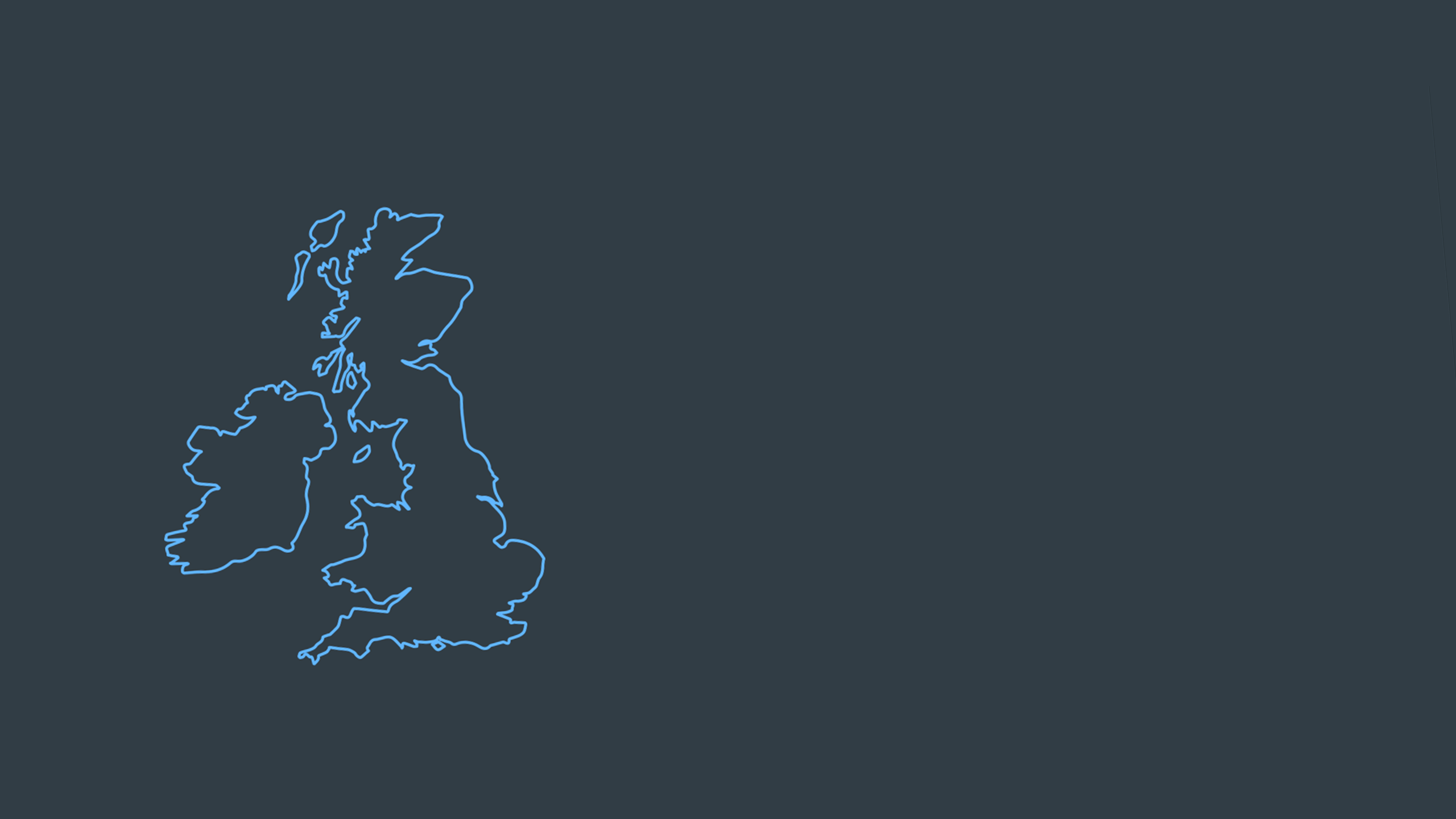 Why choose us?
Cater to a wide variety of cleaning situations
Nationwide coverage, available 24/7
Cater to commercial and domestic clients
Free survey provided prior to quotation
Emergency response team
Offer a bespoke service designed to suit all your needs
All technicians hold professional health and safety qualifications, including BICSc, IOSH, Dewpoint Professional & Safe Contractor
We're fully accredited
We place best practise, professional expertise and health and safety at the core of our business. We're fully compliant with all legal obligations. You can view a list of our accreditations below, or visit our Health & Safety page for more information.