Next
Previous
Why Is There Mould On My Walls?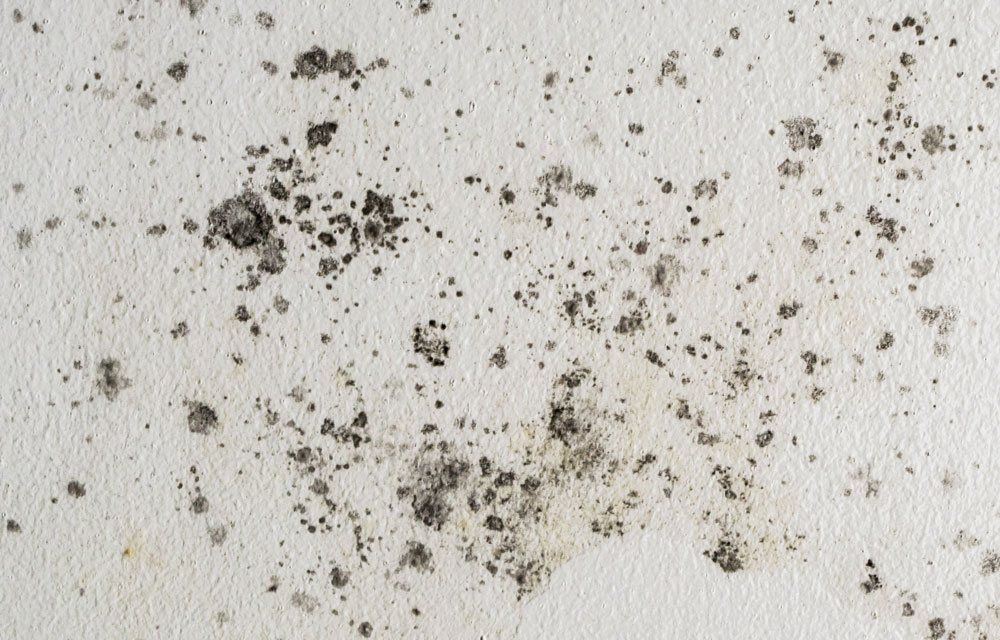 CONTENTS
A patch of mould on your wall does not just look unpleasant, it comes with health risks and can cause damage to your home. Knowing the signs of mould and having it removed as soon as you spot it is key to protecting people's health and your possessions.
At ICE Cleaning, we offer effective, long-lasting mould remediation services. Our Dewpoint-accredited technicians will follow a rigorous nine-stage mould treatment process to eliminate all the mould in your home, including airborne mould.
Keep reading to learn why mould is growing on your walls and how to remove it.
What causes mould on walls?
Mould is a type of fungus that flourishes in environments that contain excess moisture. It is caused on walls by condensation forming which makes the surface damp.
This condensation is caused by warm, humid air coming in contact with the cold wall, and is normally triggered by poor ventilation, heating irregularities, or the climate.
Another common culprit for wall mould is penetrating damp or rising damp, like a leaky pipe hidden within the structure. Water seeping out can soak into your plaster and wallpaper, creating an ideal environment for mould. Missing insulation materials can cause cold spots where dew forms inside walls, too.
A lack of sunlight also encourages mould as UV light has natural sterilisation properties. The dark corners behind furniture are therefore more prone to mould growth. Internal walls tend to provide mould with the organic matter it feeds off, as well, like dust particles, paint, and wallpaper. You can find out more about what causes mould on walls in this blog.
The signs of mould on walls
Musty smell: mould produces microbial volatile organic compounds which produce a distinct musty, damp smell.
Discoloration: walls may show unexplained stains or specks of various colours - usually black, green or brown.
Allergic reactions: mould can trigger allergic reactions and cold symptoms like sneezing, a runny nose, and a skin rash.
The effects of mould growth on walls
Mould problems can cause significant damage to your home's interior, especially when it takes hold on walls. Mould is particularly destructive for wallpaper and paint. Its growth lifts paint from the surface beneath, causing it to peel away. It also leads to discolouration over time.
Should the mould spread to building materials, such as timber frames, it can cause them to weaken if left untreated which can compromise your home's structural integrity.
Mould is harmful to be exposed to, as well. It releases allergens and irritants, and when spores are inhaled, they can trigger a range of health problems including an allergic reaction and respiratory problems.
Some types of mould produce mycotoxins, toxic compounds which can lead to more serious ailments including sick building syndrome and fatal asthma attacks, as well. Young children, elderly people, and people with pre-existing respiratory conditions are especially vulnerable to exposure.
How to get rid of mould on your walls
Cleaning mould yourself can be risky. If you are not careful, spores could spread throughout your home during the cleaning process, particularly if you scrub the mould or don't cover doorways to the affected area.
Many DIY cleaning methods are not that effective, either. They might seem to work initially but often fail to address underlying issues that allow mould growth in the first place. This means it will simply return soon after treatment.
You are very likely to touch or inhale the mould spores during the mould cleaning, as well. Keep yourself safe and ensure a thorough clean by bringing in mould removal professionals.
These experts don't just clean up visible signs of mould, they can find and fix what's causing it, too. They will even be able to advise on how to prevent it returning in the future.
How to prevent mould on walls
Keep humidity levels below 50% all day
Ventilate the property by opening windows to get rid of humid air and bring in fresh air
Make sure the home is well-heated to stop the walls getting too cold
Use anti-mould paint to prevent mould growth on walls and ceilings
Avoid drying clothes indoors as this can make the air humid
Close the bathroom and kitchen door while washing and cooking or use an extractor fan
Bring in professionals to take care of damp problems immediately
Book your mould remediation today
Our mould cleaners are available nationwide, 24/7, 365 days a year. If it's an emergency, they can be on site within a matter of hours.
We also offer a lifetime guarantee* with our mould cleaning services so if the mould comes back, we will remove it for free.
Get in touch with our team on 0208 066 0360 or at enquiries@icecleaning.co.uk to find out more about our mould removal services.
*subject to advisories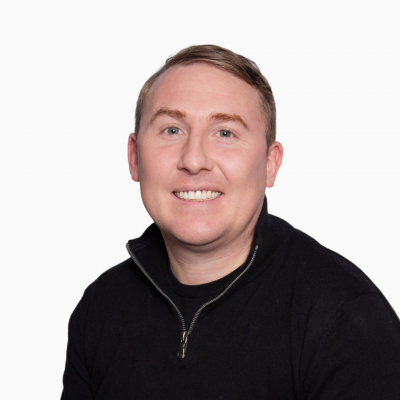 Reilly Peters
Sales Representative
Speak with me today,
I'm here to help
By asking you a few questions either via phone or email I can immediately provide a realistic estimation of the cost.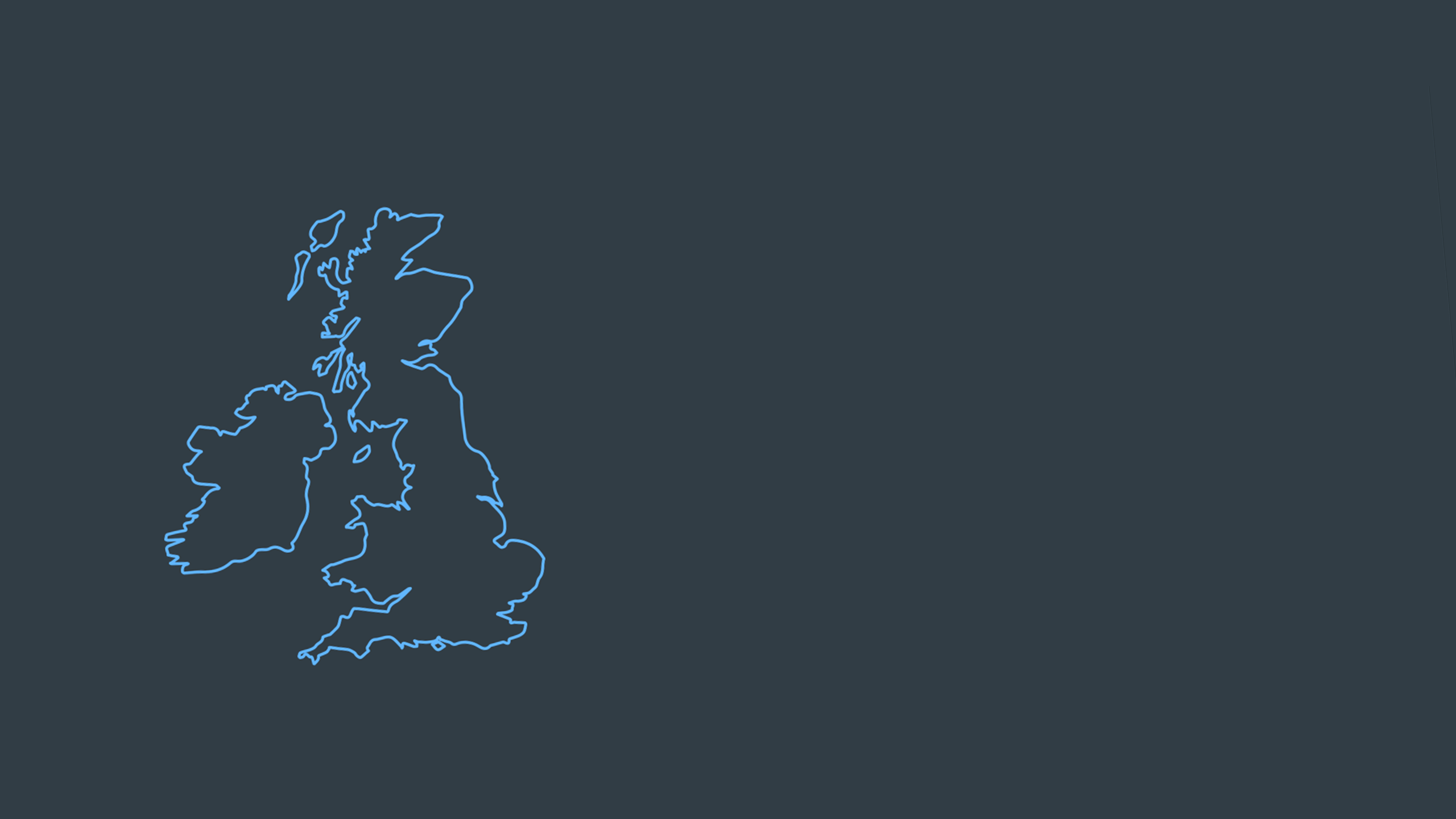 Why choose us?
Cater to a wide variety of cleaning situations
Nationwide coverage, available 24/7
Cater to commercial and domestic clients
Free survey provided prior to quotation
Emergency response team
Offer a bespoke service designed to suit all your needs
All technicians hold professional health and safety qualifications, including BICSc, IOSH, Dewpoint Professional & Safe Contractor
We're fully accredited
We place best practise, professional expertise and health and safety at the core of our business. We're fully compliant with all legal obligations. You can view a list of our accreditations below, or visit our Health & Safety page for more information.