Coronavirus
Decontamination London
London's decontamination experts
Eliminates coronavirus
Fast decontamination
Available 24/7 365 days a year
Coronavirus Cleaning & Decontamination in London
Our accredited experts will be on site for coronavirus decontaminate within 60 minutes, 24/7.
We are one of the leading companies within the field of specialist coronavirus decontamination within London & the UK.
Deep cleaning services London wide, highly trained and experienced technicians, with the knowledge to clean, disinfect and decontaminate all COVID-19 affected areas. The decontamination service we offer has been created as a way to help combat the danger of COVID-19 from any form of surface transmission.
A deep clean and decontamination service is required when there is at least one suspected case in a high-risk area or one confirmed case in any setting. This degree of COVID-19 deep cleaning service is intended to thoroughly disinfect a site – both basic hard surfaces and substance, providing full comfort and reassurance.
Our technicians pay special attention to high trafficked areas, such as phones, door handles, railings, lift buttons and so on. Only once a full and thorough deep clean has taken place, can we then go on to carry out a complete COVID-19 decontamination service.
Zoe Dunning
Sales Representative
Speak with me today,
I'm here to help
By asking you a few questions either via phone or email I can immediately provide a realistic estimation of the cost.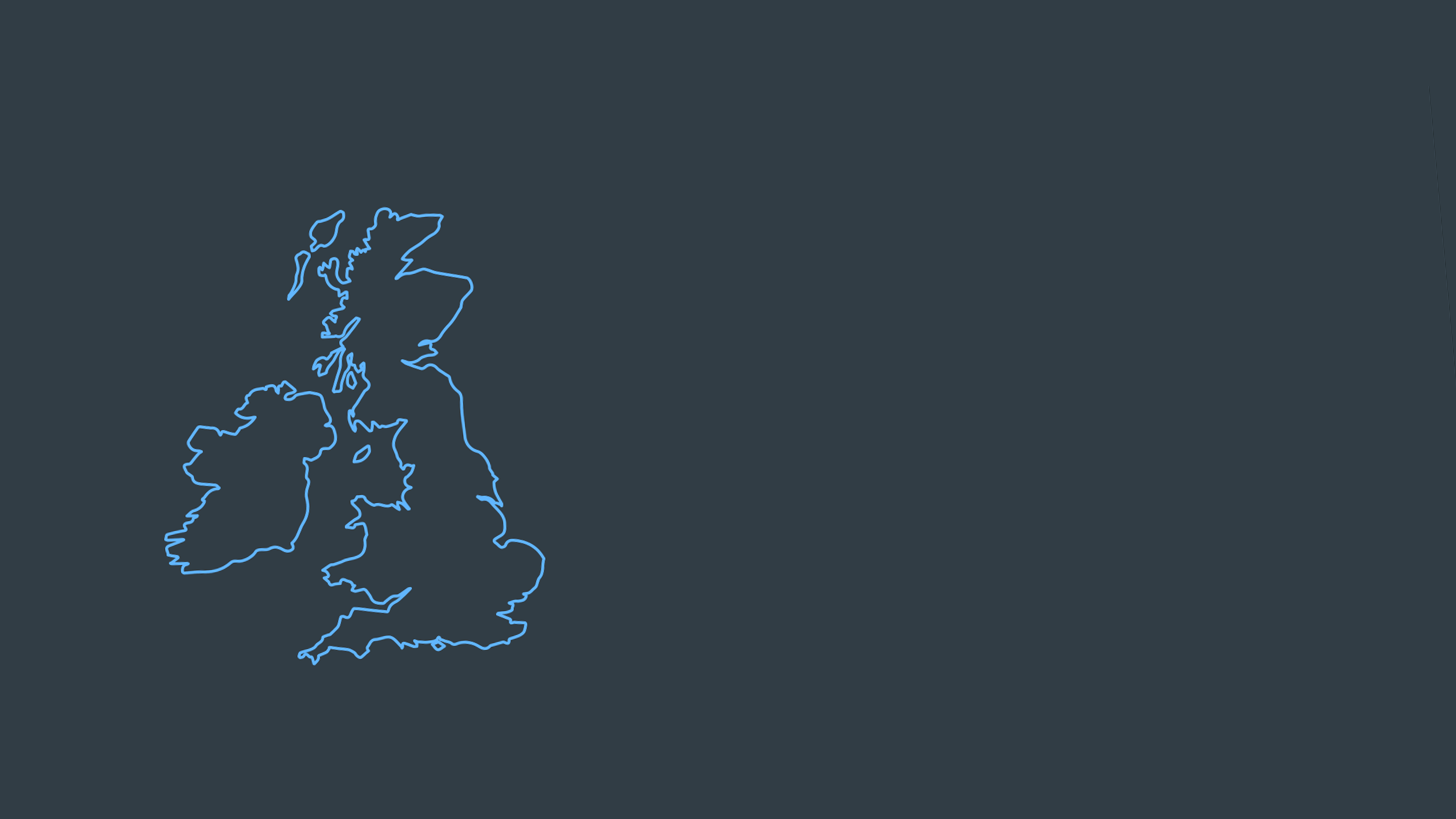 Why choose us?
COVID-19 secure
Up to 28 day surface protection
Able to arrive within 60 minutes of your call
Free survey provided prior to quotation
Emergency response team
Offer a bespoke service designed to suit all your needs
All technicians hold professional health and safety qualifications, including BICSc, IOSH, Dewpoint Professional & Safe Contractor
We're fully accredited
We place best practise, professional expertise and health and safety at the core of our business. We're fully compliant with all legal obligations. You can view a list of our accreditations below, or visit our Health & Safety page for more information.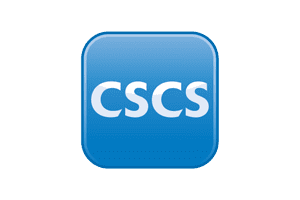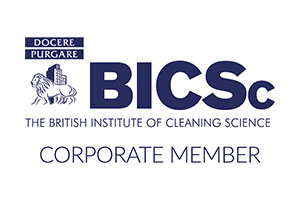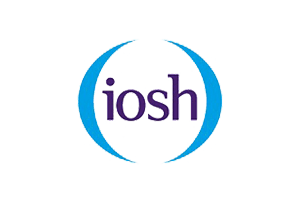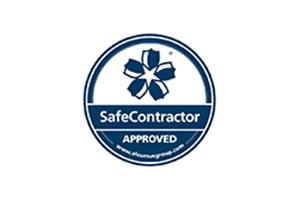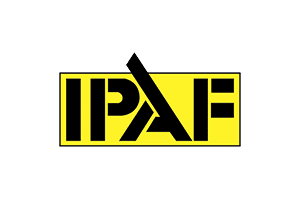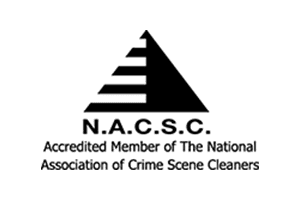 Specialist deep clean service to assist with controlled and containment of COVID-19
We have invested much time and money into the latest technologies to be comfortable in the knowledge that we are providing the most efficient and productive service to the highest standard. This has allowed our service to be on the front foot when tackling COVID-19.
Our main objective as a company is to use our sanitisation services to help protect areas against microbial infection, which ultimately maintains a high level of hygiene. Using our professional service can help give you peace of mind to those entering your premises during these troubling times.
At the end of your service, we can also offer our complimentary ICE SHIELD® solution. This is applied to surfaces, and can protect against bacteria and viruses for up to 28 days.
Why do you need a professional deep cleaning service?
Since the pandemic began, it has become our duty as civilians to play our part in the fight and containment of the virus, this starts by understanding the factors which play a role in the transfer of the infection.
Bodily liquids, in the form of mucus and saliva, can be spread over 3 metres away when an individual is infected with coronavirus through coughs or sneezes unless caught in a tissue.
Surface transfer of coronavirus
Depending on the different materials/surfaces within the infected area, viruses such as coronavirus can exist outside of the human body for several days. Researchers have claimed that coronavirus can exist on indoor surfaces, such as plastic and metal, for up to 9 days.
This is why it is crucial, now more than ever to hire a professional deep cleaning service, to handle the infected area and perform a complete sanitation to combat the risk of transferring the virus.
Our London team of experts will spend extra attention to frequented exposed surfaces such as doorknobs, switches, buttons, push pads, handrails, etc. We also have readily available disinfectant spray which can safely be used on fabrics such as curtains, sofas, cushions, and carpets.
What is involved in our decontamination clean?
Act Immediately
We find that speed is vital when it comes to containing the spread of the infection, which is why it is crucial to use a deep cleaning service who can respond to you as soon as possible. We are also proud to own state of the art equipment which enables us to complete the job in just a fraction of the time.
Be Proactive
When our team enters an infected area, our first thought is to figure out how to be as efficient as possible. We have used our experience to continually invest in the highest quality disinfectants, equipment, and procedures to allow us to utilise the most advanced solutions to decontaminate areas and stations.
Apply Containment
Our team of cleaning experts are trained and qualified to carry out the correct procedures, risk assessments and the method statement. The specific techniques we follow allows us to eradicate any potential of the infection spreading.
Areas We Service
We are proud to have a vast amount of experience and are known to be the industry-leading company in deep cleaning and decontamination services within London, ranging from North London, right down the South-East London areas such as Greenwich.
So, if you are based in London, or the infected area is located in London, please contact us for a free quote today. Our team will happily walk through the process with you to make the transition of the area to the pre-affected stage as smooth as possible.
Emergency Service
ICE cleaning services have been used by hundreds of different types of organisations, whether it is by social services or retail premises, there is no infected environment that we cannot contain and eradicate.
Our service operates 24-hours a day and seven days a week, if there is an emergency, give us a call for us to arrange a same-day response to keep the virus transfer under control, we can be at your London premise within 60 minutes of your call.
Final Advice
We are currently living in troubling times, and the last thing you need is any more stress. While we can eradicate COVID-19 from any surface through the deep clean and decontamination service, if someone is currently ill with the virus and either lives or is coming in daily to the premises, deep cleaning service of the area will not stop the transmission. In this specific instance, the infected person needs to isolate themselves immediately.
We are available 24/7 to provide a deep cleaning service, our past customers have relied on our experienced team to provide the utmost professionalism. We have the highest standards when it comes to deep cleaning and can make your environment safe to use again.
We also offer a decontamination service certificate for your records and peace of mind. So, if you require professional, effective deep cleaning London service, simply give us a call.