Factory
Cleaning London
We can be on site with 60 minutes
One-off & periodic cleans
Emergency cleans
Highest & thorough level of cleaning
Factory Cleaning London
We're industry accredited experts and one of the leading companies within the field of factory cleaning in London and the UK.
Available 24/7, on site within 60 minutes.
We understand the importance of always looking your best and creating a positive first impression for new visitors or business opportunities. With so much competition within the London region, your business needs to stand out from the rest. Regardless of what your factory is used for, whether it be motors, food, fashion or anything else, the obligation to be kept hygienic remains the same throughout.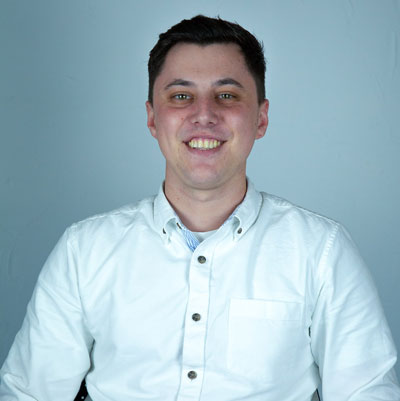 Eliot Nichols
Sales Representative
Speak with me today,
I'm here to help
By asking you a few questions either via phone or email I can immediately provide a realistic estimation of the cost.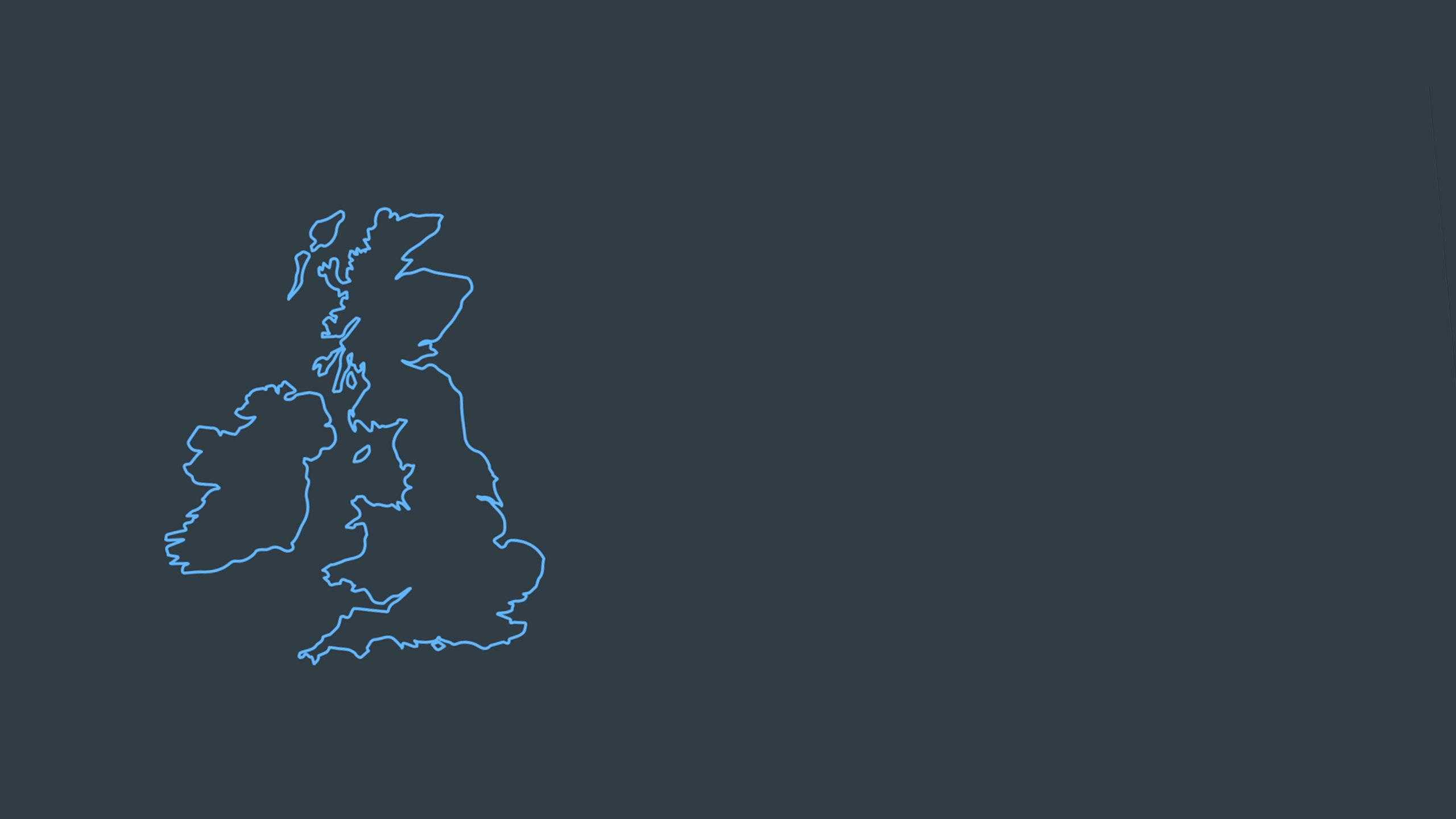 Why choose us?
COVID-19 secure
Nationwide coverage, available 24/7
Able to arrive within 60 minutes of your call
Free survey provided prior to quotation
Emergency response team
Offer a bespoke service designed to suit all your needs
All technicians hold professional health and safety qualifications, including BICSc, IOSH, Dewpoint Professional & Safe Contractor
We're fully accredited
We place best practise, professional expertise and health and safety at the core of our business. We're fully compliant with all legal obligations. You can view a list of our accreditations below, or visit our Health & Safety page for more information.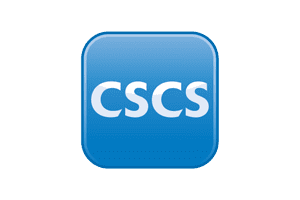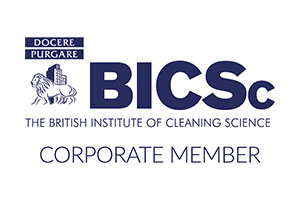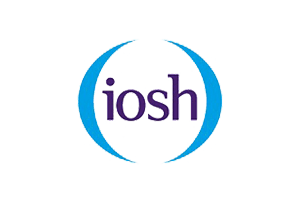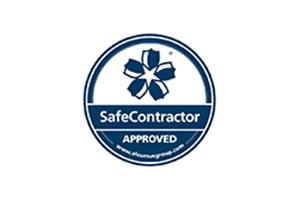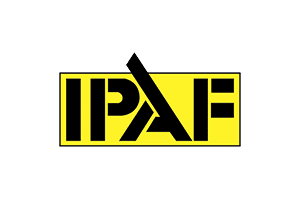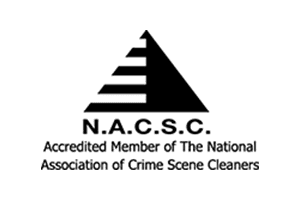 All of our technicians are IPAF qualified and trained to the highest levels, offering bespoke factory cleaning which includes but is not limited to:
Walls
Air ducts
Mezzanine floors
Ceilings
Doorways and windows
Aisles and walkways
Our team will always carry an IPAF license whilst on the job to provide peace of mind when working at severe heights. We are also dust control and exterior cleaning specialists. This means we possess the correct PPE and cleaning products to perform a thorough factory cleaning service.
This service includes:
We can be on site with 60 minutes of your call
One-off and periodic cleans
Emergency cleans
A chemical spill, oil and grease cleaning
The highest and thorough level of cleaning
Comprehensive Factory Cleaning
Processing factories must always demonstrate the highest of standards when it comes to hygiene. Our teams think outside the box to ensure an effective deep factory clean, whilst ensuring the surrounding areas remain hygienic at all times.
Below is a list of some of the services we offer:
Staff changing areas, canteens, and washrooms
Window, signage, cladding, guttering and fascia cleaning
Waste management cleaning
Upholsteries and carpets
Daily office cleaning
Floor cleaning, sweeping, mopping, drying and polishing
Choosing A Cleaning Service That Suits You
Each business has its own way of running its factories. We realise that some businesses may desire a more thorough factory cleaning service than others, so aim to tailor our services to suit your specific needs.
ICE Cleaning Solutions are trusted factory cleaners in the London area. After assessing the situation, our technicians will work out the most effective method of cleaning for the job, any predicted costs and the estimated duration of the work. We aim to cause as little disruption to your business as possible, so are available 24 hours a day, 7 days a week.
Once on site, our team will carry out a hazard check. The safety of our technicians and our customers remains the pinnacle of our focus, meaning proper health and safety regulations will be followed at all times. We will also follow a strict quality control checklist to inform you of the work we wish to cover.
Over the years, we have been asked to clean sites for a number of high profile clients across London, including:
Food Industry
Food factories are exceptionally vulnerable to bacterial and fungal outbreaks, making cross-contamination a distinct concern.
Flour mills and factories that process powders are also decumbent to large amounts of debris and dust accumulating, the majority of which is made up of food and dirt particles. This can quickly lead to a severe fire hazard.
Several factories specialise in specific food products, from meat to fresh fruit. As all food factories are different, we are able to create a bespoke factory cleaning programme for each of our clients to comply with any individual hygiene challenges.
Our factory cleaning services include but are not limited to:
Machine sanitising and cleaning
Assembly line & food processing equipment cleaning – including conveyor belts
Thorough cleaning of all lighting & cable trays
Floor maintenance and cleaning
Factories are full of hard-to-reach places, along with extreme heights. Only a professional factory cleaning team should take on such a dangerous task.
Our technicians possess extensive knowledge of how to deal with such difficult tasks and are qualified to use a variety of specialist equipment, such as scaffolding towers and wash systems, to eradicate all traces of dirt and grime.
Compliance with the industry's health and hygiene regulations must be met at all times. Using the latest technology, such as the TORIK, allows us to offer a hygienic deep clean which leaving all surfaces sterile.
Areas we serve
Factory cleaning is a specialist service requiring highly trained and experienced technicians.
If your factory is based within the London area, please contact us for a free no-obligation quote today. Our team will happily walk you through the process to ensure everything goes smoothly.
We cover all areas in London, including the following areas:
Cleaning That Meets All Your Needs
We provide both one-off services and periodic cleaning services to fit all your requirements. We are able to provide quick, regular cleans to take care of general dirt, grime, dust or spills, or a deep clean to eradicate all forms of dirt or mould which may be festering.
Whatever your factory requires, we are here to deliver. Don't believe us? Read one of our reviews from one of our loyal repeat customers:
"A very professional company that provided an instant quote and started work within the same day. I would happily recommend to others to use again."

Laura Portway