Mould
Removal London
Experts in mould remediation
Decontamination, drying & odour control
We can remove airborne & surface moulds
Rapid service in & around London
Mould Cleaners London
Highly experienced within the field, our technicians are highly trained to remove any type of mould and damp, complete with a 24 month guarantee.
London's most reliable mould removal company.
We are a mould removal London-wide service, with technicians who have years of experience within the field. We are trained to remove all and any types of mould and damp without leaving any damage to the surface.
You can't be complacent when it comes to mould; this destructive fungus will infect everything within your premise. Starting with your windowsills and walls and rapidly spreading to curtains, furniture, grout and even mattresses and bedding.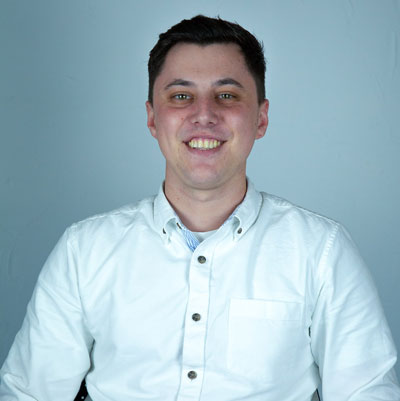 Eliot Nichols
Sales Representative
Speak with me today,
I'm here to help
By asking you a few questions either via phone or email I can immediately provide a realistic estimation of the cost.
Why choose us?
COVID-19 secure
Nationwide coverage, available 24/7
Able to arrive within 60 minutes of your call
Free survey provided prior to quotation
Emergency response team
Offer a bespoke service designed to suit all your needs
All technicians hold professional health and safety qualifications, including BICSc, IOSH, Dewpoint Professional & Safe Contractor
We're fully accredited
We place best practise, professional expertise and health and safety at the core of our business. We're fully compliant with all legal obligations. You can view a list of our accreditations below, or visit our Health & Safety page for more information.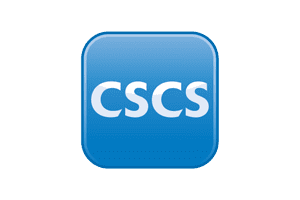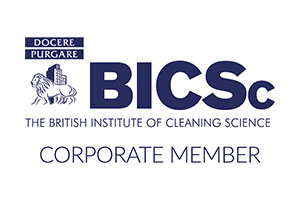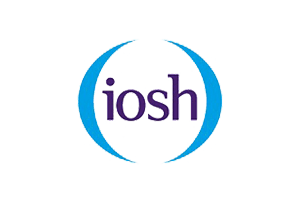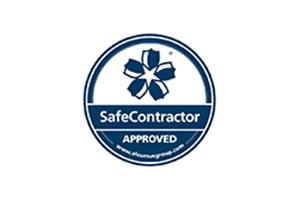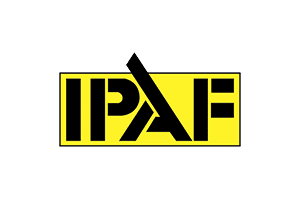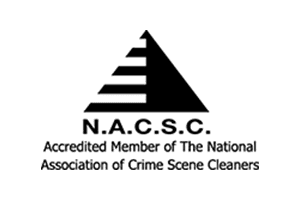 If the mould is not dealt with promptly, the fungus can destroy the property along with all your possessions, while creating a hazardous space for human habitation.
The fungus spores can float around in the air; if inhaled, it can cause a variety of aggressive respiratory conditions, particularly in newborns, the elderly and anyone with an immunity disorder disease.
Professional Mould Removal London and UK
We have a variety of London teams who are mould and damp specialists, they have taken London by storm and created thousands of mould and damp free homes, from council flats, to tower blocks, listed buildings, offices to basements.
Our customers are at the heart of our business, we work to the highest of standards, ensuring we are always up to date with the latest forms of technologies, products and techniques to ensure we never leave a customer unsatisfied.
Our technicians will not rest until we have eradicated every source of moisture from getting into your home. Unlike our competitors you will never be surprised by our costs: every customer will receive a free, no-obligation consultant and detailed quote with our best recommendations.
What Causes Mould?
The primary cause of mould is excess moisture, either from damp, rain entering the building, flooding, heating and cooling ducts, water leaks, wet floors and condensation.
Mould thrives off of the moisture, so no matter how many times you wipe the spores away or paint over them, the issue will continue reappearing.
Our mould and damp specialists will identify where in the house the underlying mould spores are coming from to put a complete stop to the regrowth of the fungus.
Mould can occur within any environment, whether that be indoors or outdoors, and will worsen when in humid, warm conditions that have low to no ventilation.
Black Mould
Black mould is the most toxic fungus there is, it produces small mycotoxins, which are the spores that will cause severe health problems, especially in the likes of newborn babies, elderly and anyone with an immune disease.
It takes a maximum of 2 days for the black mould to start spreading through the house via surfaces and the air, when at the right condition. Once the mould has turned into a black mould; your only option is to call in a professional mould and damp specialist to thoroughly clean and disinfect the active areas.
Health Risks Associated With Mould
Any form of short-term exposure to mould spores can have harmful effects on your health, leading to reduced lung function and chronic health problems such as asthma.
Individuals who already suffer from allergies or asthma are likely to develop severe symptoms that could lead to hospitalisation. Don't just take our word for it; the NHS has a dedicated page to the harmful effects on your health regarding mould.
Stop risking yours and the health of your loved ones to this awful fungus. Our mould and damp specialists are available 24/7, seven days a week.
All of our technicians are trained to the highest level to ensure that our cleaning standards are like none other, but also to always have safety as our number one priority.
Areas we service
We have a strong and well-known presence within London and the UK. Locations we serve in London are;
Our services don't stop here; we can service anywhere within the UK and can be onsite within 60 minutes of your call.
Contact The Professionals
Are you struggling to stop the spread of mould and damp? Speak to one of our mould specialists today, for advice on the most effective mould removal service for you.