Next
Previous
Does Antibacterial Spray Kill Mould?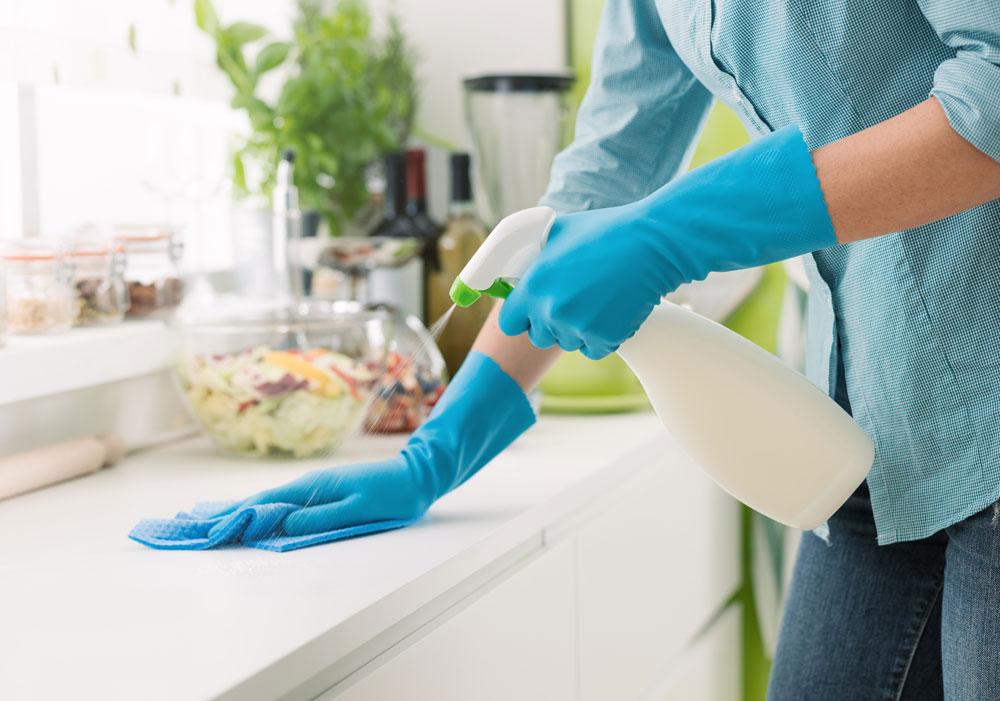 CONTENTS
Antibacterial sprays and wipes might be an effective way to kill bacteria on the surfaces in your home, but they are not so useful against mould. You should not attempt to clean mould yourself and must bring in professionals for remediation.
Here at ICE Cleaning, our mould removal services can eliminate all the mould in your home and protect it against the fungus. We have mould specialists stationed across the UK who have access to industry-leading equipment and solutions, and can advise on how to prevent mould in the future.
Keep reading to find out why you should not use antibacterial wipes for mould, and how to remove it from your home.
What is mould?
Mould is a type of fungus that is always around us in the environment. Its spores float in the air until they land on a surface which contains its ideal conditions - excess moisture and the presence of organic matter for nourishment. Then, the spores start to grow. You can find out more about how mould grows in this blog.
Humidity, condensation, dampness, and leaks often cause this microorganism to grow. These factors coupled with poor ventilation can create perfect breeding grounds for this fungus.
Mould is not just an unsightly addition to your property. It releases allergens, irritants, and sometimes toxic compounds which can put your health at risk. Inhaling, ingesting, and touching mould spores can cause a range of health issues including an allergic reaction and more serious respiratory infections.
Mould also damages the surfaces it grows on. It feeds off organic material like paper, wood, fabric, and some building materials. Over time it can cause discolouration, degradation, and even affect the structural integrity of your property. Make sure you take swift action if you spot any signs of its growth.
Do antibacterial wipes and sprays kill mould?
Antibacterial cleaning products are created to kill and reduce the metabolic activity of bacteria. As mould is a fungus, not a bacterium, antibacterial products will not kill it. The misunderstanding of whether antibacterial spray can remove mould is probably because people assume it can kill all microorganisms.
However, if the product contains an ingredient that does kill mould, like bleach, it can get rid of it. That being said, how effective off-the-shelf mould removal products are is heavily debated, particularly as they can't penetrate porous surfaces where mould spores can hide and grow back over time.
Although only some antibacterial sprays can kill mould, disinfectants can kill mould as they slow down the metabolism of all microorganisms.
Why you should not try to remove mould yourself
While some products can kill mould, it is recommended that you always bring in mould removal professionals. All traces of the mould must be removed as even small amounts that have been left behind can quickly grow back. Professionals will have far more effective products and tools that can eliminate the mould in your home, including airborne mould.
Certain household cleaners, like bleach, could also harm your surfaces if not used properly or on unsuitable materials, causing more damage than before.
Without the right personal protective equipment (PPE), mould removal is dangerous, too. When disturbed, mould releases spores which you can easily inhale. The spores can even travel to other parts of the property unless the affected area is contained.
Professionals can diagnose the root cause of the mould so you can take effective preventative measures against it, as well. For peace of mind that your home is mould-free for good, contact mould specialists to take care of it for you.
Why you should avoid using antibacterial products
The constant use of antibacterial products can harm our health. These items often contain harsh chemicals that might trigger allergies or skin irritations. Additionally, over-reliance on such sprays and soaps may encourage bacterial resistance to antibiotics. You can find out more here.
Many microorganisms are also beneficial for human health and necessary for a balanced ecosystem indoors. Rather than reaching out immediately for an antibacterial spray at the first sight of dirt, consider more natural methods like plain detergent and hot water which are equally effective at removing most common household grime.
Book your mould remediation
We offer a lifetime guarantee* with every mould removal. If the mould comes back, our technicians will return to site to remove it for free. We operate 24/7, 365 days a year, and in an emergency, our mould cleaners can be on site within several hours.
To get a free site survey and no-obligation quote for our mould remediation services, contact our team on 0208 066 0360 or at enquiries@icecleaning.co.uk.
*subject to advisories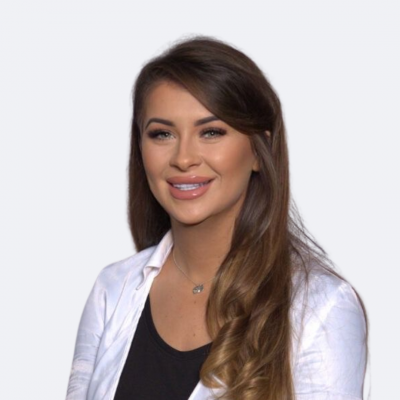 Zoe Dunning
Sales Representative
Speak with me today,
I'm here to help
By asking you a few questions either via phone or email I can immediately provide a realistic estimation of the cost.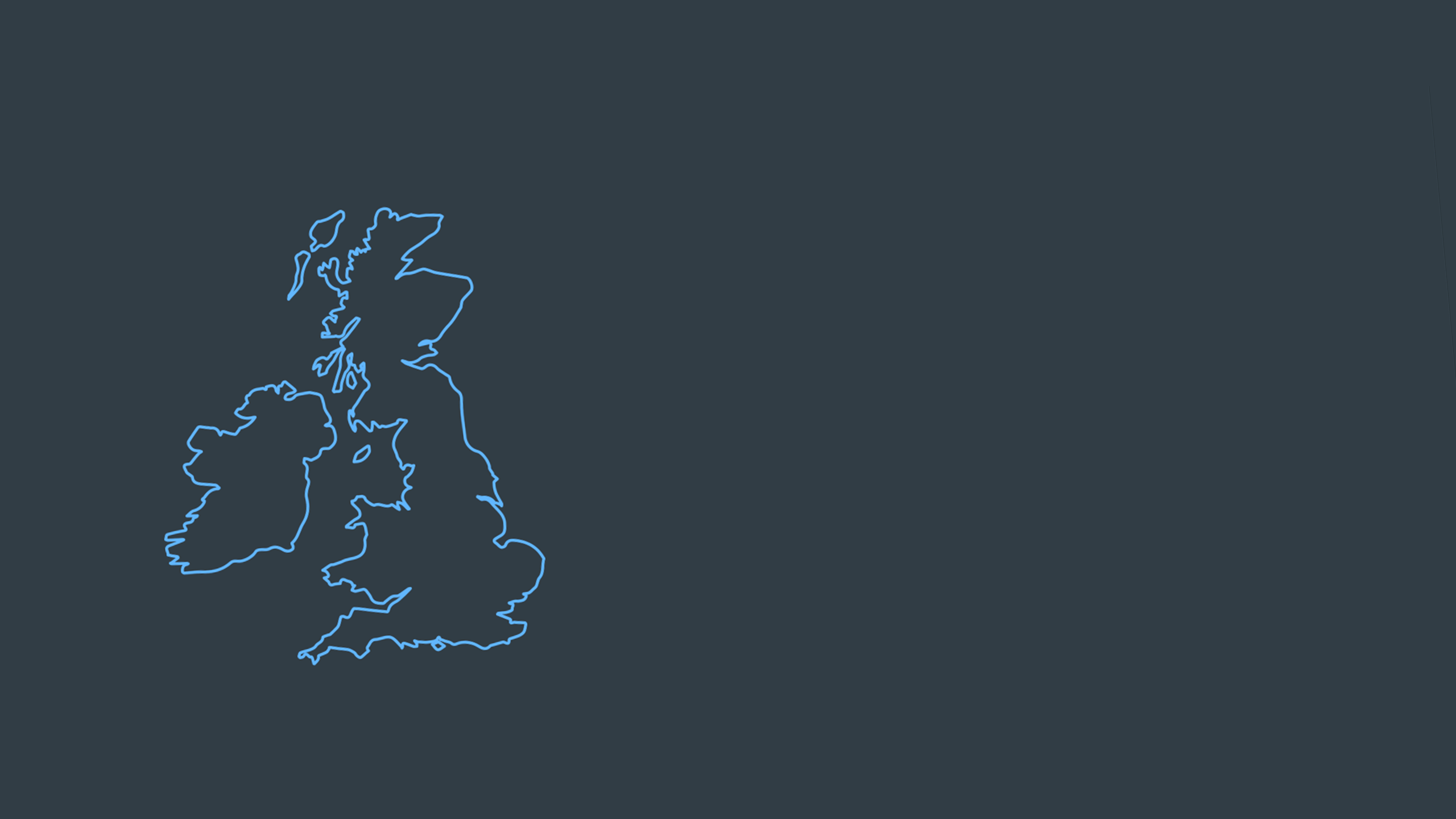 Why choose us?
Cater to a wide variety of cleaning situations
Nationwide coverage, available 24/7
Cater to commercial and domestic clients
Free survey provided prior to quotation
Emergency response team
Offer a bespoke service designed to suit all your needs
All technicians hold professional health and safety qualifications, including BICSc, IOSH, Dewpoint Professional & Safe Contractor
We're fully accredited
We place best practise, professional expertise and health and safety at the core of our business. We're fully compliant with all legal obligations. You can view a list of our accreditations below, or visit our Health & Safety page for more information.