Fire
Restoration
Fast & stress-free fire restoration
Eradicates physical remains of fire damage
100% odour neutralisation
Full redecoration service available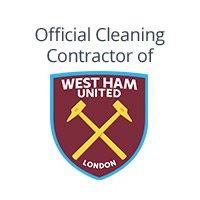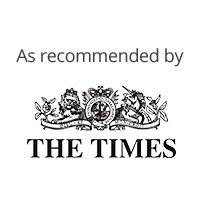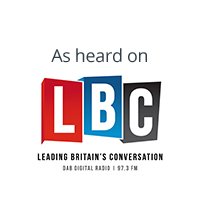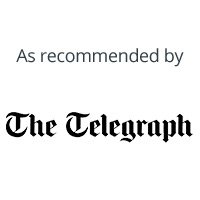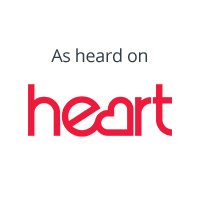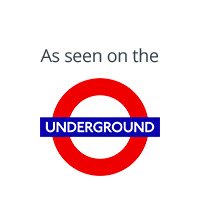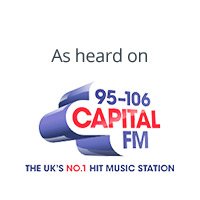 Fire Restoration
Our fire restoration service includes fully eradicating all physical remains of damage and all fire or smoke odours. We also undertake building works and property redecoration.
Our specialist fire restoration teams are available nationwide 24/7.
We're industry accredited experts and are one of the leading companies in the field of fire restoration in the UK.
As if the terror of a fire happening in your home wasn't enough, the long-term damage can take an emotional toll on the situation. Consequently, the restoration process is often difficult to deal with, which is why we aim to make the procedure as quick and stress-free as possible.
We provide a comprehensive fire restoration service to both commercial and domestic clients in need of professional assistance.
Call our team on 0333 577 5805 for a free survey and quote, or to discover more about our fire restoration services.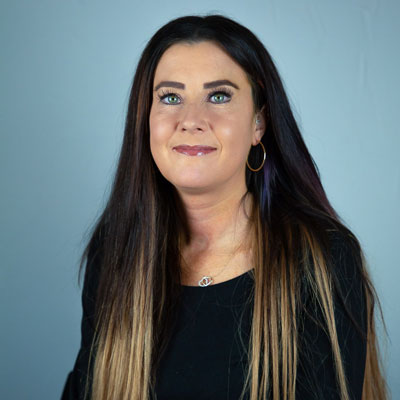 Jo Powell
Sales Representative
Speak with me today,
I'm here to help
By asking you a few questions either via phone or email I can immediately provide a realistic estimation of the cost.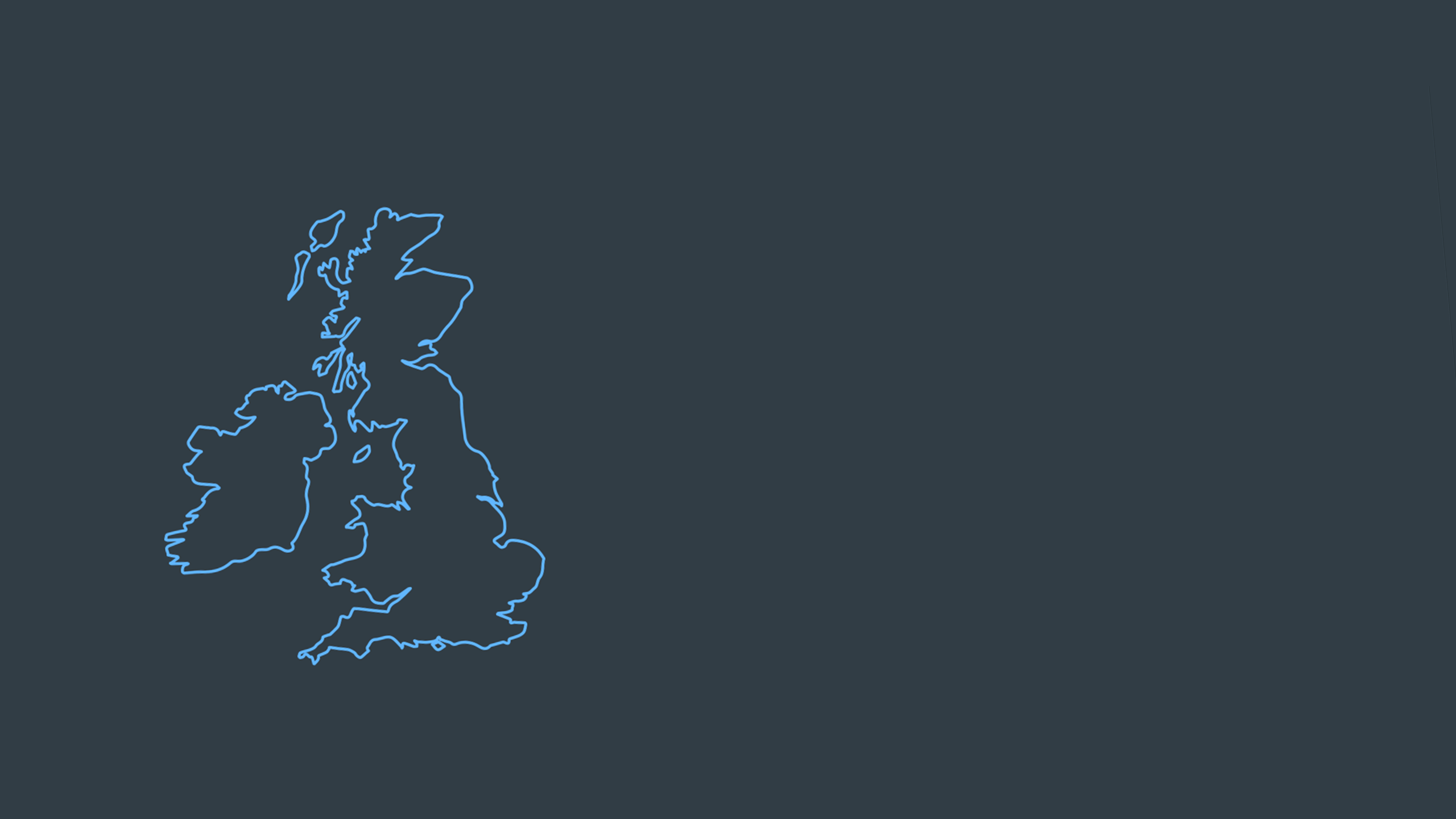 Why choose us?
COVID-19 secure
Nationwide coverage, available 24/7
Able to arrive within 60 minutes of your call
Free survey provided prior to quotation
Emergency response team
Offer a bespoke service designed to suit all your needs
All technicians hold professional health and safety qualifications, including BICSc, IOSH, Dewpoint Professional & Safe Contractor
We're fully accredited
We place best practise, professional expertise and health and safety at the core of our business. We're fully compliant with all legal obligations. You can view a list of our accreditations below, or visit our Health & Safety page for more information.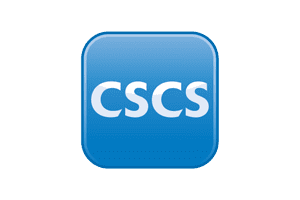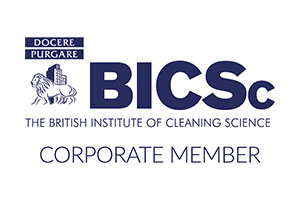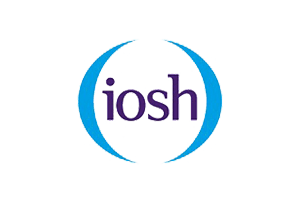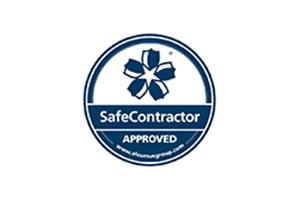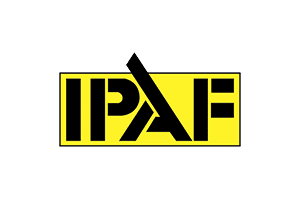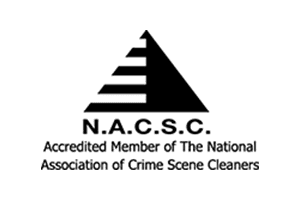 Our Process
All of our professional services begin with a thorough risk assessment and analysis of the damage. From this, our specialists will be able to determine a range of factors, such as which equipment to use, how long the job should take and what they should wear. They will also let you know whether you will be required to evacuate the site whilst the work is being carried out.
Once all health and safety precautions have been taken care of, our technicians will use state of the art equipment to start the physical process of restoring your building. The process begins with a deep clean of the property using industry-leading cleaning instruments, before remediating any affected areas. We aim to fully eradicate all physical remains of damage, as well as any lingering odours, before redecorating the property and restoring it as close to its original condition as possible.
You will be given a certificate upon completion which serves as your guarantee. This will include an overview of all work that has been done to the property.
Professional Accreditations
We guarantee a high standard of work by ensuring that each of our technicians have completed any necessary training courses and are up to date with all health and safety obligations.
All of our technicians dealing with fire restoration tasks possess the following professional accreditations:

Actions To Take After The Incident
Once the fire has taken place, there are various considerations that you should be aware of. You may need to get a structural survey for your property to establish its condition and warn of any defects or potential structural risks caused by the house fire. It's crucial that your home is structurally safe to re-enter after the incident. If you find out your home is unsafe and are unable to stay with relatives or friends, you should contact your local council's housing office to make temporary arrangements.
If the emergency services have confirmed that your home is structurally safe to live in after the fire, you should make it your priority to ensure your property is secure. Your insurance company will view it as your responsibility to make sure your house is safe following the incident. We strongly advise that you contact your insurers as soon as possible. To ensure your home is secure, you should remove all valuables from the site and close all windows and doors. You should aim to fix any broken windows or doors promptly. It's also important to avoid turning on your electricity, gas or water until you've contacted the relevant service providers. Attempting to switch things back on yourself may create electrical hazards or further damage to the property.
Moreover, if any important documents have been lost or permanently damaged as a result of the fire, for example, your driver's licence, tax records or passport, you will need to replace them immediately. Visit GOV.UK for more information on this.
With teams stationed in a variety of locations around the UK, we're able to reach you in just 60 minutes. We aim to cause as little disruption to your daily routine as possible, so offer our services 24 hours a day, 7 days a week.
Related posts