Soot & Ash
Cleanup
Experts in soot & ash cleaning
Arrival within 60 minutes of your call
All technicians hold H&S qualifications
Emergency teams available 24/7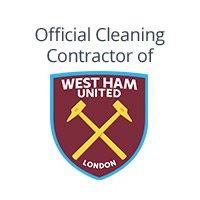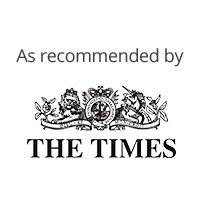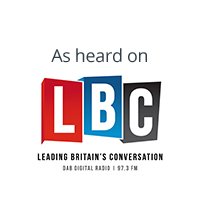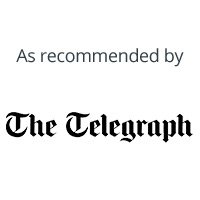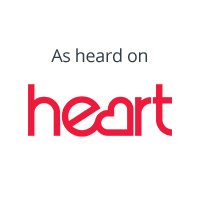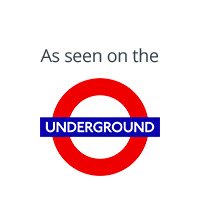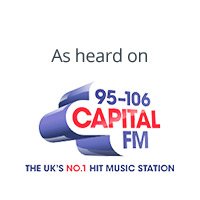 Soot & Ash Clean-up
We professionally remove soot and ash from properties as part of our specialist fire damage restoration services.
Our soot and ash clean-up service is available 24/7 nationwide and we can be on-site within 60 minutes.
If you've experienced a fire in your home or office, we're here to help and offer a range of fire damage cleaning services, including soot and ash clean-up.
Using the latest industry-leading equipment, our technicians will be able to remove all traces of soot and ash from the site both on surfaces and in the air, restoring your property as close to its original condition as possible.
Call our team on 0333 577 5805 for a free survey and quote, or to discover more about our soot and ash clean-up service.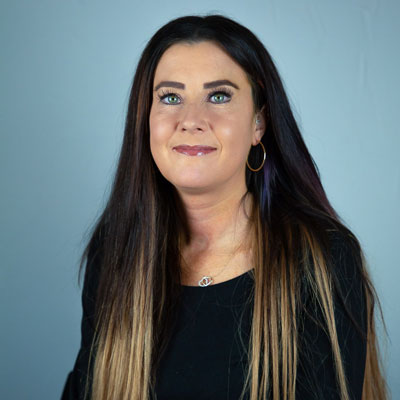 Jo Powell
Business Development Manager
Speak with me today,
I'm here to help
By asking you a few questions either via phone or email I can immediately provide a realistic estimation of the cost.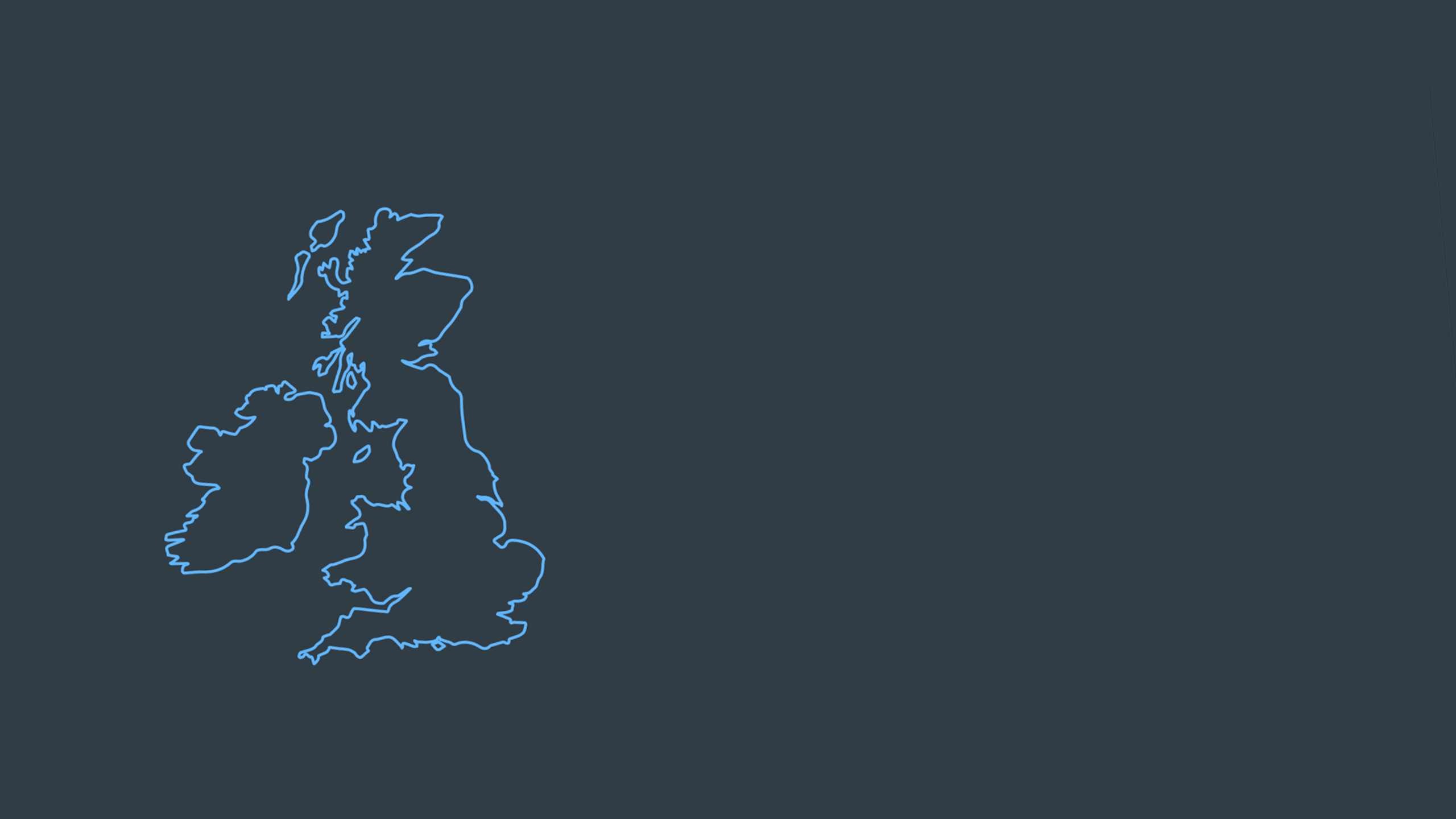 Why choose us?
COVID-19 secure
Nationwide coverage, available 24/7
Able to arrive within 60 minutes of your call
Free survey provided prior to quotation
Emergency response team
Offer a bespoke service designed to suit all your needs
All technicians hold professional health and safety qualifications, including BICSc, IOSH, Dewpoint Professional & Safe Contractor
We're fully accredited
We place best practise, professional expertise and health and safety at the core of our business. We're fully compliant with all legal obligations. You can view a list of our accreditations below, or visit our Health & Safety page for more information.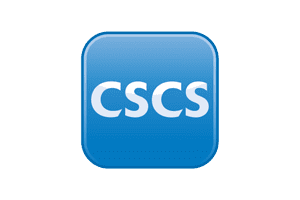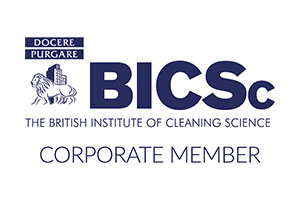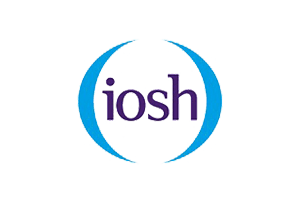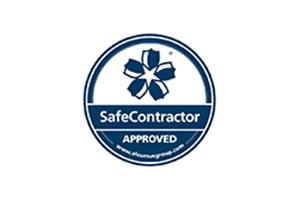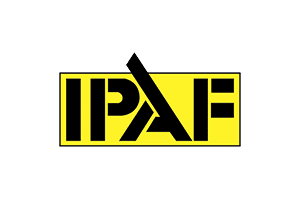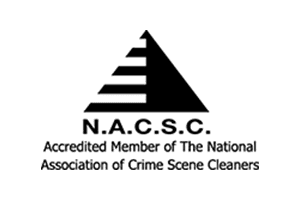 Professional Accreditations
In order to manage potential hazards, our technicians have been fully trained to deal with all health and safety precautions in a professional manner.
All employees we send on site hold a wide range of industry accreditations, including:

Soot or Ash?
Whilst many people assume these terms are interchangeable, there are actually distinct differences between soot and ash.
Ash refers to the solid remains of a fire, whereas soot is the build-up of fine black or dull brown particles of carbon and tar. Physically, ash is too heavy to be moved around by smoke, meaning it can usually be found where the fire took place. Soot, however, is an oily, visible, light-weight substance that can be moved around the building by the smoke, which means you're likely to find traces of it spread around different rooms within the property.
It's possible that both soot and ash can cause further damage to a property if overlooked for long periods of time. If you've experienced a fire, you should call a professional cleaning service to deal with the remains of soot and ash immediately in order to avoid the particles sinking into the furniture and other surfaces around your home.
Health Risks Associated With Soot or Ash
As well as causing further damage to the state of your property, soot and ash can pose a range of risks to your health.
Soot is associated with a variety of health problems – most commonly respiratory issues. The average soot particle is approximately 2.5 microns, which is small enough to unknowingly enter your lungs. Soot is also linked with several types of cancer, such as skin cancer.
Ash, on the other hand, is unlikely to be able to reach your lungs due to its bigger size. However, it is still known to cause respiratory issues and presents a particular threat for individuals with existing conditions (such as asthma or bronchitis).
The best way thing you can do whilst waiting for the professionals is stay clear of all fire damage and remains, such as soot and ash. Nevertheless, if you cannot avoid being in the property, there are multiple precautions you should take to protect your health.
Here are our top 3 tips:
Avoid skin contact
Where possible, avoid any contact with either of the substances. If you do happen to accidentally touch the soot or ash, you should wash it off immediately.
Wear a mask
It is important to wear a proper face covering, such as a mask or face shield, at all times in order to avoid inhaling soot or ash particles.
Cover your body
The same applies for your body. You should make the effort to wear gloves, a long-sleeved top and long trousers to prevent skin contact with both soot and ash.
Emergency response
The initial 24 hours after the fire is known as the "golden hour" of recovery. ICE Cleaning fire & smoke damage specialists can be on site within 60 minutes of your call, increasing the possibility of recovering the property and its contents without a substantial amount of long-term damage.
Safety first
We will not enter any property until we have consent from local authorities that the structure of the property is safe. Once we have the go-ahead, our technicians will thoroughly inspect the property to accurately determine the degree of fire, soot and smoke damage. This step is extremely crucial in developing a carefully actioned plan.
Industry-leading technology
All of our technicians use industry-leading cleaning products that effectively remove chemicals, soot and smoke damage to the property. They are trained to the highest standard, and will make you feel confident that you're receiving the best service in the cleaning industry.