Commercial
Cleaning London
Out of hours service
Rapid emergency response
All areas of London covered
Free survey before quote
Commercial Cleaning London
Maintaining a hygienic and safe workplace should always be a top priority for every London based business; however, keeping hold of an efficient and reliable commercial cleaning company can be a proven challenge.
We've been cleaning commercial environments all over London for years, from London offices to clubs, private schools, stadiums and more.
Our technicians are C.O.S.H.H. trained and have their hands on only the industry-leading equipment and solutions to ensure that the results of our services are always outstanding. We can guarantee to extend the lifespan of your building interior, floors and furnishing for years to come.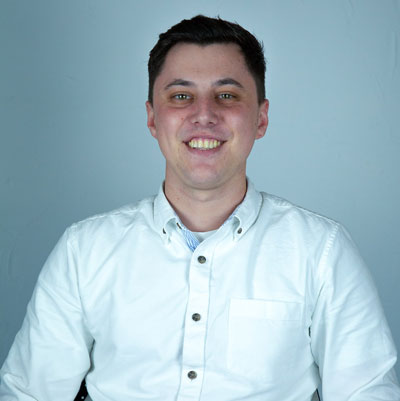 Eliot Nichols
Sales Representative
Speak with me today,
I'm here to help
By asking you a few questions either via phone or email I can immediately provide a realistic estimation of the cost.
We're fully accredited
We place best practise, professional expertise and health and safety at the core of our business. We're fully compliant with all legal obligations. You can view a list of our accreditations below, or visit our Health & Safety page for more information.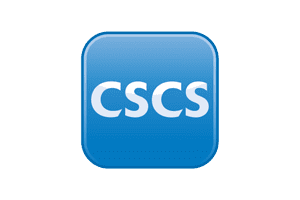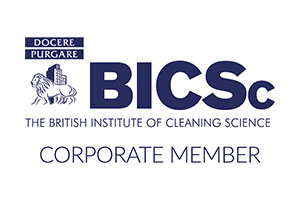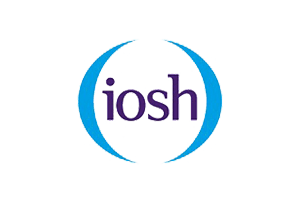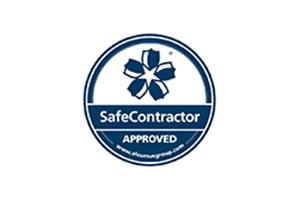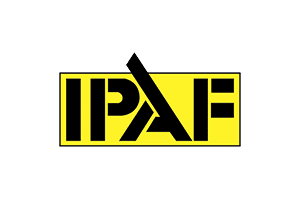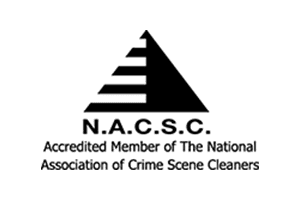 Our commercial cleaning refers to a variety of services from shopping centre cleaning to office cleaning, whether you require a one-off clean or a periodic clean we are available at your earliest convenience.
We work 24/7, seven days a week, 365 days a year, to ensure that your commercial cleaning task has little to no effect when you are at peak operational hours.
We have had the opportunity to work with companies of all sizes across numerous industries from multinational corporations to professional football stadiums. Here is a list of brands you may know that we have a professional relationship with, Nando's, Warner Brother's, West Ham United and many more. Don't believe us? Read our customer reviews to tell you all you need to know.
Call us to find out why we are the leading commercial cleaning company in London.
Why You Need A Professional Like ICE
Here at ICE, we have a team of experts readily available 24/7 within the London boroughs. Our technicians have over years experience within commercial cleaning, especially with the majority of our services being within London; we ensure all our teams are put through vigorous training to ensure that our results are always of the highest of standards.
Our customers and their safety are at the heart of our business. Each job we handle is unique and will carry a degree of risks. Therefore, we carry out a full assessment before commencing any form of work, to ensure no hazards are lingering that could cause an injury to either our technicians or the public.
Professional and efficient cleansing guaranteed
ICE Cleaning is known for its exceptional, efficient and thorough cleaning services through London. Every commercial business within London will benefit from our deep cleans, whether it is periodically on just a one-off cleaning service. Top tier hygiene and visual appearances essential when it comes to public perception.
Out Of Hours Cleaning
ICE technicians service the entire London region, we are available out of hours as well as during regular businesses times. Ultimately you will decide when you want us to be at your premise. All of our employees are thoroughly trained, reliable and professional cleaning operatives
Wide Range Of Clients
We have had the privilege of working with the most notable clients, from Nando's to West Ham United girls football club. We are a well-established cleaning company throughout London with an exceptional amount of knowledge in a range of services. We have covered every sort of environment, from a constant 3-day music festival to a corporate businesses event; our technicians know how to adapt and present themselves at any given situation.
All Types Of Properties Cleaned And Serviced
If you have read through our services and are unable to find your property on here, it's because we do not have the space to list them all. Our technicians are available 24/7 for any type of shopping centre, stadium or commercial company throughout all of the London regions.